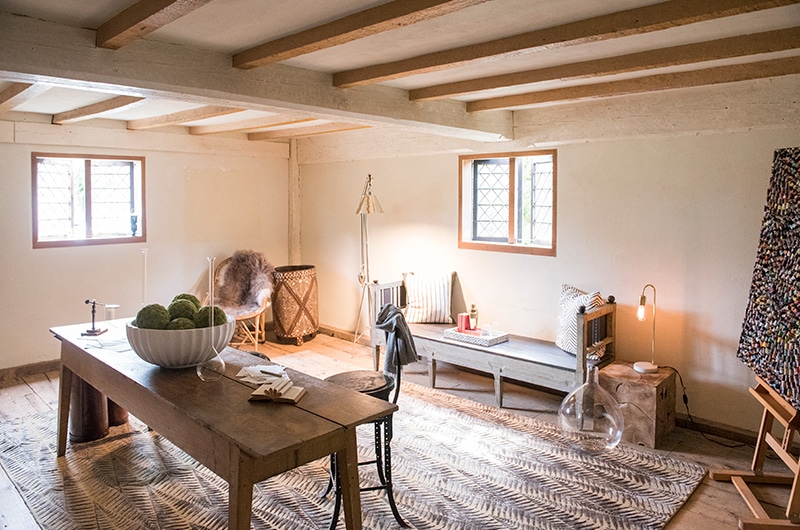 Limited tickets are still available at press time for the Nantucket Historical Association's Nantucket by Design events that continue through this Saturday, August 4. This exciting event of design-related programming is the NHA's major summer fundraiser and celebrates creative and inspirational design across many fields and disciplines with a design lecture and luncheon, a design panel, cocktail receptions, work by students from the New York School of Interior Design, and a closing event celebration at the Whaling Museum.
The NHA's seventh annual Design Luncheon on August 2 will feature a champagne reception and a multimedia presentation by the designers, followed by a Q & A session. David Kleinberg will be the keynote speaker, and Sophie Donelson, editor-in-chief, House Beautiful magazine will be the moderator for this event.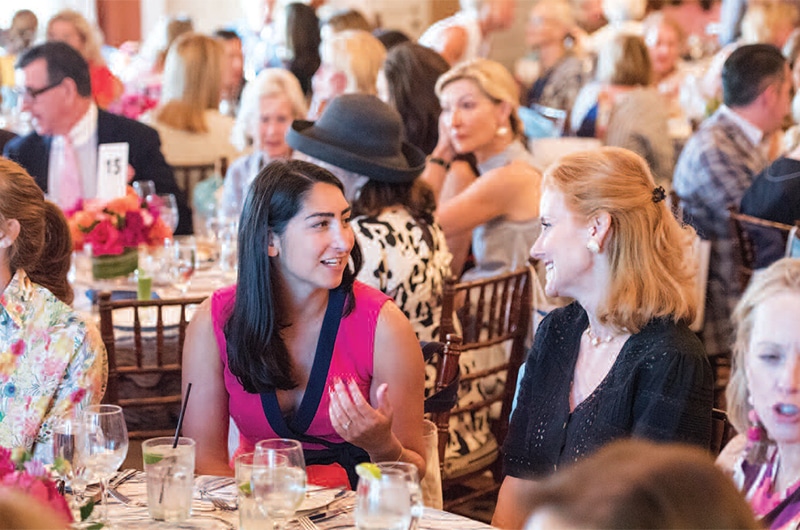 Friday afternoon, August 3, an All-Star Design Panel moderated by Chesie Breen brings together some of the most outstanding design talent for a lively discussion on latest trends. This year's line-up of designers consists of interior designer Amanda Lindroth, writer and designer David Netto, and entrepreneur, farmer, designer and published author Nick Voulgaris III.
Following the panel, guests have the opportunity to join the members of the All-Star Design Panel at intimate dinners hosted at private homes and NHA historic properties. Limited seats available. Bill Richards and Gary McBournie are chairs of the All-Star Private Dinners, with sponsorship provided by Magellan Jets.
From 11 am to 4 pm on Friday and Saturday, August 3 and 4, the public is invited to view Design Vignettes at the Oldest House, 16 Sunset Hill. For this Nantucket by Design event, New York School of Interior Design (NYSID) students have been invited to design select rooms to be on view inside the NHA's Oldest House historic property. Ellen Fisher, NYSID Dean and VP for Academic Affairs, has designed a university course that aims to provide students with a show house experience. Students will design one of the two firstfloor rooms at the NHA's Oldest House property, and will create concepts, source furnishings from local Nantucket shops, and create a space fitted for modern living while still preserving the essence of this historic property. Students will then discuss their work and creative visions with visitors.
Nantucket by Design 2018 ends with a unique party in the Whaling Museum— a night of celebration surrounded by Nantucket history. The event will feature signature cocktails, food stations, live music and dancing, toprate food and drink Nantucket Catering Company, and so much more.
To purchase tickets to Nantucket by Design events, visit Nha.org or call Stacey Stuart, NHA Special Events Manager at 508-228-1894 ext.130.