by Sanibel Chai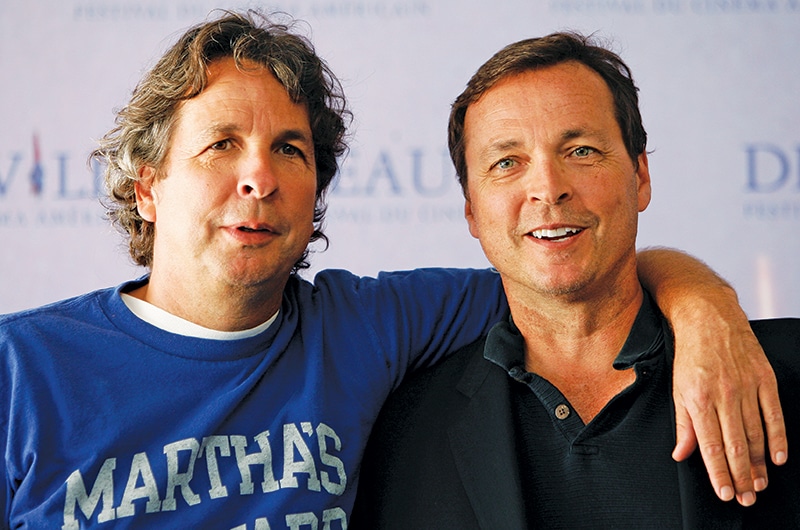 The seventh annual Nantucket Comedy Festival (NCF) boasts an excellent line-up of talent, which includes Jeff Foxworthy, Brian Regan, and The Farrelly Brothers. You can see traditional stand-up, an exclusive television premiere, a ladies only lunch, an interview with comedy heavyweights, and much more this year. The Festival will run from Wednesday, July 12 through Saturday, July 15. In addition to entertaining Nantucket audiences, the NCF is the premier fundraising event for the Stand Up & Learn™ Education Program, which provides education in stand-up comedy for students through creative writing, communication, and critical thinking exercises.
The Nantucket Comedy Festival is the brainchild of comedian Kevin Flynn. Flynn saw need for a program to inspire Nantucket's youth after a rash of teen suicides here in 2007. Knowing there is healing power in laughter, Flynn spearheaded an educational program designed to teach students how to perform stand-up and provided comedy lessons. Now called Stand Up & Learn™, Flynn's effort has become a nationally recognized comedy education program for ages 8 to 18 that uses laughter to empower, engage, and inspire. Flynn's initiative receives positive reactions from parents, students, and teachers. In order to perpetuate the good work of the nascent Stand Up & Learn™ program, he reached out to friends in the comedy world and began to organize a fundraiser. The fundraiser was a great success and evolved into the annual NCF we recognize today.
The schedule of events includes something for audiences of all ages and ratings from G to R so audiences know what to expect. The Festival kicks off with a crowd favorite: Kids' Comedy Performance. Students from Stand Up & Learn™ perform original material that they have written and rehearsed in the program. The Kids Comedy Performance is a great way to see the important work the NCF supports through its fundraising. "Come see this great show," says Flynn, "it's why we are all here."
There are plenty of opportunities to see more mature material at the Festival. A beloved festival favorite, Ladies Night, will take place on Thursday, July 13 and features a slate of national headlining comediennes. Both ladies and gentlemen are invited to see Ophira Eisenberg, Kendra Cunningham, Veronica Mosey, Erin Jackson and Regina DeCicco perform. Earlier that day, a ladies-only luncheon will be held at the White Elephant Ballroom for an afternoon of lunch, socializing, and laughter with Kelly MacFarland.
This year's recipient of the Man from Nantucket Award is the comedy writing team of Babaloo Mandel and Lowell Ganz. NCF Executive Director Kevin Flynn praises, "Babaloo and Lowell are the masterminds behind hit comedy movies like Splash, Night Shift, A League of Their Own, Parenthood, Fever Pitch, and others. In addition, the comedy writing dynamic duo of Peter and Bobby Farrelly will be on hand for a sit-down interview with Babaloo and Lowell as the guys show clips and discuss highlights from some of the most memorable scenes of their brilliant movie writing careers."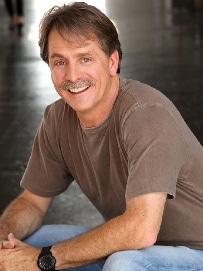 On July 14, Jeff Foxworthy will headline the main event: Friday Night Lights. He is the largest selling comedy-recording artist in history, a multiple Grammy Award nominee, and best-selling author of 11 books. Widely known for his redneck jokes, his act goes well beyond that to explore the humor in everyday family interactions and human nature, a style that has been compared to Mark Twain's. Alongside nationally touring comedians, Jeff will trade stand-up comedy and road stories earned from many years in the comedy industry.
Patron passes and individual show tickets for the Nantucket Comedy Festival shows can be purchased at nantucketcomedyfestival.org.