Over the past 13 months, the Artists Association of Nantucket (AAN) has mastered a hybrid mix of in-person and virtual ways to share members' artwork. With some occupancy limits still in place in Massachusetts, art shows and gallery openings during spring of 2021 will feature a mix of in-person and online shows.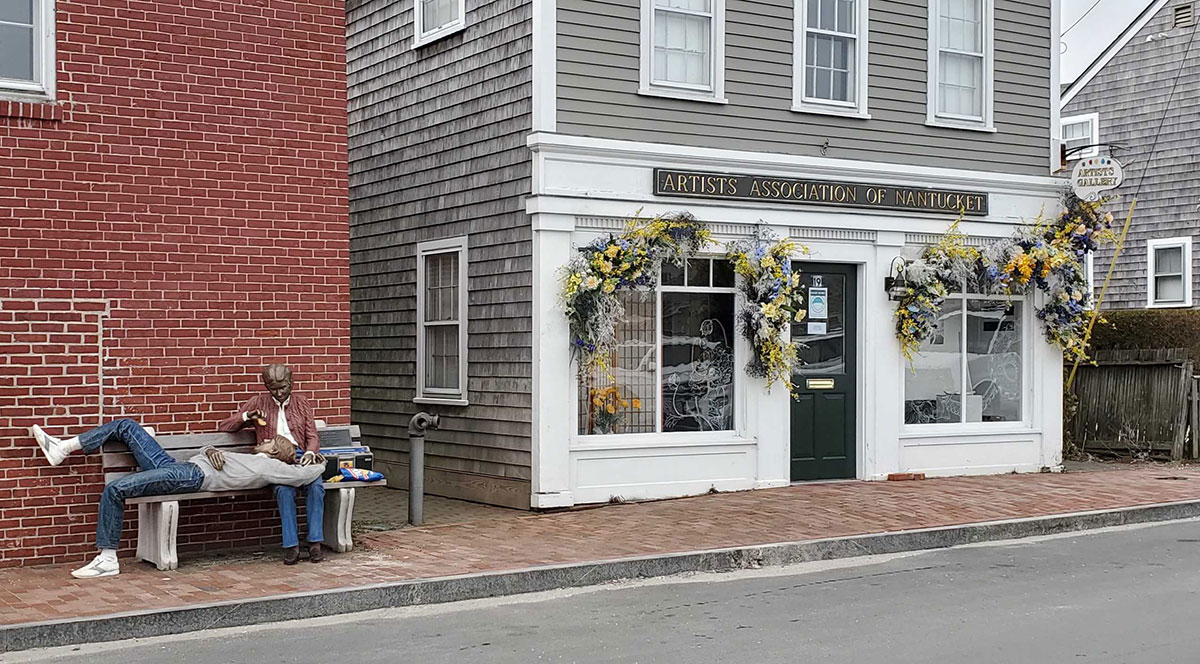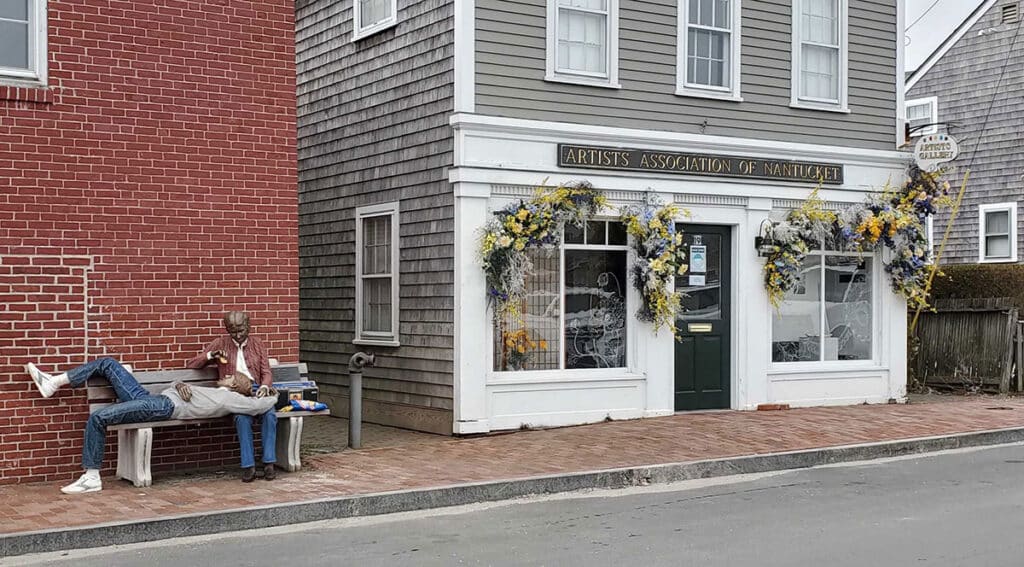 In celebration of the longer days of spring on Friday, April 23, The Artists Association will open Starting Over, an in-person exhibit in the Cecelia Joyce & Seward Gallery at 19 Washington Street.
"As we continue to navigate during this world-wide pandemic but look forward to the season ahead, we thought Starting Over a great title for our first official member exhibition of the year. This first floor show will give visitors the chance to view new works completed by our artists during the off-season," said AAN artistic director Robert Frazier. "A new season is always interesting because you have a chance to see what perspectives might have inspired our artists, and if anyone has taken a different approach with their art. Each artist has been invited to bring in two works, and we are looking forward to a safe and exciting season in the gallery," added Frazier.
"The AAN includes close to 300 local artist members who participate throughout the year in online as well as gallery exhibitions, and we are grateful they continue to help make our award-winning AAN gallery one of the most comprehensive venues for local art. Their works include everything from jewelry, oil paintings, watercolors, ceramics, sculptures, mixed media, photographs, and some textiles," said AAN gallery manager Peter J. Greenhalgh.
Starting Over will be on display through May 24; the gallery is open Tuesday- Saturday, from 11 am to 5 pm.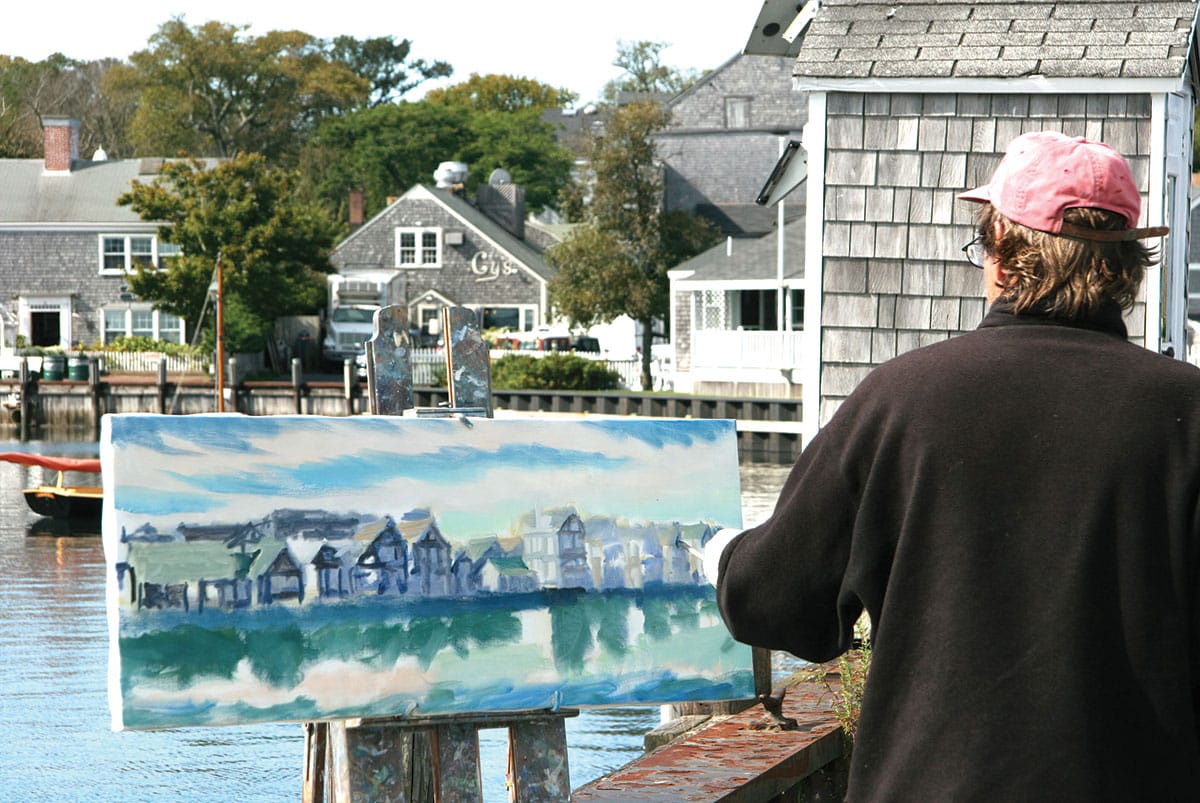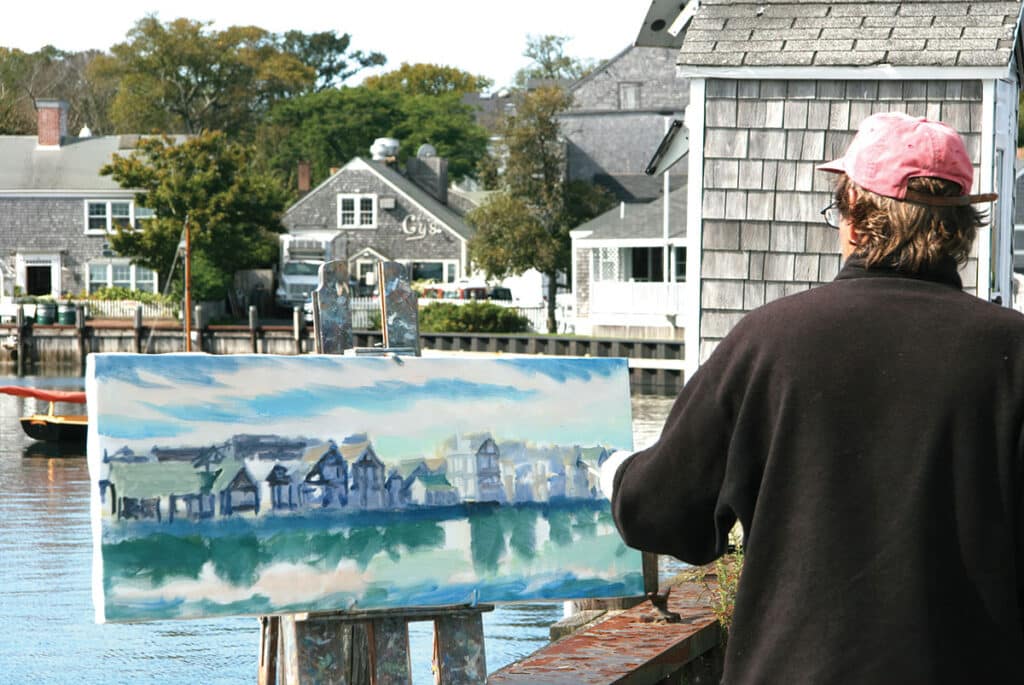 On May 1, Spring Forward, AAN's first spring online show will open at NantucketArts.org. Featuring new works by member artists, this show will continue through the month of May. And on May 11, the Artists Association's popular Plein Art Festival begins. This year the annual festival will be extended to last a six weeks, through June 16. New wet works will be for sale each day in the AAN Gallery starting May 28, and AAN's 10th annual Paint Out at Brant Point beach, open to all artists, will be held on June 9 and 10.
To learn more about the AAN, their show schedule, and their classes and workshops, visit their website at nantucketarts.org.