The Nantucket Historical Association (NHA) is pleased to announce A Night of Holiday Magic, an all-ages, community holiday celebration sponsored by ReMain Nantucket, on Saturday, December 14, 2013, at the Whaling Museum, 13 Broad Street from 5 – 8 P.M.
For the fourth year in a row, A Night of Holiday Magic will capture the essence of the season for Nantucket families and friends among the Festival of Trees in the Whaling Museum, and offer an array of family-fun activities for all to enjoy. Guests will be treated to a youth ballet performance by Danceworks of Nantucket, live musical performances and holiday sing-alongs, an I-Spy activity, a festive photobooth by Nantucket Photobooth, plenty of arts & crafts activities, seasonal storytelling, and delicious winter treats. Tree designers whose talents are featured in the Festival of Trees will also be on hand to guide the creation of ornaments and other crafts.
A Night of Holiday Magic is free for all children and NHA members and only $5 for nonmember adults.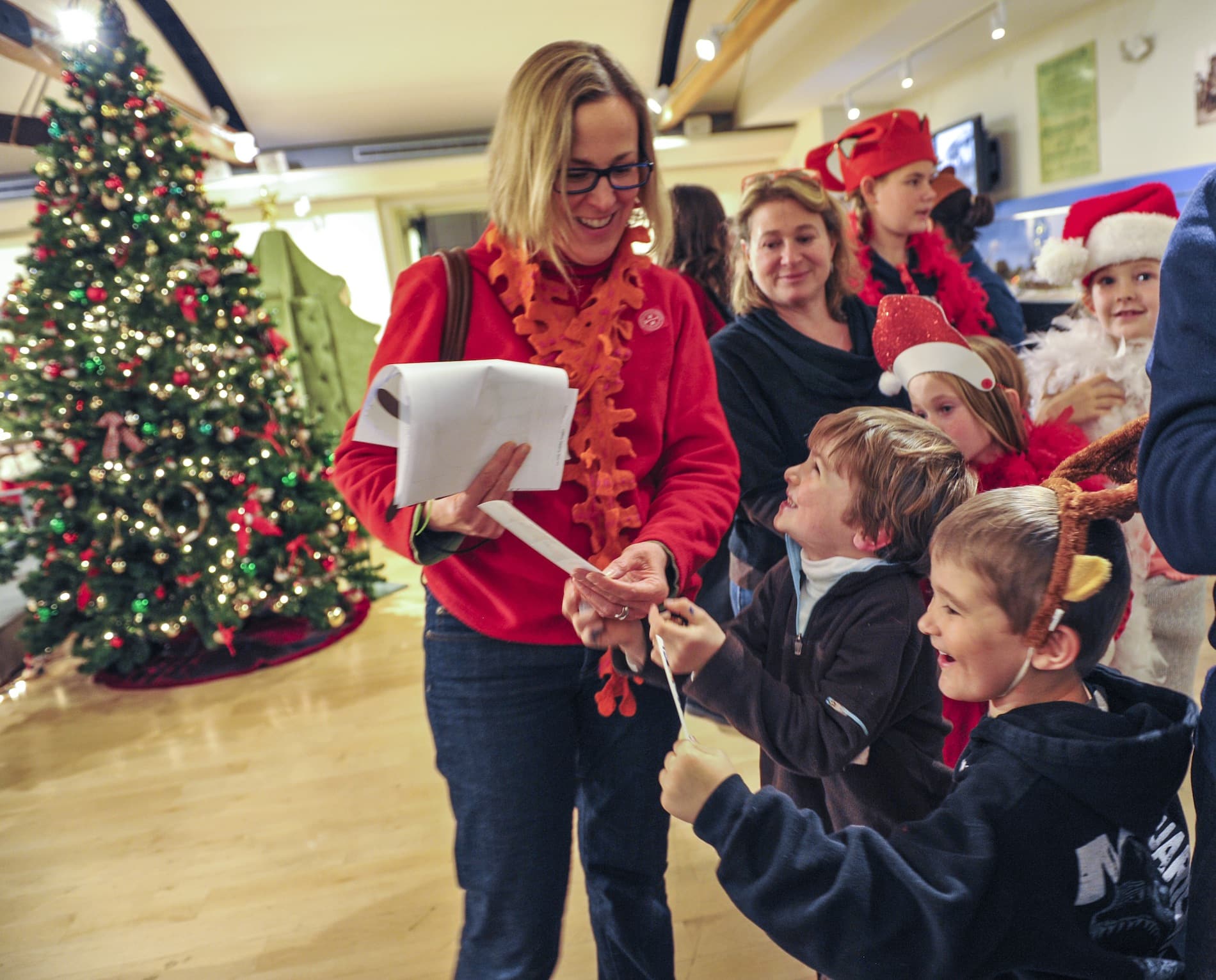 "We are so happy to present this year's A Night of Holiday Magic program to the Nantucket community once again!" says Marjan Shirzad, NHA Director of Visitor Experience. "In its fourth year, this all-ages, family-friendly event has become a cherished island tradition and combines beautifully decorated trees with local music and dance performances, arts and crafts and delicious seasonal delights. We look forward to sharing the magic with our visitors again this year."
This NHA holiday program is made possible with support from ReMain Nantucket, an island-based organization committed to supporting the evolution of a healthy, year round community on Nantucket that flourishes in its iconic downtown.
For more information about A Night of Holiday Magic and other programs and events at the Nantucket Historical Association, please visit www.nha.org or call (508) 228-1894.