• by Sarah McNamara •
A trip to the salon is all about helping you to look your best and feel beautiful in your own skin.  However, this experience can usually involve toxic and damaging chemicals and noxious fumes.  As people become more aware of the importance of eating organic and local food, it is also a good idea to utilize this practice when it comes to your hair and skincare routine.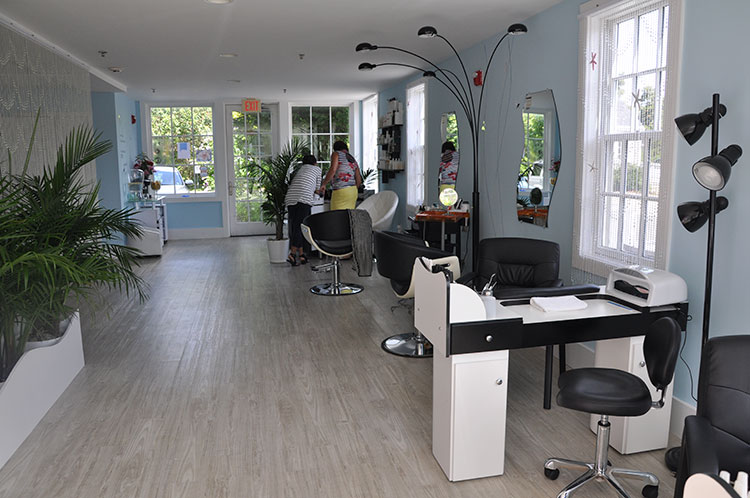 That's where the new Nantucket Diva Salon comes in.  Owner Daiva Utariene has opened a full-service salon on Amelia Drive that uses only organic products from start to finish.  Daiva started as a hair professional when she moved to Nantucket and decided she wanted to do something more than clean houses, choosing to go to cosmetology school where she graduated with honors.  She gained experience and grew a clientelle while working in other Nantucket salons, before branching out on her own.
Her new salon is open and airy, with a quiet zen-like feel.  There is a separate section curtained off for a relaxing pedicure, and a private room for massages.  They also sell a full line of organic hair and skincare products.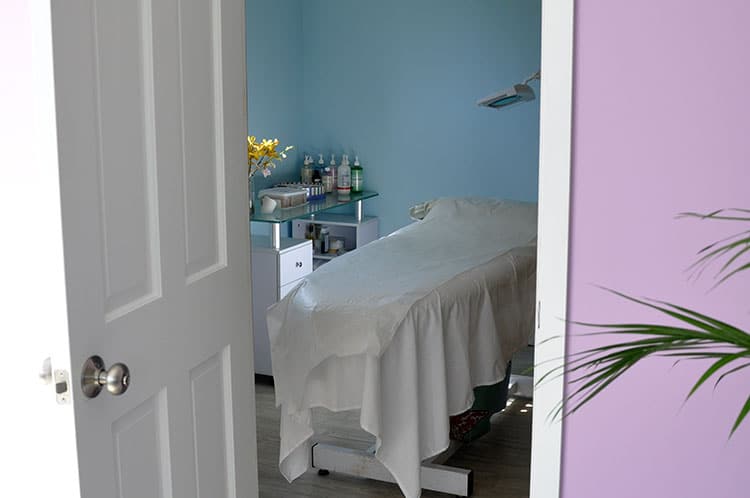 Hair treatments like color and perm systems are free of ammonia and harsh chemicals and have natural and certified organic ingredients, which means you are getting a less damaging experience and your hair looks healthier, shinier, and more natural.  And it doesn't stop there, Nantucket Diva does haircuts for the whole family, manicures, pedicures, waxing, massages, and eyelash extensions!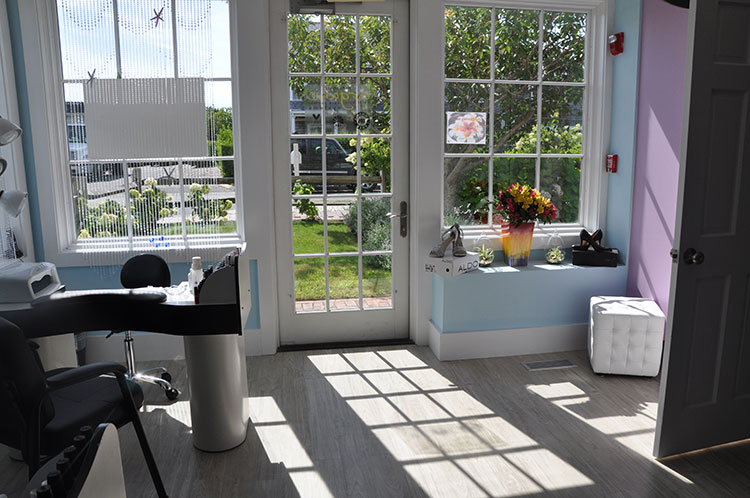 Located at 15 Amelia Drive, Nantucket Diva is an affordable, organic salon open year-round.