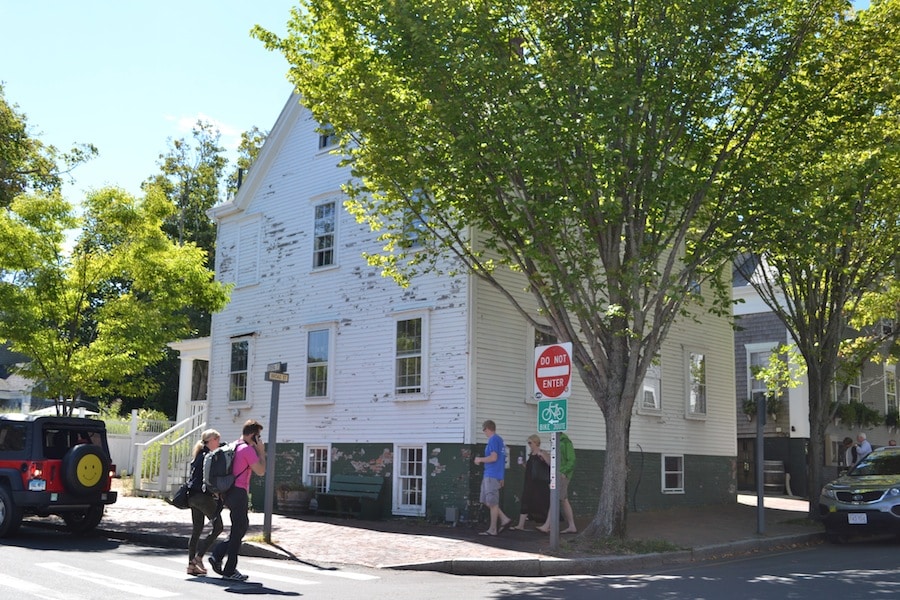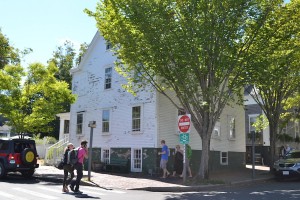 ReMain Ventures is excited to announce that Greg and Joy Margolis have been selected to operate the new Culinary Center at 22 Federal Street once construction is completed later this year.
Proposals were received from many qualified entrepreneurs and the selection process was completed just prior to the end of the year. "We were very pleased with the high level of interest and number of proposals that we received," said Melissa Philbrick, Executive Director of ReMain. "Greg and Joy are very qualified, filled with ideas and energy, and ready to collaborate with many community organizations and businesses to make a new culinary center at 22 Federal a success."
The building will contain a café in the lower level, a teaching and demonstration space on the first floor, and opportunities for hands-on culinary classes and events on the second floor. "These specialized facilities will not only enhance the Island's reputation as a premiere culinary destination, but more importantly, under Greg and Joy's leadership, the building will be a year-round gathering place that acts as a focal point for education and creative culinary opportunities for the entire community," said Wendy Schmidt, President of ReMain.
Greg Margolis, when asked why they were interested in the opportunity at 22 Federal, stated, "We are passionate about the culinary arts, education, and partnerships. Our vision is to reconnect people with their food through teaching them how to process, prepare and preserve food grown and harvested locally using both current and time-honored traditional techniques, and to provide a community-gathering space in which delicious, thoughtfully prepared, nutritional food is served in an environmentally-friendly manner."
Greg, who is a Culinary Institute of America graduate, and Joy have together operated their personal chef and catering business called Dinner Parties Nantucket since 2013, and prior to that Greg's Nantucket experiences include working at Met on Main, Moor's End Farm, Sfoglia Restaurant, and Toppers at the Wauwinet.