The Nantucket Book Festival celebrates its fifth anniversary, June 17-19, with an outstanding line-up of award-winning authors. For three days, book lovers will gather in various Nantucket venues for a series of author readings, panel discussions, and social events that provide opportunities for casual conversations between writers and readers. Most events are free.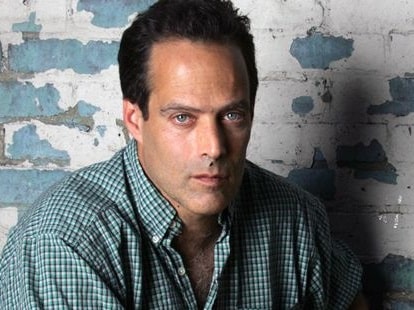 Participants include 2015 Man Booker Prize winner Marlon James (A Brief History of Seven Killings), the first Caribbean author to win the esteemed prize since V.S. Naipaul; legendary broadcaster Diane Rehm talking about her new book, On My Own; U.S. poet laureate Billy Collins; food blogger Michael Ruhlman (How to Sauté), celebrated author of 20+ cooking related works; and Diane Ackerman (The Human Age), who brings with her unique insight into the natural world and our place in it.  Sebastian Junger (War, Tribe) will be a part of panel discussion on works about war, which includes Matt Gallagher (Youngblood), Emma Sky (The Unraveling), and J. Kael Weston (The Mirror Test).  A complete list of authors is at nantucketbookfestival.org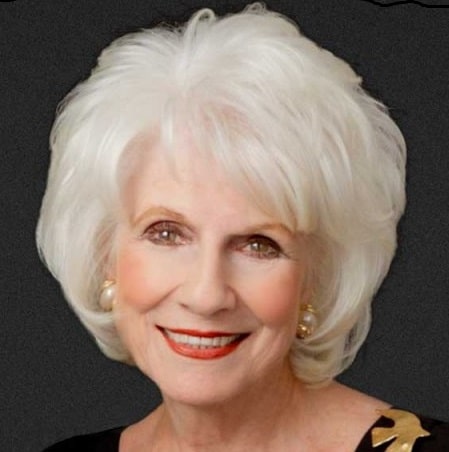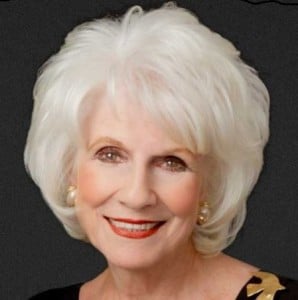 In addition to the author presentations Friday and Saturday, the Festival will host an outdoor exhibit of local authors selling and signing their books in the Nantucket Atheneum garden during the day Saturday.  Children's programming will be offered in the garden, from story times for toddlers to presentations for students of all ages.   And, The Typewriter Rodeo, a quartet of Austin-based poets, will be on hand, writing poems on demand on any subject for all who attend.
Other events include "Authors in Bars" on Saturday night and optional ticketed hospitality events including Sunday's author breakfast at the White Elephant, as well as "the Cisco Send-off," a Sunday afternoon wrap party at Cisco Brewers.

The Nantucket Book Festival operates under the Nantucket Book Foundation, a 501(c)(3) non-profit organization founded to celebrate and promote the joys and rewards of reading, writing, and literacy. The organization seeks to present an annual quality program that honors national, regional and local authors and the rich culture of the written word, ideas, and the imagination.
The Nantucket Book Foundation also administers an education program in the Nantucket schools which includes the PEN/Faulkner Writers in Schools program, the Nantucket Book Festival Young Writers Award, and the Visiting Authors program. These programs encourage our students to find a platform of words and a love of reading to understand that while they may live on an island, there is no limit to their imagination.
For more information visit nantucketbookfestival.org.