Continuing a tradition launched 40 years ago, this month Nantucket Arts Council brings notable musical performances to Nantucket during the island's quieter months, when live professional entertainment might otherwise be scarce. This year's program of three concerts begins Sunday afternoon, March 13 at 4 pm with baritone Robert Honeysucker, who has won acclaim in concerts with leading orchestras throughout the U.S. and Europe, on television, and through recordings.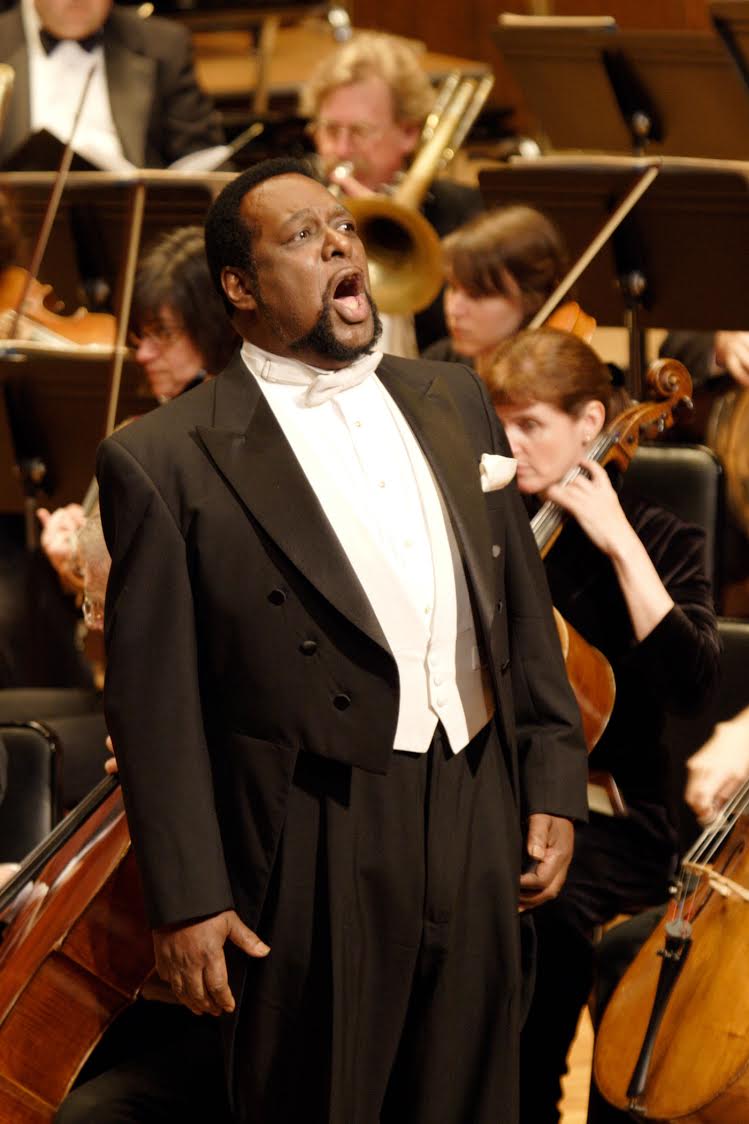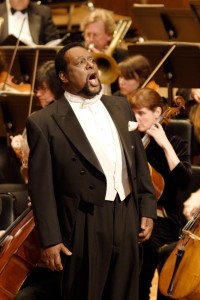 With his accomplished virtuoso voice, Honesysucker performs opera, American art songs, spirituals and musical theater gems. He has appeared often with the Boston Symphony and Boston Pops under the direction of Keith Lockhart and John Williams, and on PBS, where his appearance with the Utah Symphony and the Mormon Tabernacle Choir was critically acclaimed. Honored as the 1995 "Musician of the Year" by the Boston Globe and winner of the National Opera Association Artists Award, his performances have often inspired praise, with one reviewer calling him "…powerful, passionate and plaintive…with a voice that possess great richness and warmth."
The program for his Nantucket concert will include music by Handel, Fauré, and Schubert, as well as traditional spirituals and musical Broadway gems. Honeysucker has delighted audiences with his interpretation of over 40 major opera roles including Porgy in "Porgy and Bess." He has also appeared with Boston Lyric Opera, Connecticut Opera, and Utah Opera, plus many other opera companies internationally, in Berlin, Austria, and New Zealand. Learn more about him at roberthoneysucker.com.
Following the Honeysucker concert, New England Brass (newenglandbrass.com) will appear Sunday, April 24, followed by North Star Jazz Ensemble on Sunday, May 15 (northstarjazz.com). All concerts take place in the Studio Theater at Nantucket Dreamland. The series is under the artistic direction of Dr. Gerald R. Mack. The Froelich Foundation is lead underwriter for the series.
Individual concert tickets are priced at $30, with a $5 discount for members of Nantucket Arts Council and Nantucket Dreamland. For details and tickets, visit http://www.nantucketdreamland.org/shows/view-by-program/concerts or call the Dreamland at 508-332-4822.
Founded in 1973, Nantucket Arts Council is a non-profit organization encouraging a collaborative community of the visual, performing, and literary arts through education, grants, scholarships, and events. Nantucket Arts Council stages signature annual events such as the Nantucket Arts Festival and Downtown Celebrity Concerts, and is the lead management organization for the recently established Nantucket Cultural District.