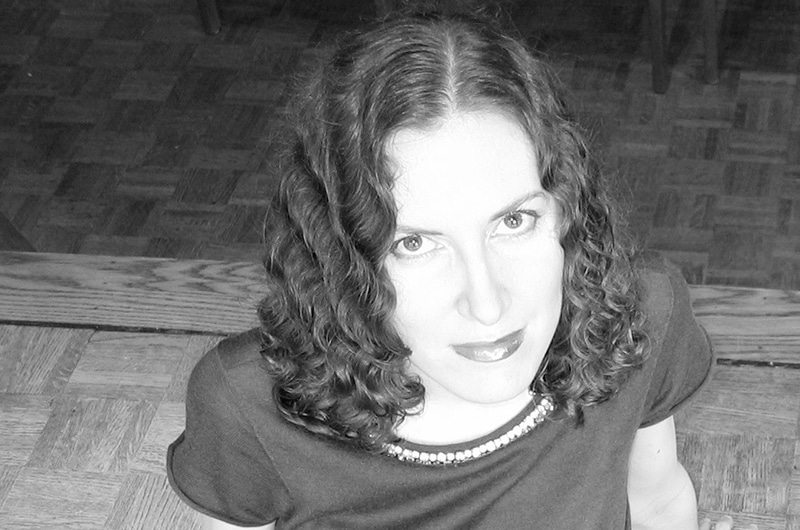 The Nantucket Historical Association (NHA) is pleased to announce the return of the silent film Down to the Sea in Ships (1922), with live piano accompaniment by Grammy Award-nominated pianist Jennifer Maxwell at the Whaling Museum, 13 Broad Street, on Wednesday, July 19 at 7 pm.
This one-night only performance will allow audiences to hear a new interpretation of the film's original score, arranged by Maxwell herself. Using musical archives from the New Bedford Whaling Museum, Maxwell incorporated certain pieces that were played during the film's initial release in 1922, along with original music from William Perry, who later composed another score for the film in the 1970s.
Down to the Sea in Ships is a story of forbidden love and open-water adventure. The film is set in a Quaker whaling community, where the young and eligible Patience Morgan is courted by rising businessman Samuel Siggs, despite the fact that her heart belongs to Allan Dexter, her childhood playmate- turned-whaler. The film also features an early performance from silent film star Clara Bow, in only her second film appearance of her career.
"We are thrilled to welcome Jennifer Maxwell back to the Whaling Museum," says Brianne Roth, NHA Public Programs Coordinator. "Thanks to the New Bedford Whaling Museum and composer William Perry, Jennifer has been able to create a unique score for this silent film that is a nod to all the scores that came before, but were never written down. We are pleased to be able to offer this one-of-a-kind live musical event."
Directed by Elmer Clifton and produced by the Whaling Film Corporation, this film features real live-action whaling sequences shot in New Bedford and on the Atlantic Ocean. The world premiere of the film was held at New Bedford's Olympia Theater on September 25, 1922, with subsequent showings in most major American cities as well as in numerous foreign countries. In 1940, a year before the corporation liquidated its stock, Twentieth Century-Fox purchased the film rights to Down to the Sea in Ships and remade it into a talking picture in 1949.
Dr. Jennifer A. Maxwell holds a Doctor of Musical Arts degree from Boston University. She received a Master of Music degree from the University of Louisville on full fellowship as a student of Artist-in-Residence Lee Luvisi and a Bachelor of Music degree with honors and highest distinction on full scholarship from the University of Iowa. She has also trained at the Brandywine Piano Institute in West Chester, PA, and the Chautauqua Institute in Chautauqua, NY. A committed educator, she has maintained a private teaching studio throughout her career, working with pianists of all ages and levels. She spends half of her time on Nantucket, where she is a faculty member at the Nantucket Music Center (NMC).
Tickets are free for NHA members and $10 per person for the general public. Advance registration is recommended at www.nha.org/tickets.