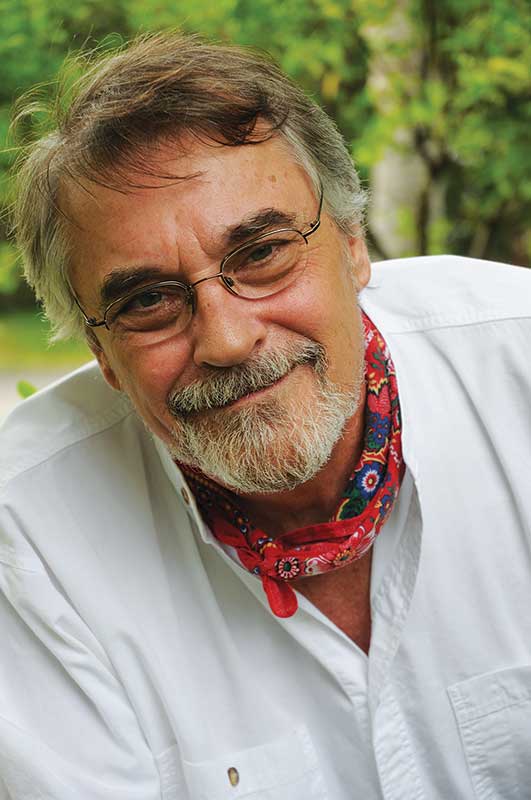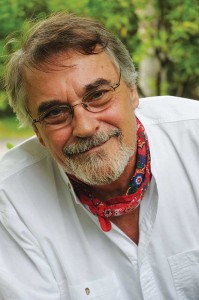 The island's favorite troubadour Bill Schustik returns to Nantucket on Monday, August 17 at 6 pm in the Whaling Museum, 13 Broad Street.
In a lively one-man performance, Schustik delivers a troubadour's tribute to summer with music and stories that reflect the glorious summer season on Nantucket. Schustik brings us old favorites, songs of the sea, and American folk tunes with a signature blend of folk instruments, dramatic delivery, and his classic baritone voice.
Bill Schustik has performed in a variety of locations including the Broadway stage, at the White House for four different U.S. Presidents, Ford's Theatre in Washington, D.C., and more. In addition, he has been featured on a Disney EPCOT TV program, the Voice of American Radio, and has performed at the opening ceremonies of the World Series and the USS Monitor National Monument. As a musician, folklorist and historian, he plays the guitar, banjo, harmonica, dulcimer, bodhran, and concertina.
"The NHA is so lucky to have Bill Schustik back in our halls once again, for what is sure to be a fantastic night of music," says Marjan Shirzad, NHA Director of Visitor Experience.
"Schustik's connection to the island is timeless, as can be observed by the multigenerational audiences that he continues to attract here year after year. His voice and talents on the guitar, banjo, dulcimer and a whole range of musical instruments are sure to astound music lovers of all ages. Don't miss this very special concert at the Whaling Museum, as it is sure to sell out!" Tickets are $25 at nha.org/tickets.