Better Time at BENRUS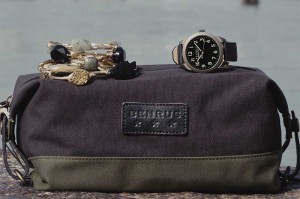 It will be a better time at BENRUS Nantucket on August 13 from 6-9 p.m. as they host their Grand Opening celebration.
BENRUS, a military inspired lifestyle brand, offers a wide variety of products ranging from men and women's modernized military watches, wax cotton jackets, canvas and leather bag collection, Aviator sunglasses and a line of graphic tees and premium denim (proudly made is America). BENRUS has also partnered with Bourbon and Bowties and carries their unique bracelet line; handmade in America with semiprecious stones, geodes, smokey quartz, lava stones, shells, turquoise, jade, polished coral, peruvian opal, agates and many more natural stones all wrapped with gold plated wire.
The Grand Opening Celebration will have complimentary gifts, a DJ as well as passed hors d'oeuvre's and drinks. Please follow @BENRUSusa on Instagram, Facebook and Twitter for all updates.
The Witches Are Coming bACK
Theatre Workshop of Nantucket is bringing to the island another group of superb performers for a second benefit cabaret. The Witches Are bACK is produced by Joe & Linda Hale and Margaret & Gerald Vento features the wickedly talented Cassie Okenka, Carla Stickler, Nick Adams and Adam R. McDonald. The cabaret is two nights only in Bennett Hall, 62 Centre Street, on August 24 and 25 at 7 pm.
Following national acclaim in magical performances as the witches of Wicked, these actors will bring their powerful voices and nuanced performances to the Bennett Hall stage for two nights only, next Monday and Tuesday. Join us as we defy gravity and transport audiences to fantastical evening featuring the songs of Wicked, Broadway and beyond. All proceeds benefit Theatre Workshop of Nantucket.
Tickets are $100, with some premium seating available for $150. A limited amount of VIP floor seating is available and will bring you closer to our witches, Wicked or Good, than ever before. If you wish to learn more about VIP table seating, which includes a post-show reception with the Witches, visit theatreworkshop.com or call Jonathan Jensen, Managing Director at 508-228-9001. Reserve your tickets this week before they all sell out for next week's show at 508-288-4305 or online at theatreworkshop.com.
Essence of Artistic Expression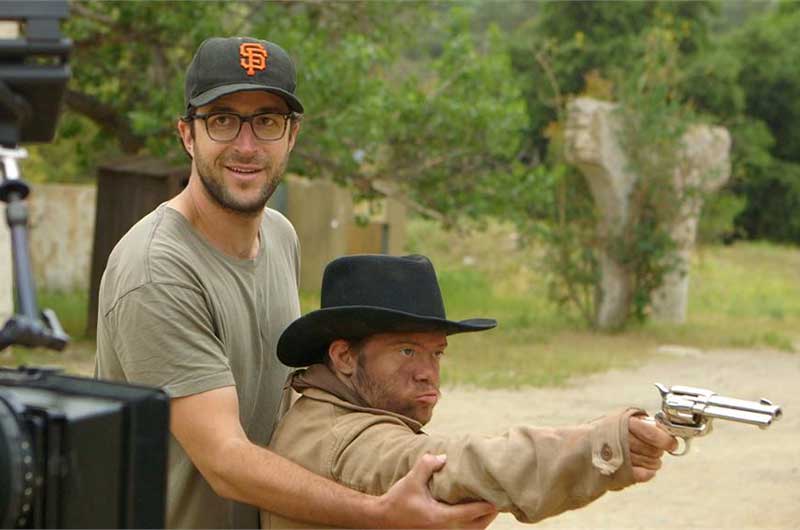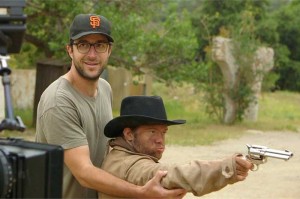 Becoming Bulletproof is the award winning inspiring story of a group of talented people with and without disabilities from across America who come together to take part in the making of a ambitious indie film production entitled Bulletproof. This film will be shown at a special screening on Wednesday, August 19 in The Dreamland Studio Theatre from 5-7pm, and features disabled actors from Nantucket's Camp Tulgeywood who will be on hand for a post-screening Q&A.
Founded by two brothers and their wives, Zeno Actors Camp's philosophy is to create a truly inclusive community that builds genuine friendships that transcend stigma and stereotypes. For them, their films aren't about making a statement; "It's all about making awesome movies."
Inside the whirlwind film making process of mastering lines, pushing through take after take, and grappling with high expectations, Becoming Bulletproof chronicles the genesis of a riveting film and a personally and socially trans-formative experience. The film captures the essence of artistic expression through vibrant human bonds and powerful insights. As one of the actors says: "I do not want pity because I have a disability, I just want to be understood. I want disability to have a seat at the table in pop culture." Tickets to Wednesday's special screening are $10; or add-on the afterparty at Peter Beaton on Federal Street for $100 (all of which goes to the fundraiser for Tulgeywood Camp).