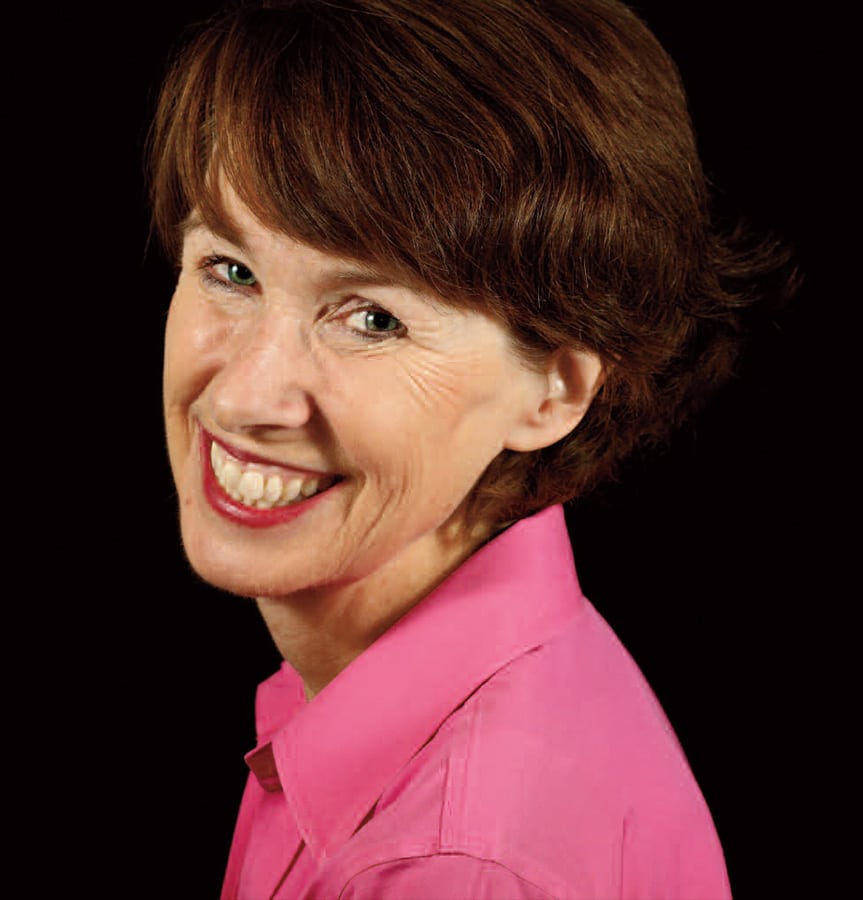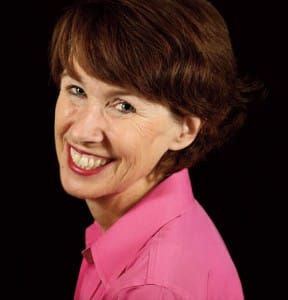 Summer resident Jane Condon brings the funny to Nantucket every summer. She does it again this Monday, August 10, when this professional comic hosts The Latinas of Comedy in the Dreamland Studio Theatre.
Condon, who has appeared on Last Comic Standing, The View, and the Today Show, will be joined by Peaches Rodriguez and Sara Contreras.
Energetic and high energy, Rodriguez started in film and TV as a break dancer. She turned to comedy after a knee injury, which was great news for comedy! She quickly won "Funniest Comedian in Connecticut." Now she brings her powerful energy to colleges and the USO troops in the Middle East. She performs regularly at the Tropicana in Atlantic City, and tours with the Broads of Broadway.
New Yorker Sara Contreras has appeared on Law & Order: SVU, The View, MTV-3, and the Wendy Williams Show. This funny woman was named one of Latina Magazine's "33 Badass Comedians with Latin Roots." One of Showtime's "The Original Latin Divas of Comedy," she has also performed for our troops in Iraq and Kuwait.
This is the first time on Nantucket for both comedians. Tickets are $25 online at NantucketDreamland.org or at the Dreamland Box Office, 17 South Water Street. Show starts at 7:30 pm.