-Eye on Style by Sarah Morneau-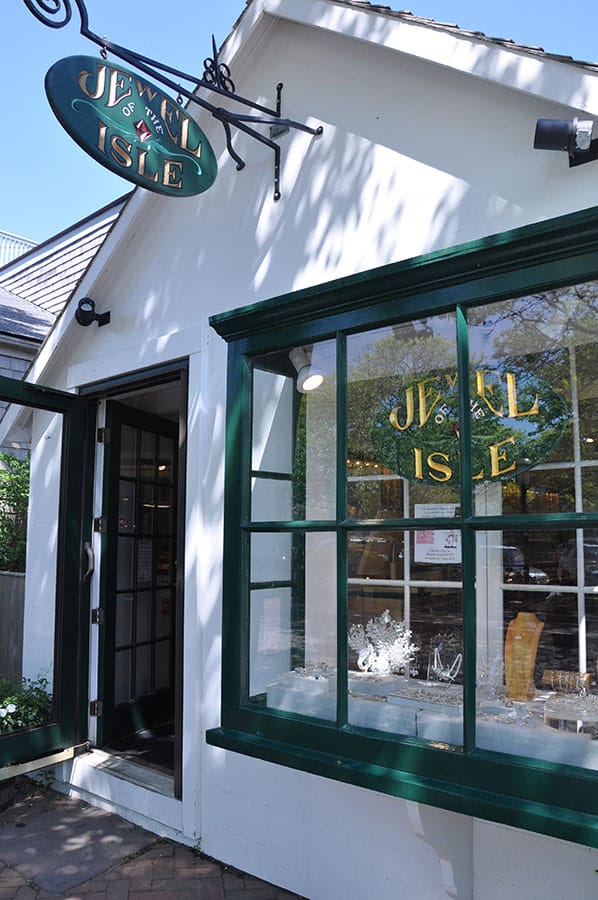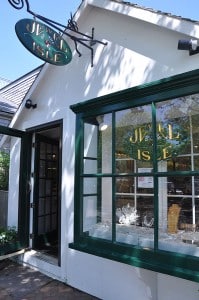 A piece of jewelry is a personal adornment, something that is worn to accessorize an outfit, but it's really so much more than that. A ring, bracelet, a pair of earrings, or a necklace can serve as a keepsake, something that brings you back to a certain time and place, or reminds you of a special someone. Gary and Kelli Trainor of Jewel of the Isle specialize in creating beautiful jewelry that is evocative of Nantucket and inspired by the sea and the nature that surrounds us.
Gary and Kelli met in the late 80's when Kelli came out to stay with her aunt and uncle on the island for the summer. They introduced her to Gary, who had just switched careers from being a music teacher at Nantucket High School to getting a degree in Jewelry and Watch Repair & Design and certified as a gemologist. Kelli recieved her Graduate Jeweler Gemologist degree from the Gemological Institute of America and they've been making beautiful jewelry together ever since.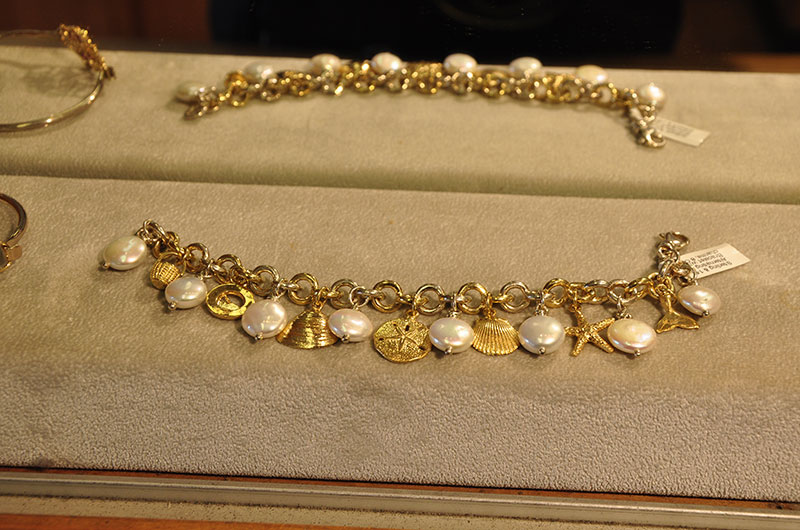 With over 25 years of experience under their belt, Gary and Kelli have handcrafted a large collection of Nantucket-themed jewelry as well as more abstract and one-of-a-kind pieces. Every piece of jewelry in the store is made by them and guaranteed and maintained for life. Most of their designs can be customized in sterling, gold, or platinum and they can also add gemstones or engraving.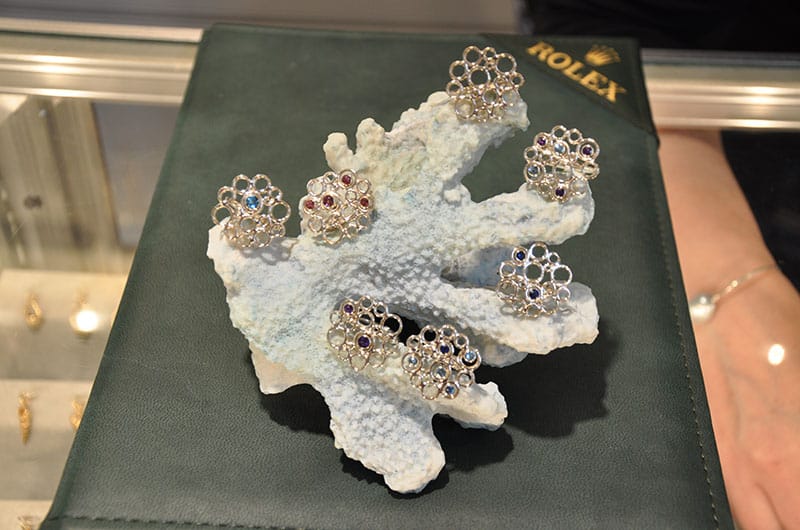 They have a workshop in the back of the store, and one of them is usually on hand to answer any questions or to help with a custom order. They also do watch and jewelry repair, sizing, and appraisals on site. Gary sized and appraised my engagement ring and helped me switch out the band on a vintage watch as a gift for my husband, and even though they were fairly simple things, he was friendly and helpful and I left feeling confident my jewelry was in good hands.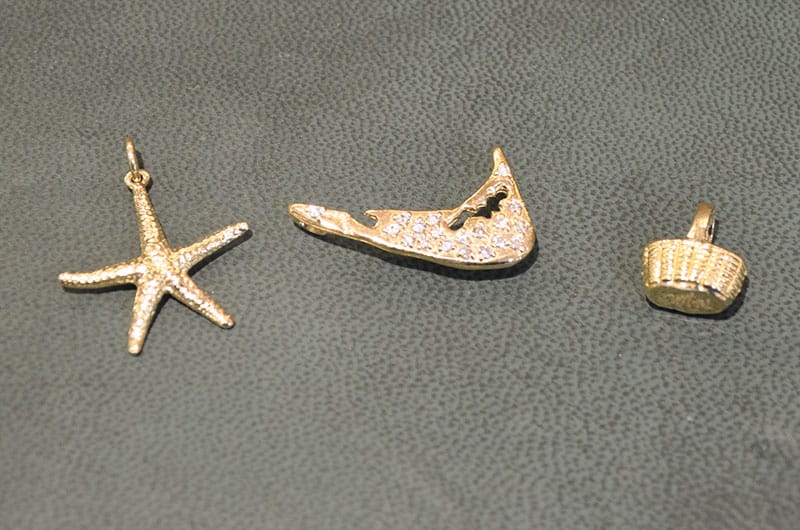 Be sure to stop by their store at 6 Straight Wharf and browse their collection of unique Nantucket jewelry, you just might find something that reminds you of this special island. Jewel of the Isle is open year-round.