This Thursday, June 25, the Garden Conservancy's Open Days Program features 5 private gardens in Nantucket open to the public for one day only. This is a rare opportunity to explore a range of carefully created outdoor settings on private property. Sites will welcome guests from 10 am to 4 pm, and admission to each garden is $7. Open Days take place rain or shine.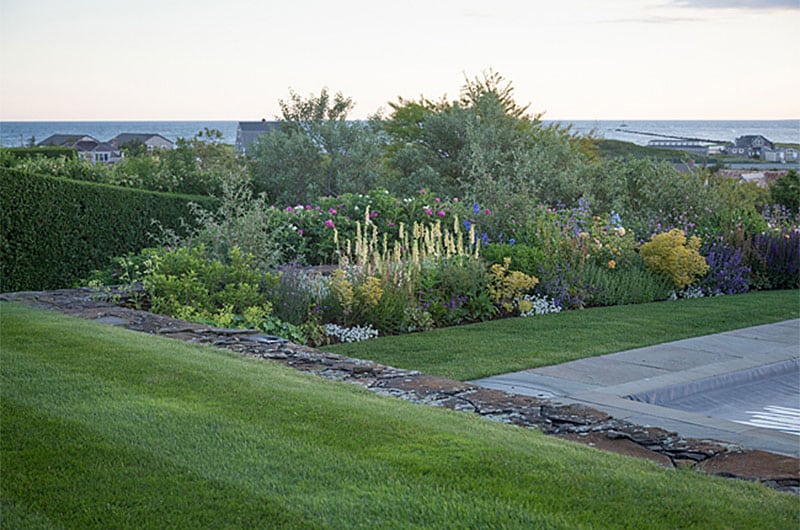 HILL HOUSE (3 Lincoln Avenue) is an example of classic Nantucket style. Centered in a cottage-style front courtyard with 3 tiers of rear gardens facing Nantucket Sound, the property occupies a corner spot stretching along historic Cobblestone Hill. Cutting gardens with vibrant yellow and purples, a naturalistic meadow and a sweeping view of Nantucket town are highlights.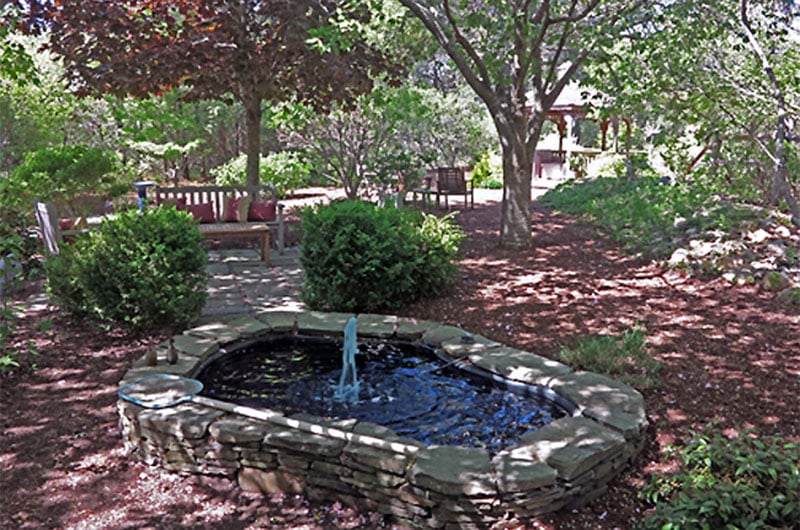 CARDEA (2 Bayberry Lane) features a shaded woodland garden at the edge of the State Forest. The space has been designed organically to extend the forest experience. Varied nature settings, benches, patios, a small pond, greenhouse and a gazebo, have been incorporated along the paths.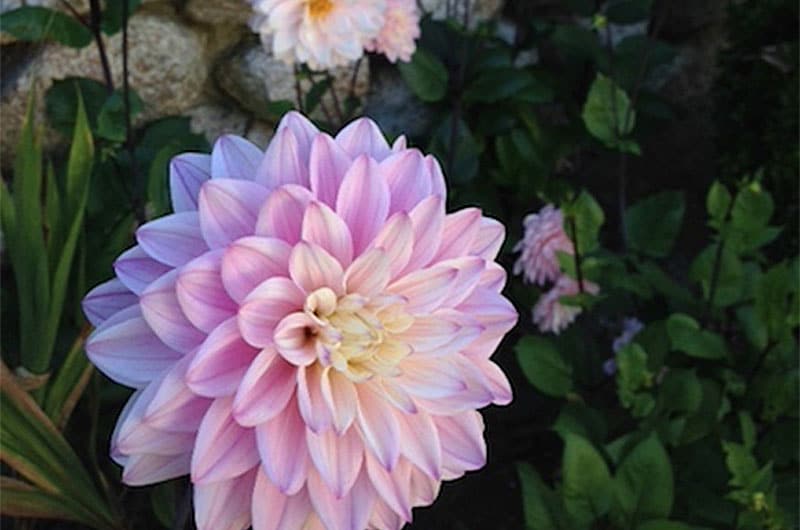 HUSSEY STREET SUNKEN GARDEN (7 Hussey Street) has been designed to honor the historic significance of the home, built in 1804. Old stone walls have been incorporated into a new garden design, along with lush hydrangeas and a dense hornbeam hedge. A more intimate space along Quince Street offers a striking all-white garden with a single Bloodgood Japanese maple as centerpiece.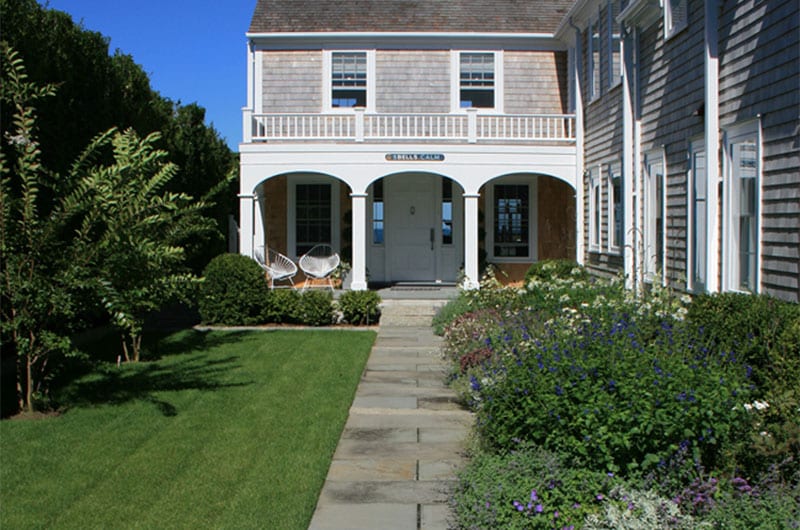 First begun in early 2013, visitors to BELLS5.CALM (7 Cabot Lane) will view a new installation and interpretation of the property's original garden. The design showcases a blend of historic and modern aesthetics. The rear garden includes a spa water feature and large masses of late blooming Russian sage, overlooking Nantucket Sound and the bird sanctuary below.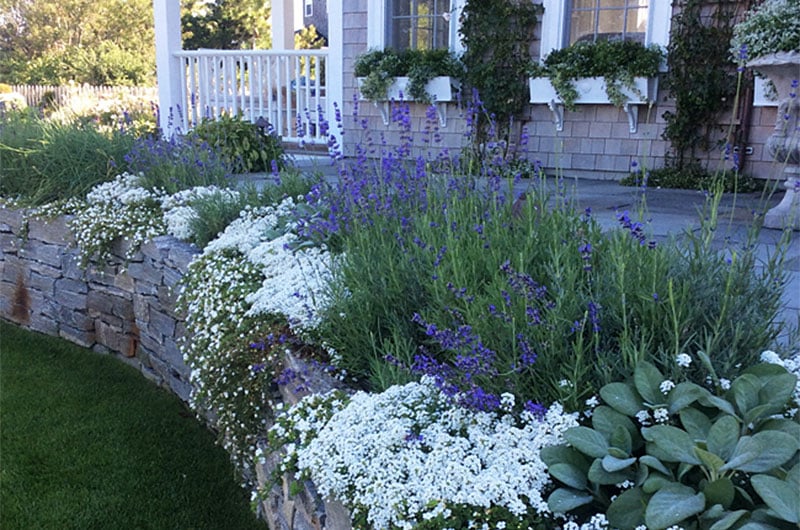 13 EASTON STREET (13 Easton Street) is a new garden now growing into maturity. First installed in the spring of 2013, it complements the property with a palette of white, purple and light pink.
The Nantucket Garden Conservancy created the Open Days program in 1995 as a means of introducing the public to gardening: All photos courtesy of gardenconservancy.org