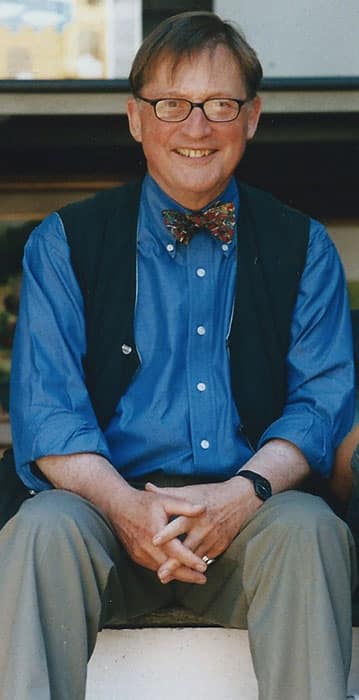 Nantucket Arts Council presents its Merit Award for 2015 to Reggie Levine, one of Nantucket's most passionate and longtime leaders in the arts, on Wednesday, July 1, from 5:30 to 8 pm, in Nantucket Dreamland's Harbor View Room and Studio Theater.
Given occasionally by Nantucket Arts Council, the award honors the recipient for his or her contributions to Nantucket's arts and cultural life. This year's award, with the theme "Celebrating a Masterpiece," honors Levine for his 5 decades on Nantucket as a working artist, as owner of the prominent former Main Street Gallery, as co-founder 42 years ago of Nantucket Arts Council, and as a teacher & mentor to many developing artists on the island. The award also celebrates Levine's 85th birthday the day before the event.
During his leadership of Nantucket Arts Council, Levine focused especially on expanding the group's scholarships for student pursuing further studies in the arts, a program established in 1995 for graduating high school students on Nantucket. Beginning in 2012, the program grew to include middle and upper school students who want to take advantage of advanced studies in the arts, both on and off island.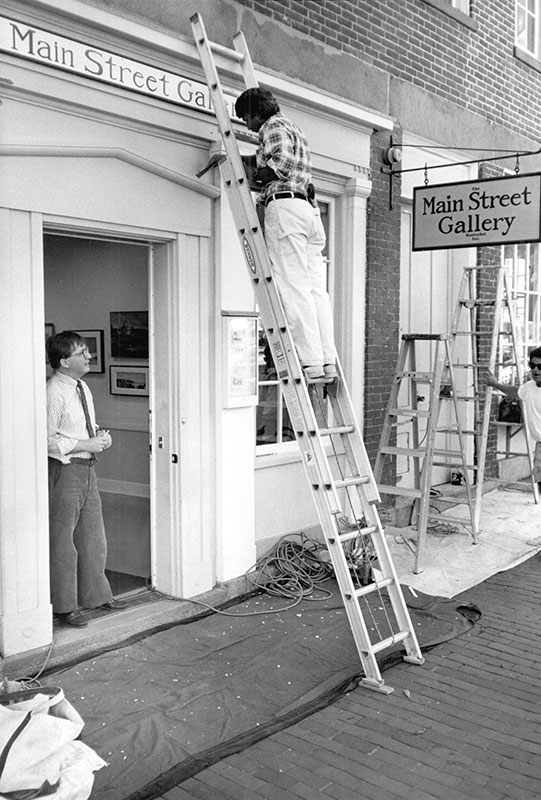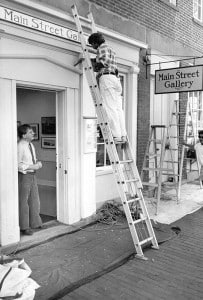 All net proceeds from the Merit Award are invested for future Nantucket Arts Council scholarships. This spring, Nantucket Arts Council awarded three $2,500 scholarships each to graduating Nantucket High School students Leah Valentine Hull, Zoe Loughery, and Michael Proch.
A limited group of 100 guests are invited for a festive party with cocktails, hors d'oeuvres, dessert, live music, performances, and a special tribute video. A keepsake program will feature images of Levine's impressive work in the arts, along with personal moments with his friends. To purchase tickets at $250 each and learn about underwriting for Nantucket Arts Council's Merit Award, call the NAC office at 508-325-8588.