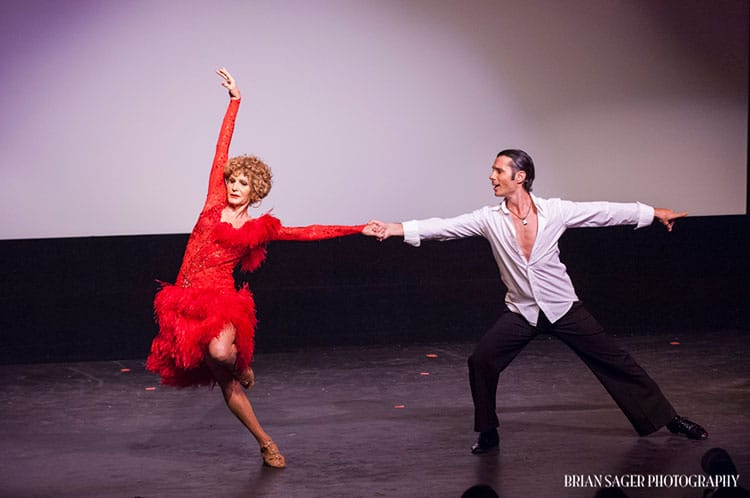 After the success of Nantucket Ballroom's 2013 show, Don Juan Around the World, Nantucket Ballroom owner Mr. Andrey Stanev presents the never-before-seen, theatre-inspired dance show, Mystery on the Orient Express.
Master Detective Hercule Poirot seems to have a knack for attracting tantalizing mysteries, no matter where he goes. Aboard a luxury train from London to Istanbul, he makes the acquaintance of Mr. Ratchett, a well-known millionaire with a fishy background. When Mr. Ratchett is murdered aboard the train, Poirot is called to action to investigate the diabolical turn of events. Is it merely a coincidence that most of Ratchett's ex-lovers are also passengers?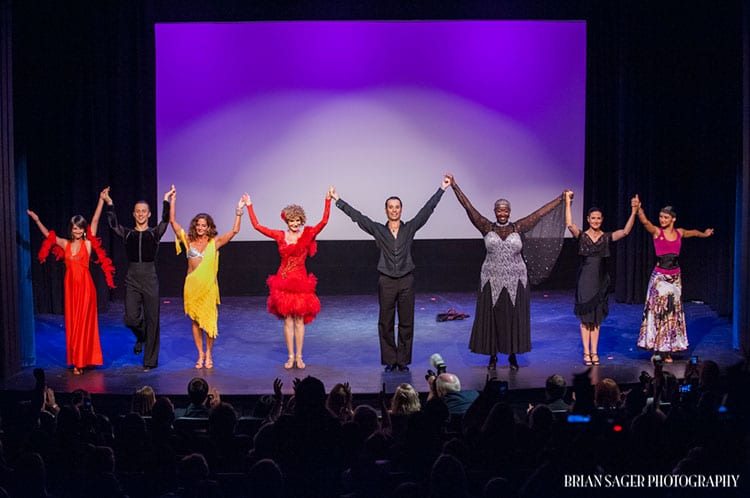 Join Nantucket Ballroom for an evening of mystery and a journey of love and jealousy. The story will feature dynamic music, world class dancing, exotic costumes, dazzling special effects, and of course, alluring women, each with her own motivation to kill.
The Mystery Express is departing on Saturday, August 23 at 7 p.m. at the Dreamland Main Stage. After the show, cocktails and hors d'oeuvres will be served in the Dreamland's exquisite Harborview Room. Tickets are available at nantucketdreamland.org. This is a ride you don't want to miss…All Aboard!