We should have guessed that we'd receive hundreds of entries to our 2021 Nantucket Photo Contest: after all, 2021 was a banner year for number of visitors! There was a record number of sunset and sunrise photos entered. It's interesting (or maybe it isn't) that we received a surprising number of selfies this year.
People from 16 states across the US entered. There may have been more states represented, but some participants forgot to tell us their addresses. Tennessee, California, Michigan, Texas, Pennsylvania, Florida, and both North and South Carolina were among the states represented. At least a dozen participants told us their photos were taken during their first visits to Nantucket this year.
This year we did not receive a single print in the mail: all participants emailed their photo entries to us at ackphotocontest@gmail.com. And nearly all the entries were taken with cell phones. Please remember to send us your photo and not a screen capture of your photo.
This year's winning photo of the Nantucket Beach with shell fence and shack was taken by island resident Lois Hutchinson, a shutterbug we hope will enter our contest every year! Our judges loved the way she captured quintessential elements of Nantucket in a single, beautiful shot of the beach at Madaket.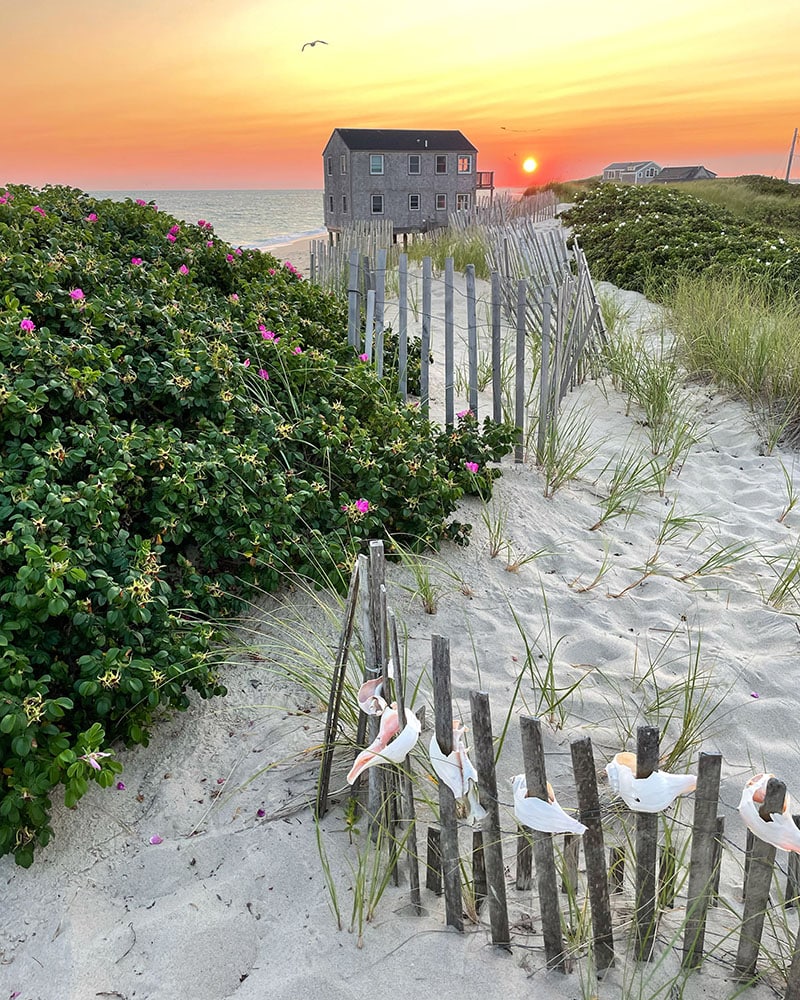 The photo that won second place was taken by William Perelli of Hamden, Connecticut. We get dozens of photographs of Brant Point Lighthouse every year—hundreds of them over the decades we've held this contest—but none have had the angle, composition, and color of Perrelli's shot.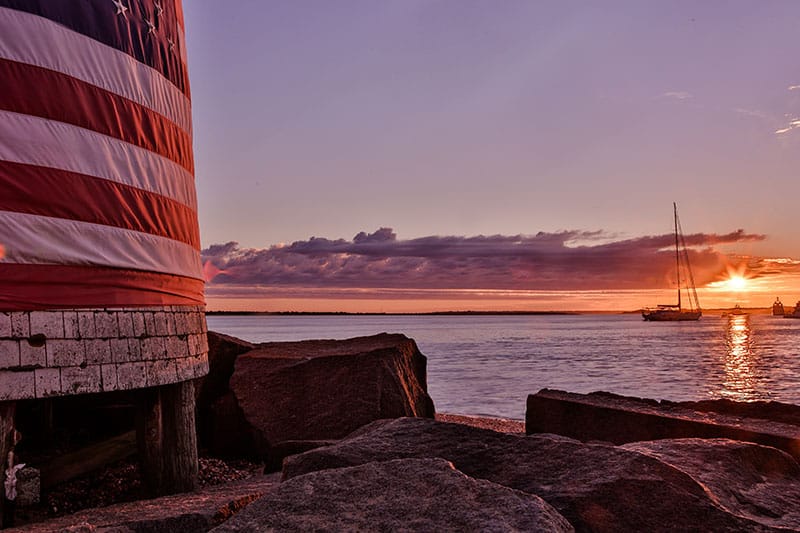 Many of the photos that were entered are posted on the Insider's Guide to Nantucket: Nantucket.net, just click on the banner link on the home page.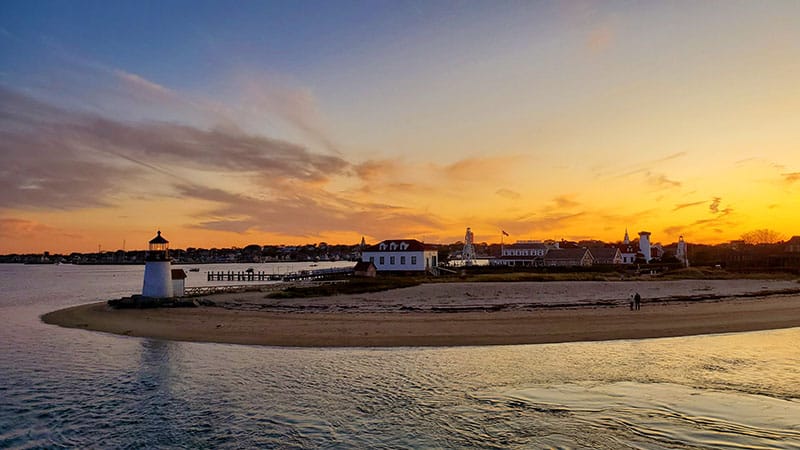 To the many photographers who did not receive a prize or honorable mention: don't give up, there's always another chance to win—we've already received a dozen entries for the 2022 Nantucket Photo Contest. Email your high resolution photos of Nantucket Island in all seasons and depicting Nantucket life to ackphotocontest@gmail.com Check for your photo entry online at Nantucket.net . Your Nantucket photo may appear on a cover next season or in a blog post, and follow us on Instagram @nantucketinsider