by Jenny Benzie, Advanced Sommelier of Épernay
August has arrived and with that is one of the most anticipated Nantucket events of the summer. Boston Pops on Nantucket has celebrated over two decades as the major fundraising event to support the general operations of Nantucket Cottage Hospital. This year's special musical guests features a Motown sensation, The Spinners. While you are moving and grooving to the sounds of these legendary R&B recording artists, here are some pairings of screw top wine selections for a handful of this group's Grammy nominated hits.
I'LL BE AROUND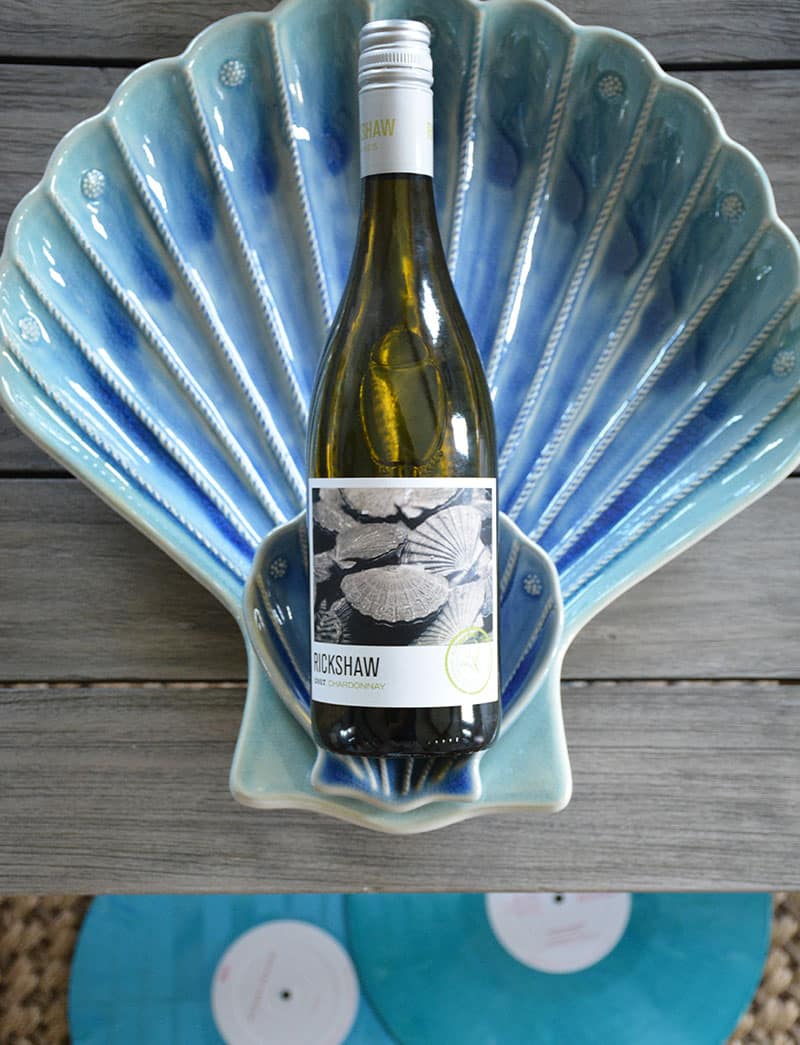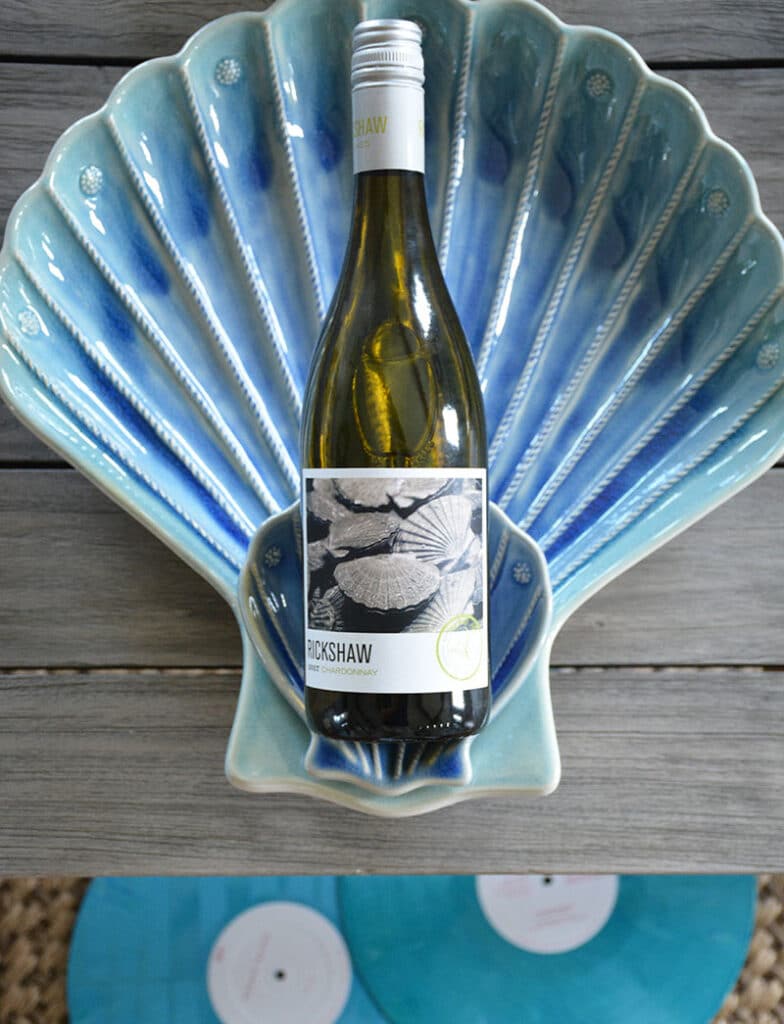 Dedicated to the relentless pursuit of wines with elegance, purity, and sophistication, Rickshaw Chardonnay is true to its varietal character, steers clear of any heavy handed tricks in the cellar, and over delivers in every possible way. They source their fruit from diverse appellations across California from sustainable vineyards, enabling them to choose and craft the highest quality wine possible. On the nose, you will find lovely peach and pear aromas followed by lemon curd, tropical fruit and honeysuckle flavors that convey a sense of richness on the palate. This value-priced wine is a crowd pleaser for those on the fence about Chardonnay, not to mention the beautiful label with a picture of scallop shells! Look out The Beet, here we come for your Bluefish Paté in one of your Beet Bags!
THEN CAME YOU
Next on the set list… For those looking for a beautiful crisp white other than Sancerre, you need not travel much further than the western part on the coast of Nantes in the Loire Valley to discover the beautiful Domaine Verdier Muscadet Sèvre-et-Maine Sur Lie. Also known as Melon de Bourgogne (having originated in Burgundy and later replanted in this area), this grape is abundant of fresh apricot and floral aromas. It has been aged at least 9 months on the lees, hence sur lie in the name. Dry and refreshing on the palate, this summer sipping wine is a perfect aperitif to any occasion. So refreshing, pair with Nettle Meadow Farm Simply Sheep cheese
WORKING MY WAY BACK TO YOU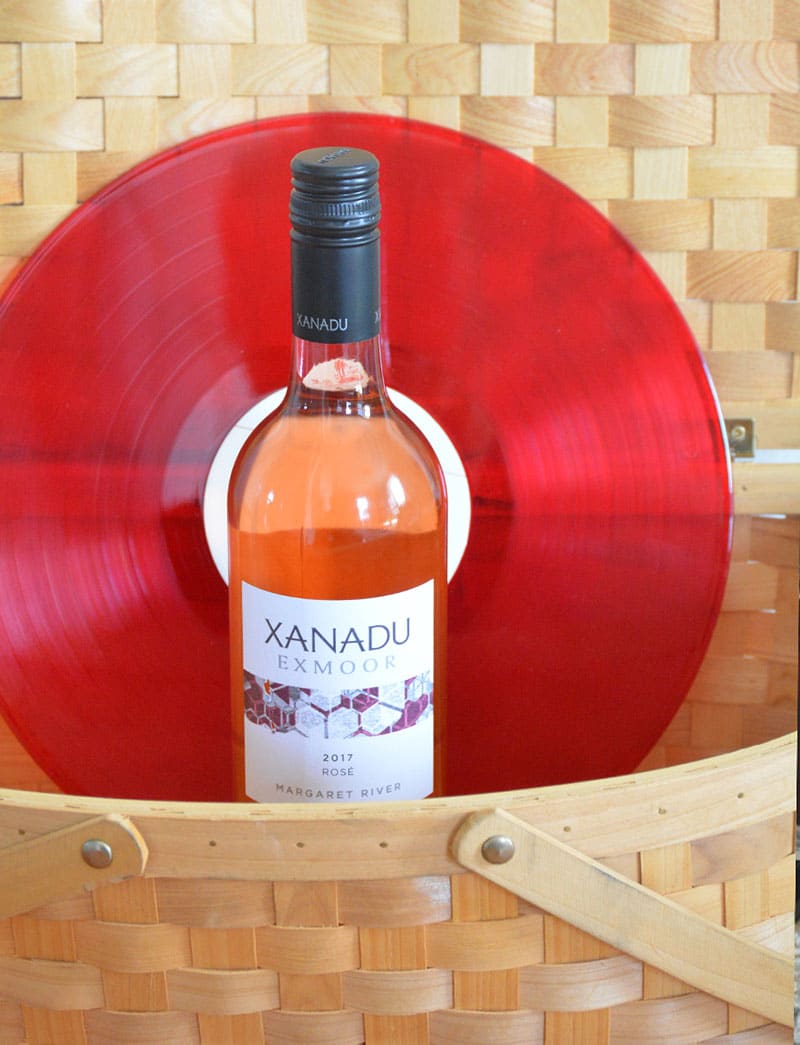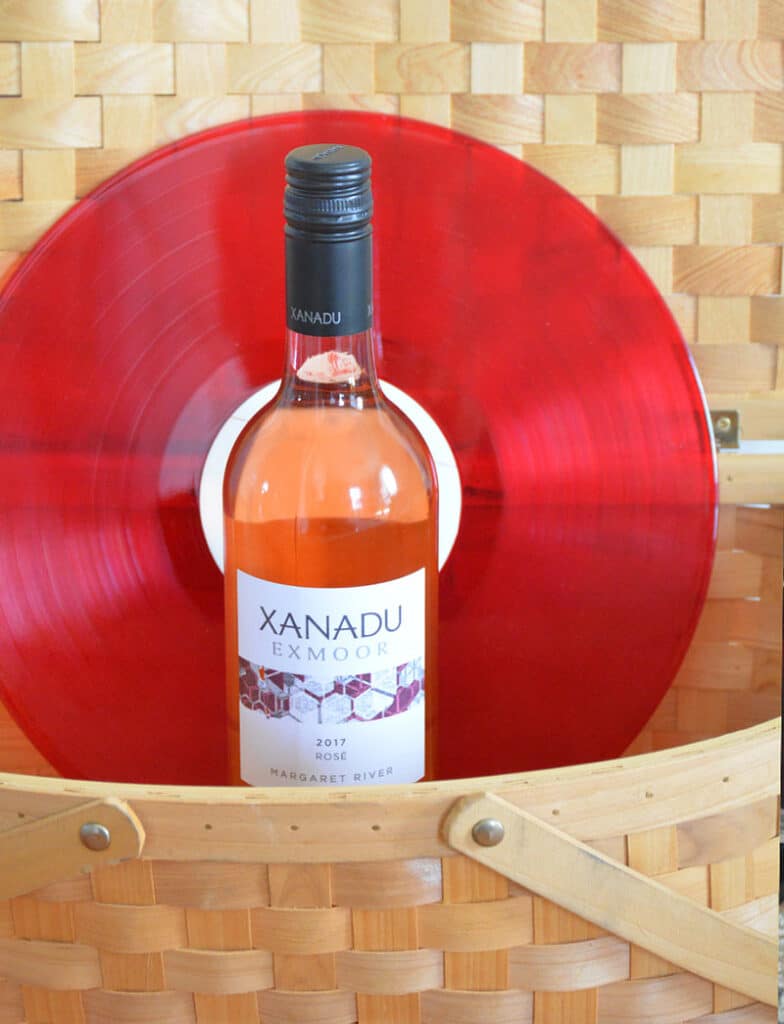 Rosé wines have made a come back in recent years and they appear to be here to stay. Xanadu "Exmoor" Rosé from Margaret River in the southwestern corner of Australia is worth the trip around the world. Founded in 1997, the idyllic scenery of the region is a testament to the poetic namesake of this winery. This Syrah based rosé has a hint of Graciano to add a little spiciness. The palate has delicate strawberry and watermelon notes combined with zesty pink grapefruit flavors. It is a lively, fruit driven wine with a lovely creamy texture and a crisp, savory finish.
Pair this as the French would do with Domaine de Provence Duck Mousse Paté
COULD IT BE I'M FALLING IN LOVE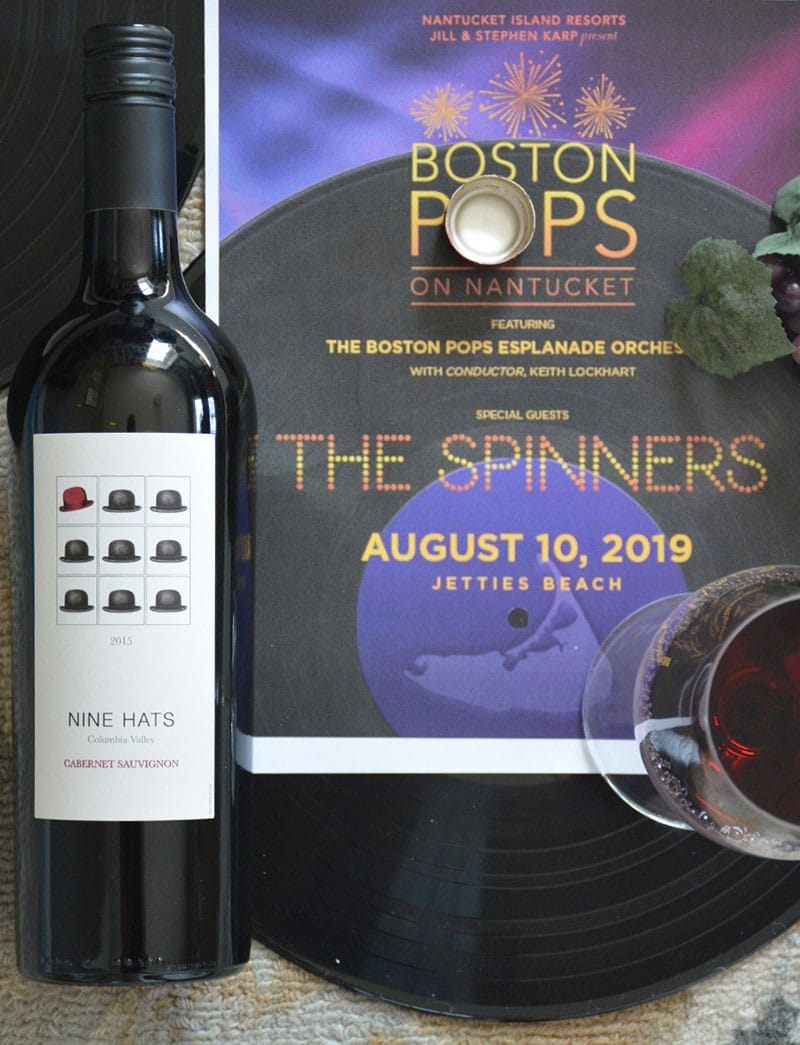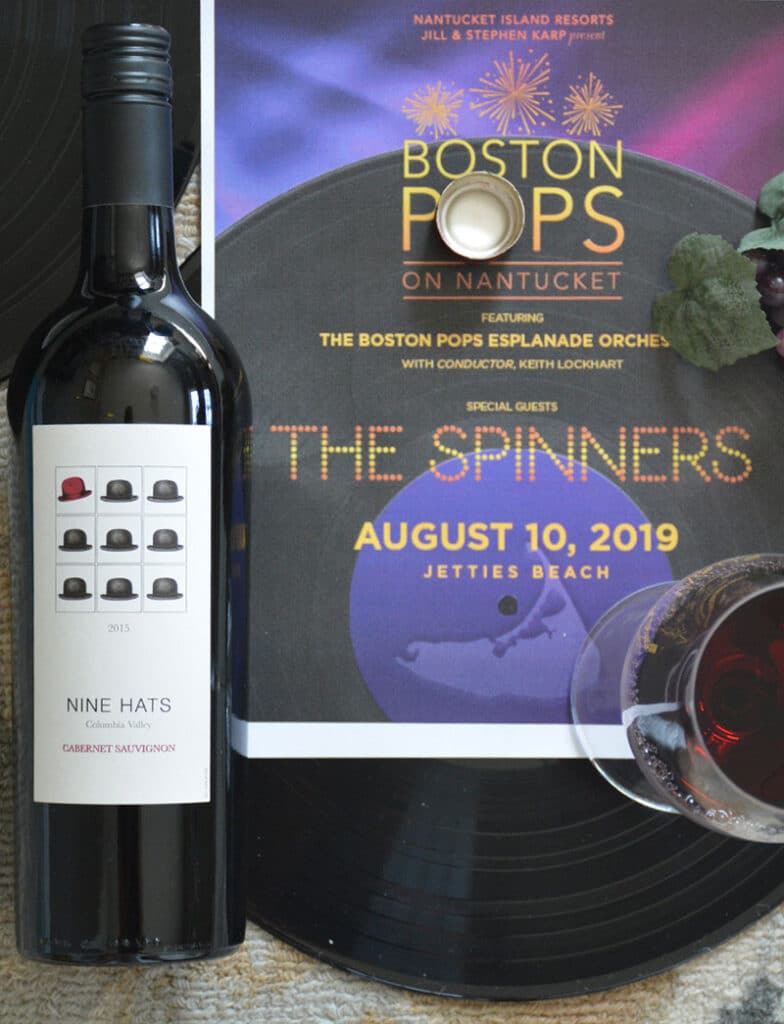 As nightfall approaches, and you are truly enthralled with the rocking music, the ambiance of being on Jetties Beach, and the feel of Nantucket in your soul, now is the time to enjoy a heartier style of wine. Nine Hats Cabernet Sauvignon hails from Columbia Valley, in Washington State. This was originally blended from the declassified wines created for the highly acclaimed Long Shadows' wine portfolio. They stepped out of the shadows to create a tasty, easy drinking, everyday wine that is affordable and easily accessible. Vibrant aromatics of black cherry, espresso beans and bittersweet chocolate introduce this richly structured wine. A luscious mouthfeel persists on the long, savory finish that will lead into the encore.
An easy dessert pairing to share would be something special in chocolate from Sweet Inspirations Chocolatier, Zero India Street.
Whatever grooves you this upcoming weekend, please be sure to partake responsibly and remember to carry out what you carry in to the Boston Pops on Nantucket Concert at Jetties Beach. Always recycle when you can and help to sustain a clean Nantucket!