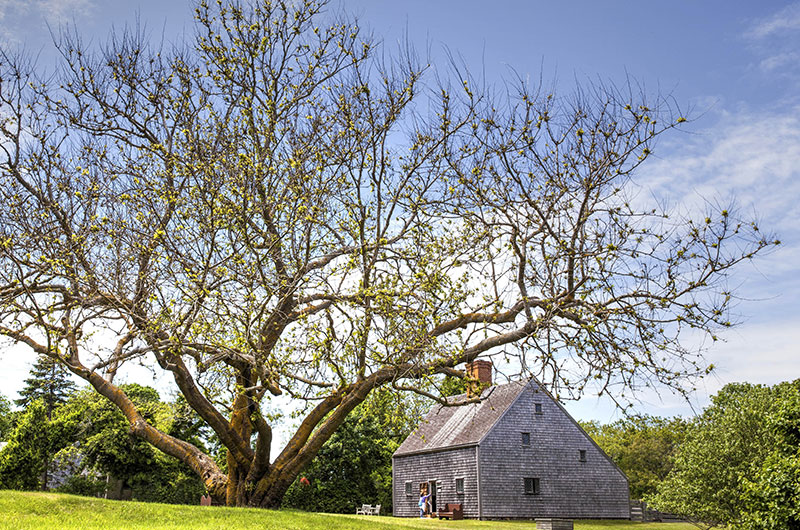 For more than 25 years, we've been holding our annual Nantucket Photo Contest and giving cash prizes to the first and second place winners. In reviewing the nearly 900 entries to this year's contest, we were reminded of the many foggy and overcast days during summer 2017. We were also struck by how much fun island visitors have no matter what the weather brings!
We had entries from 18 states, from the Netherlands and the Czech Republic, and many that were sent in by Nantucket residents. Several winter photos were entered, despite the fact that it was not a particularly snowy winter. The most frequently photographed subjects this summer were sunrises and sunsets and we received more surfing photos and photos taken from drones than ever before! We also received plenty of action shots taken during Race Week (thank you Alice & Kathryn). Only two people sent in photos of the island's Fourth of July fun and we got none from Pops—these are big events with plenty of opportunities for fun photos, come on readers, submit a few!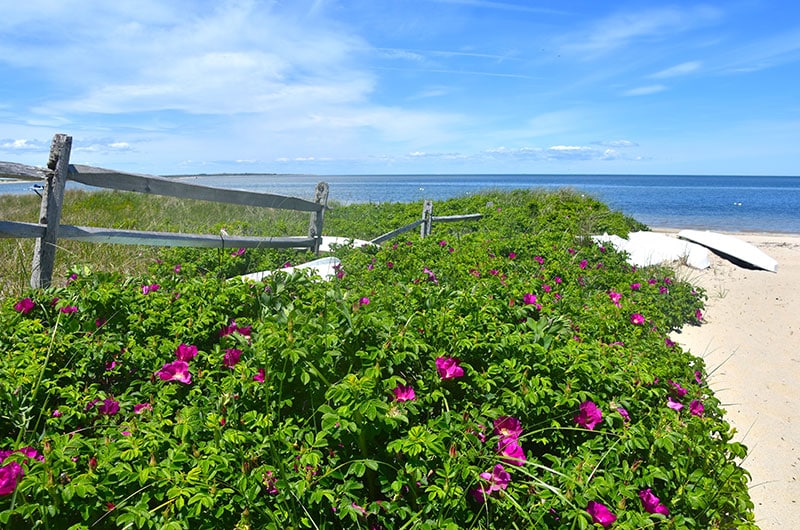 Tom Griswold of Vernon, Connecticut took first place with his photo of Nantucket's Oldest House in springtime. It's easy to focus on our island's pristine beaches and fabulous restaurants, but take a few hours or a day to explore what the Nantucket Historical Association and Nantucket Shipwreck & Life-Saving Museum have to offer. They tell exciting stories of drama and tragedy, loss and triumph that will help you understand Nantucket's place in history. Our second place winner is Samantha Hassold of Califon, New Jersey for her colorful and inviting photo of a beach path in Madaket lined with rosa rugosa in bloom. (Samantha, we hope you used a telephoto lens for those wonderful close-ups of a seal!)
You can still see these photos at nantucket.net/photos/gallery.php along with many others that received honorable mention.
To the many amateur photographers who did not receive a prize or honorable mention: don't give up, there's always another chance to win – we're already accepting entries for the 2018 Nantucket photo contest. Check online at Nantucket.net or YesterdaysIsland.com, your photo may appear in the Photo Contest Gallery there.
If you have a photo you'd like to share of a Nantucket Wedding, you can enter it in our Wedding Photo Contest. Send it in with the entry form found at NantucketWeddings.com.