The deadline for the 2012 Yesterday's Photo Contest is quickly approaching. Photos contest entries must be received (or postmarked) by September 13, 2012. Now in its second decade, this popular contest is a fun way for you to share your images of Nantucket Island. Any season, any view, any time period—we love the old photos—are accepted, as long as the photo was taken on Nantucket Island. You might even win one of the cash prizes! First prize is $175, and second is $135. Winning photos and many deserving honorable mentions will be shared with our readers in our Autumn Edition, which hits the stands on September 27. They will also be posted at www.YesterdaysIsland.com after the print edition.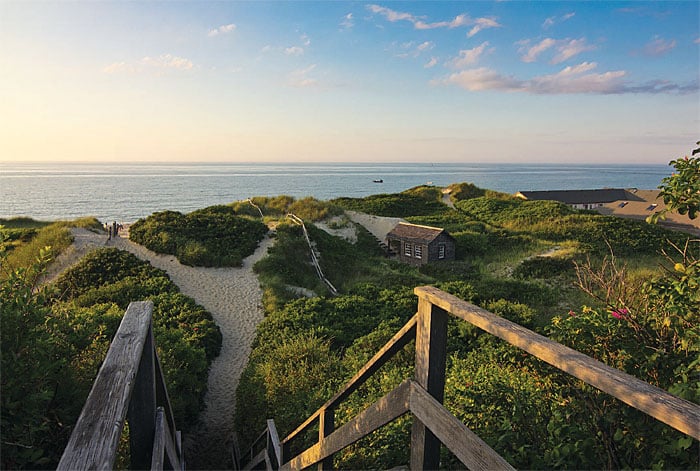 This season we are pleased to announce we will be accepting entries via email, making it easier and faster to submit your photos to the contest. Send high resolution (300 dpi, at least 5″ by 4″) images to yi@nantucket.net. Please send images one at a time and be sure to include your name, address, email, photo subject, and date taken.
Photos are also accepted in print format and in electronic format (high resolution only). Prints and CDs with digital photos should be mailed in with the entry form in this publication to YI Photo Contest, P.O. Box 626, Nantucket, MA 02554. Any entries received after September 13 will be entered into the 2013 contest. There is also an entry form at http://www.nantucket.net/photocontest/contest.php.