The Nantucket Preservation Trust (NPT) will host a screening and Q&A session for the documentary: Cherry Cottage at the Starlight Theater & Cafe on May 10, 2014 at 4:30 P.M. The screening will be held in celebration of May "National Preservation Month."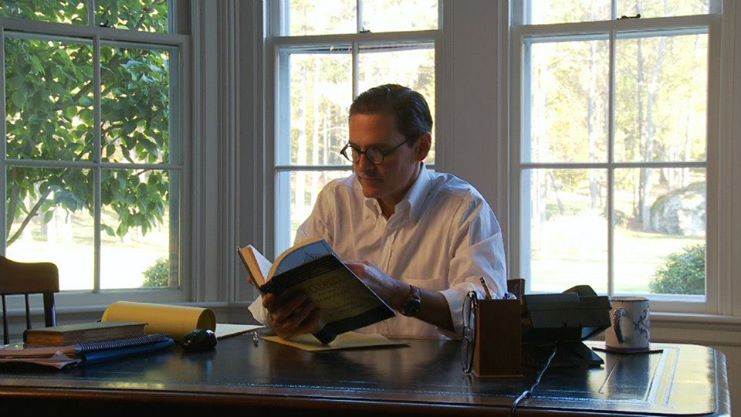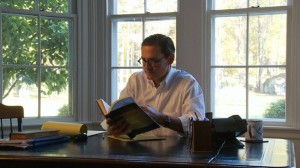 For further information and to purchase tickets please visit the: www.nantucketpreservation.org
The award winning documentary tells the tale of America through the story of Cherry Cottage, a small house that was built in 1782 in Stockbridge, Massachusetts. From the Native American inhabitants of New England to the 1960s counterculture, the history of Cherry Cottage is intertwined with the history of the region and the country as a whole. The film features Arlo Guthrie previously a neighbor the cottage, current property owner Hans Morris and other past inhabitants of the cottage. The movie steps through the restoration process and discoveries that Morris made during it. Cherry Cottage has been selected as the Official Selection for: Boston International Film Festival, Berkshire International Film Festival, Williamstown Film Festival, Sun Valley Film Festival and most recently Annapolis Film Festival.
The film screening is one of the highlighted events taking place in celebration of "National Preservation Month". Attendees will have the chance to view a unique documentary and enjoy a Q&A session with film director/co-writer/co-producer Dave Simonds as well as Hans Morris current owner of Cherry Cottage and co-writer/producer. To follow there will be time to mingle with Simonds and Hans while enjoying light bites and a cash bar. The Starlight Theater & Cafe will be offering a 10% discount for all food purchases made that evening, with ticket present.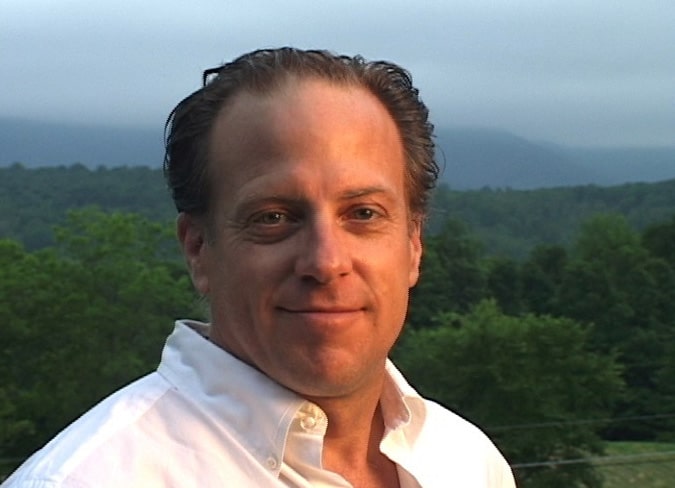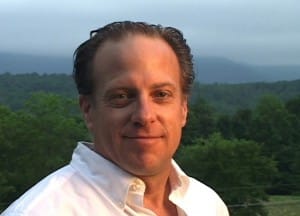 Cherry Cottage will begin approximately at 4:30 PM on May 10, 2014 at The Starlight Theater & Cafe. Tickets are $25 per person and include film screening, Q&A session, light bites, cash bar and 10% off all Starlight Theater & Cafe food purchases made that evening. To purchase tickets please visit the NPT website, limited seating is available: www.nantucketpreservation.org. For more information on the event please contact the Nantucket Preservation Trust, 508-228-1385, info@nantucketpreservation.org.