The Nantucket Historical Association is planning a variety of fun events during November and December.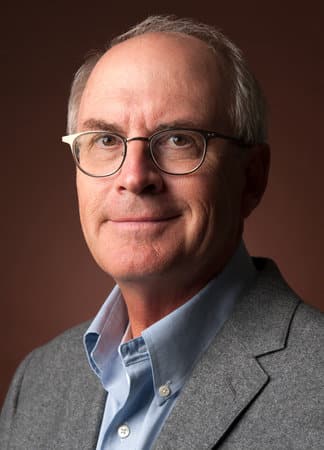 In commemoration of the sinking of the Essex, the NHA is hosting a virtual event with best-selling author Nathaniel Philbrick on Friday, November 20, at 5:30pm. This live-streamed presentation will explore the tragedy of the ill-fated whaleship that was struck by a whale 200 years ago, on November 20, 1820. Tickets are $25 for non-members, $15 for NHA members, and free for students.  
The NHA will host two of its beloved holiday festivals, with both adjusted to adhere to safety protocols and allow for more viewing time for visitors. The Festival of Wreaths will be on display from Thursday, November 12, through Saturday, November 21 in the McCausland Gallery. All bidding will be held online. The Festival of Trees opens on Friday, November 27, and continues through December 31.
The Research Library will continue its NHA University, a bi-weekly e-newsletter featuring in-depth stories on Nantucket history. New this fall is a corresponding series of virtual lectures, with November and December lectures highlighting Black history.
Members' Evenings will again be held on November 11 and 18, as well as on December 2 and 9. Email membership@nha.org to learn more and join today. Free admission to all year-round residents continues, thanks to the support of The Community Foundation for Nantucket's ReMain Nantucket Fund and Marine Home Center.
The NHA has launched an array of community initiatives this fall, including "Study Hall" at the Whaling Museum that provides students a safe place to study or for community members to relax indoors. Artists are also invited to sketch in the museum. This program for students will continue through January 2021, as the Whaling Museum will remain open for the community.
All 11th and 12th grade Nantucket High School students are encouraged to pick up a complimentary copy of Barbara White's book Disturber of Tradition: A Portrait of Anna Gardner at the Whaling Museum during visiting hours. This is a must-read book for any student interested in civil rights.
The Whaling Museum is open Monday–Saturday from 10 am to 4pm, closed Sundays. Reserving your visit time online is highly recommended. The Discovery Center is open for family play and learning. This space is ideal for younger kids. Thanks to volunteers and teachers at the public school, the NHA continues to provide a new audio tour in Spanish.
Finally, a Mentorship Program is now offered to students in grades 9 to 12. This twice-weekly program is perfect for burnishing that college resume. Students who attend after school receive a stipend.