The Nantucket Historical Association (NHA) presents Anne Ramsdell Congdon's Nantucket Renaissance, a new featured exhibition opening in the Whaling Museum's McCausland Gallery Friday, June 18.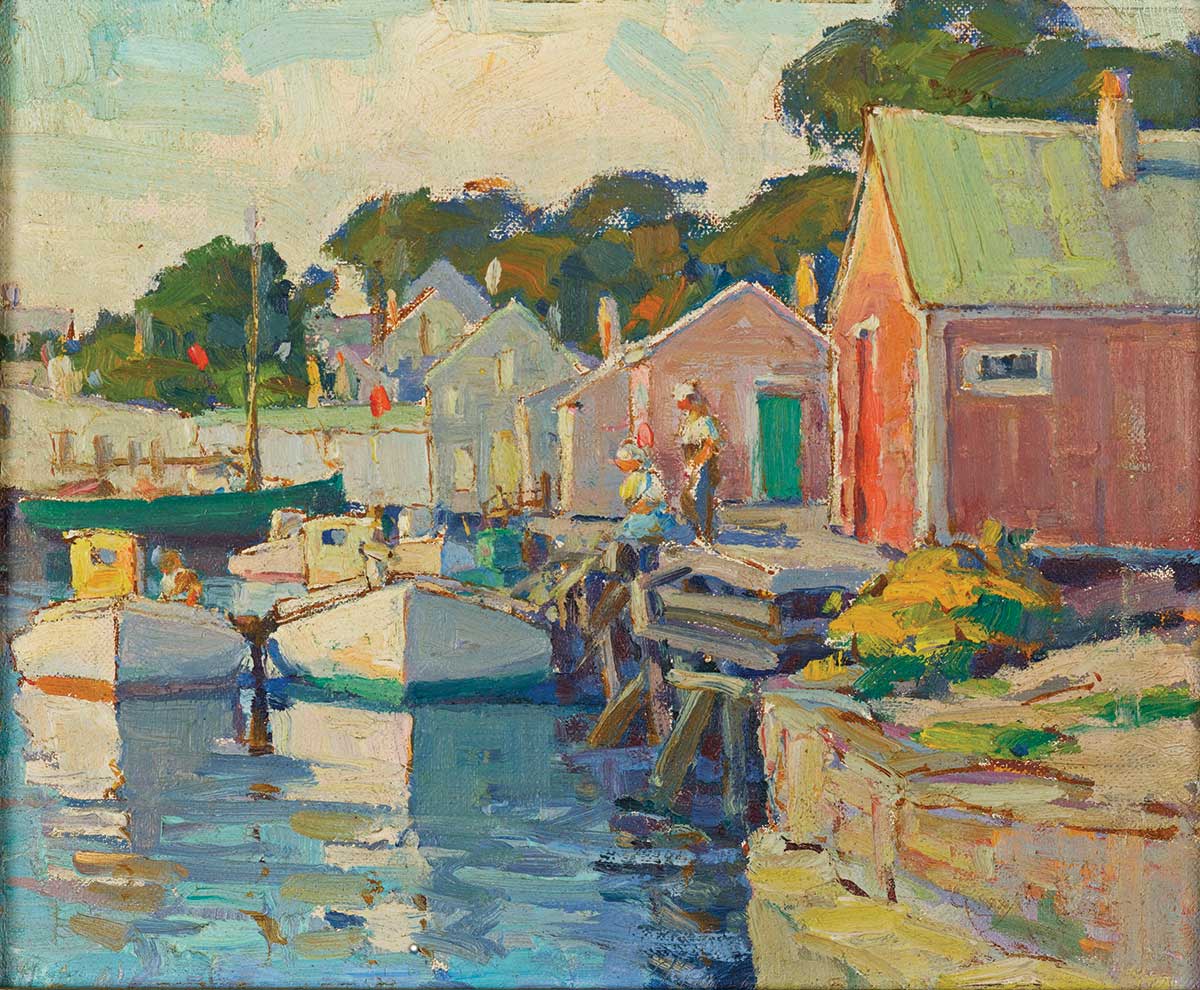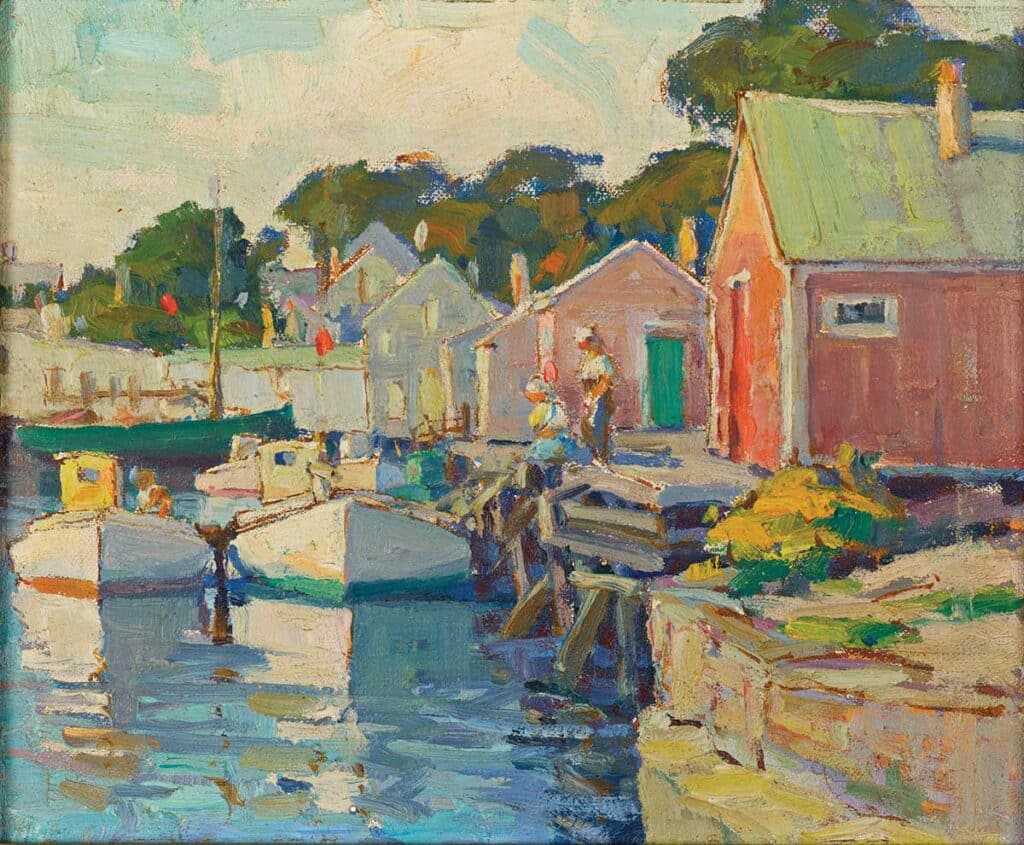 This exhibition will showcase artwork by island artist Anne Ramsdell Congdon, displaying pieces from the NHA collection as well as from private collections. The exhibit will also include many quotations from the artist, derived from Congdon's diaries, which were digitized and transcribed in 2019, when the Congdon family loaned the items to the NHA. The excerpts from her diaries give her paintings a new biographical and interpretive depth. This will be paired with a new interactive screen in the gallery to provide visitors and scholars with ready access to Congdon's words, thoughts, and daily activities.
In 1925, when Congdon was 52 and her two boys were grown, she re-dedicated herself to art and launched a remarkably successful 30-year career in painting— becoming the best known and most talented member of the Nantucket Island's famed Art Colony.
The exhibit is curated by guest curator Anne Classen Knutson, Ph.D, with assistance from Steve Langer and research by Claire Jensen.