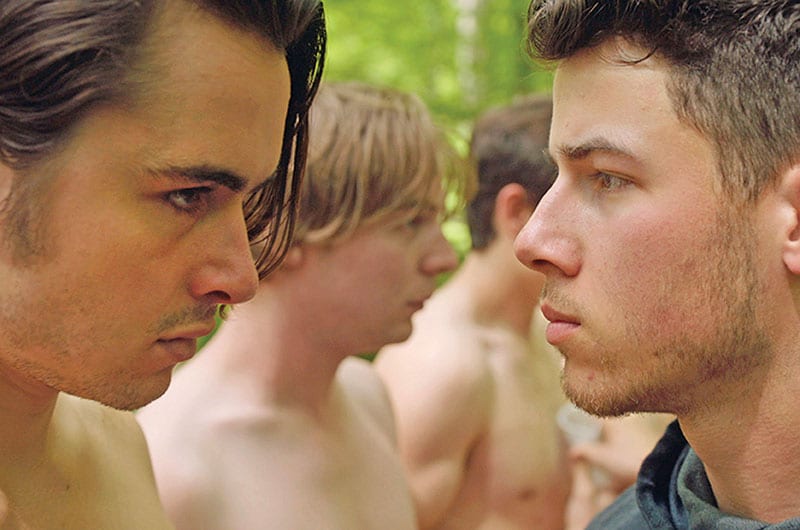 For more than two decades, Nantucket has been the venue for a festival designed to promote the awareness and appreciation of screenwriting. This week through June 27, screenwriters, actors, producers, agents, and fans will gather on our island for the 21st Annual Nantucket Film Festival.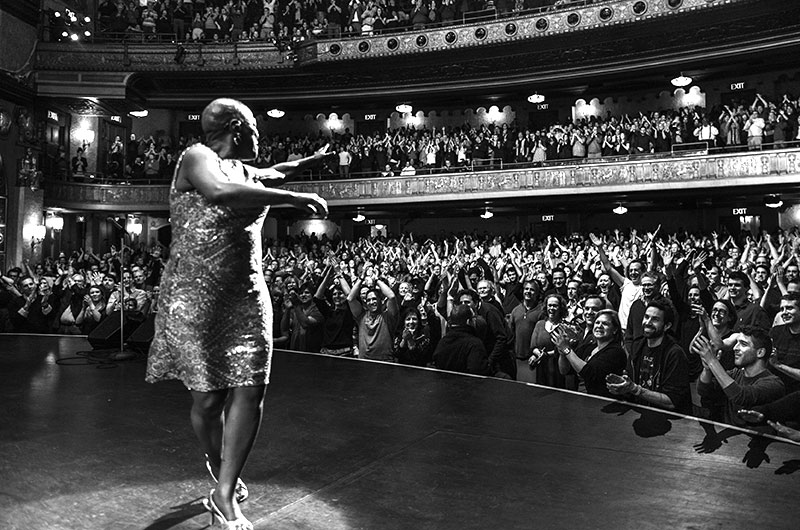 Films that have premiered at past Nantucket Film Festival celebrations have gone on to become audience favorites, including The Full Monty, Inside Out, Boyhood, Beasts of the Southern Wild, Next Stop Wonderland, Whale Rider, and Winter's Bone. Nantucket Film Festival audiences love being able to say "Oh, I saw that already on Nantucket."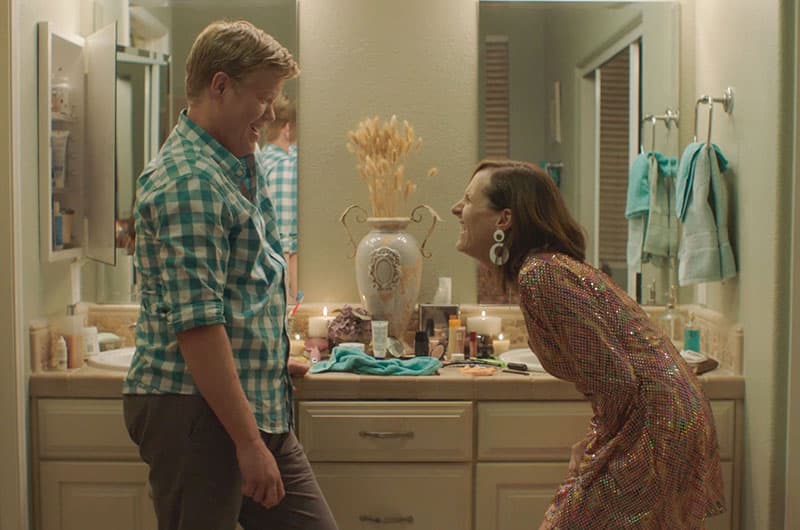 In addition to films, Nantucket Film Festival has a slate of stimulating and entertaining conversations, panels, parties, awards, and storytelling events. New this year is a Virtual Reality experience held in the Legacy Lounge.
Festival Schedule
For the full festival schedule, festival passes, and tickets, visit nantucketfilmfestival.org. Many NFF films and events sell out, but there are "will call" lines for most events.