a reminiscence by Jed Lyons
I graduated from Barrington Consolidated High School in the spring of 1970. Five friends and I decided we would all meet on Nantucket that June for a reunion. None of us had ever been there. I was inspired by a high school English teacher named Charles White who got me interested in literature. I loved Herman Melville's Moby-Dick and wanted to see the island. I hitchhiked from Barrington, located about 50 miles northwest of Chicago, to Pittsburgh, then to New York and on to Concord, MA, where I camped out at Walden Pond for a few days.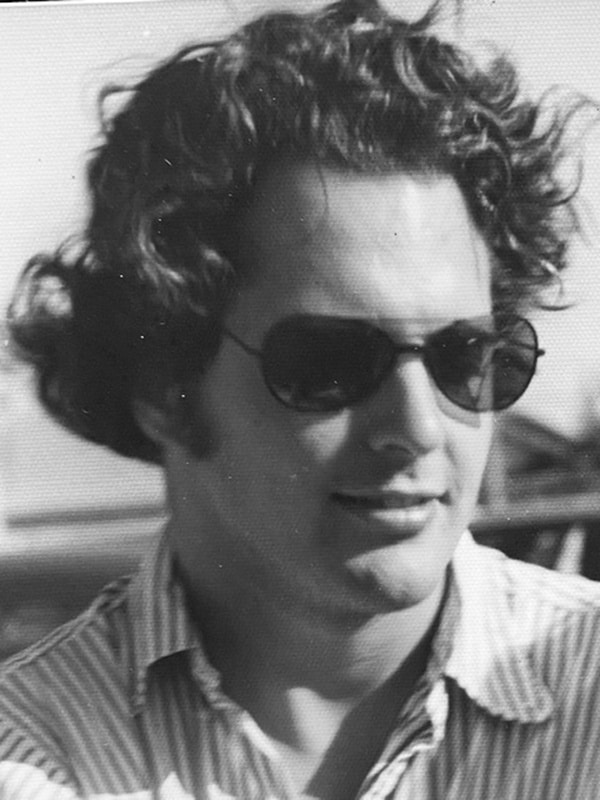 I caught a ride to Woods Hole and jumped on a night ferry. The trip cost $4.75 one way. We steamed through heavy fog and pitch black waters. The ferry ride was exactly what I had hoped for: a magical trip to another realm. At the dock, my four friends were waiting, accompanied by a case of Ripple wine. After a long night of carousing, we found places to sleep, including a house where a large party was going late into the night. Located at 8 North Water Street, it was owned by a George Harrington whom, we learned, had a well-earned reputation as a party giver. We never saw him again.
We had breakfast at the Sandpiper for one dollar apiece with tip and then rode our rental bikes out to Surfside, where we spent the day. At night, we pitched tents on the beach near the airport, made a fire and cooked hot dogs for dinner. We played pool and listened to live music at Preston's Airport Lounge until it closed. So it went for four glorious days in June, 1970. Sitting on benches in front of the Hub, eating ice cream cones from the Confectionary, drinking beer at the bar of the Opera House restaurant, hitchhiking out to 'Sconset and meeting retired New York actors at the Moby Dick Inn (now the Summer House). It had been a favorite of the New York theater crowd for decades.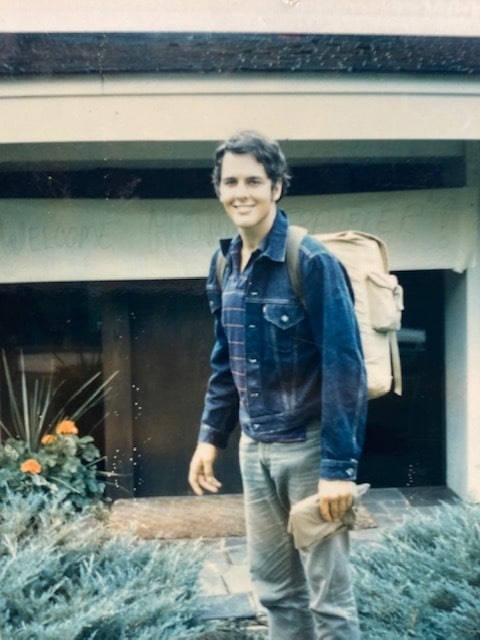 The young people on the island that summer were dressed the same in bellbottom blue jeans, braided string or rope belts, tee shirts, many head bands. It was a fun, frolicking crowd of kids from all over the country.
I returned to Nantucket every summer for ten years, eventually spending one very long winter there in 1974-75 after college. I worked many summers as a gardener for a wonderful lady named Mary Armstrong. Mary was a fixture on the island and led many civic causes and activities before she died. I drop by her house on Liberty Street every time I visit now to pay my respects to her granddaughter, who was a small child when I worked there over 40 years ago.
As part of our anniversary celebration, we are publishing memories of our island in 1970 that readers have shared with us. If you have a reminiscence of Nantucket in 1970, please email it to us at yi@nantucket.net or call 508-228-9165.