In late April 2013, Lola Burger will be reopening in a new location at the Milestone Rotary! The wait is over for their amazingly delicious signature burger, hand-packed with fresh certified Black Angus beef topped with aged cheddar, red onion compote, and foie gras sauce on a toasted English muffin.  We can only hope that they also bring back their Tuna Burger, with its superb soy glaze, Asian-inspired relish, and wasabi mayo.  Hungry yet?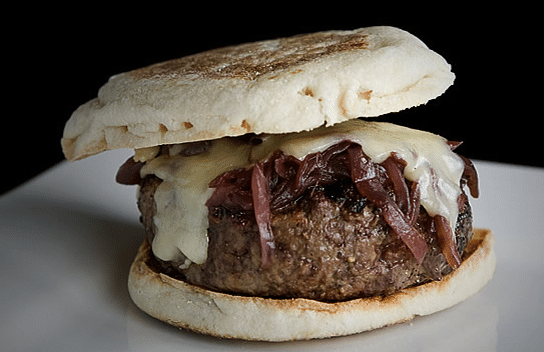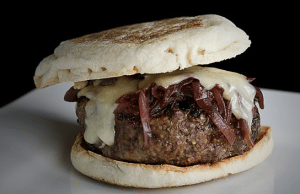 Owner and Manager Marco Coelho says "It has always been my goal to reopen Lola Burger. After four months of negotiations, we are thrilled to have found the ideal opportunity. The Rotary gives us more space in a great location, and I think it's the perfect place to offer Lola Burgers, beer, wine and a larger menu with new additions."
They'll serve an all-day menu from 11am to 9pm, with the possibility of adding breakfast in 2014. Robert Boslow, Executive Chef for Lola 41° and Pazzo Restaurants, will oversee the kitchen and create the menu. Patrons can expect a similar menu to Lola Burger with some exciting new additions such as fried clams. Lola Burger will be open for lunch and dinner through Christmas Stroll Weekend.
Opening date and news will be posted at the Lola Burger website: http://www.lolaburger.com/