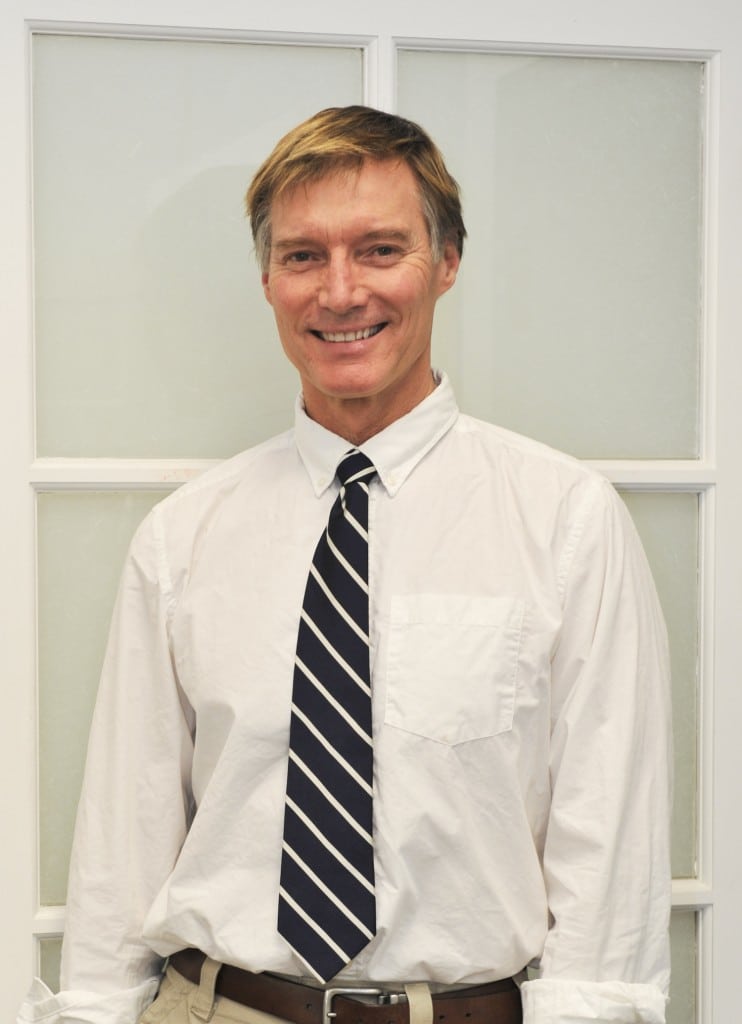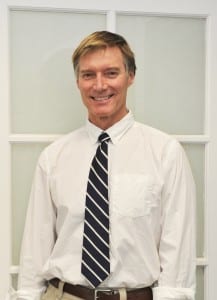 Dr. Richard Koehler, an experienced laparoscopic surgeon, joined the Nantucket Cottage Hospital staff in 2012 as the first additional surgeon in nearly three decades.
Dr. Koehler is a fulltime general surgeon who has 20 years of experience in advanced laparoscopic surgery, the modern technique in which operations in the abdomen are performed through small incisions. The practice often produces less pain and can lead to quicker recovery times. Dr. Koehler and NCH Chief of Surgery Dr. Timothy Lepore will work closely to establish a laparoscopic surgery program at Nantucket Cottage Hospital.
Dr. Koehler is a graduate of Tufts University School of Medicine, with a full scholarship through the United States Navy. He did his internship and residency in general surgery at Tufts-New England Medical Center, Boston. He was also a medical staff fellow at the National Institutes of Health in Bethesda, MD.
He is board certified in general surgery and for the past eight years was in private practice as a staff surgeon at Jordan Hospital in Plymouth, Massachusetts. Dr. Koehler is also a clinical associate in surgery at Massachusetts General Hospital, where he is an instructor in advanced trauma operative management.
Dr. Koehler began his academic surgical career in the United States Navy Medical Corps in Oakland, CA, and at University of California, where he was Assistant Clinical Professor of Surgery at UC-Davis, East Bay. He is a veteran of Operation Desert Shield and Desert Storm, serving with the 1st Marine Division, 1st Medical Battalion. He has lectured and taught numerous courses in the U.S. and in Europe and published many papers, all on laparoscopic surgery. He is also developing and holds a patent for a completely novel advanced surgical face mask design.