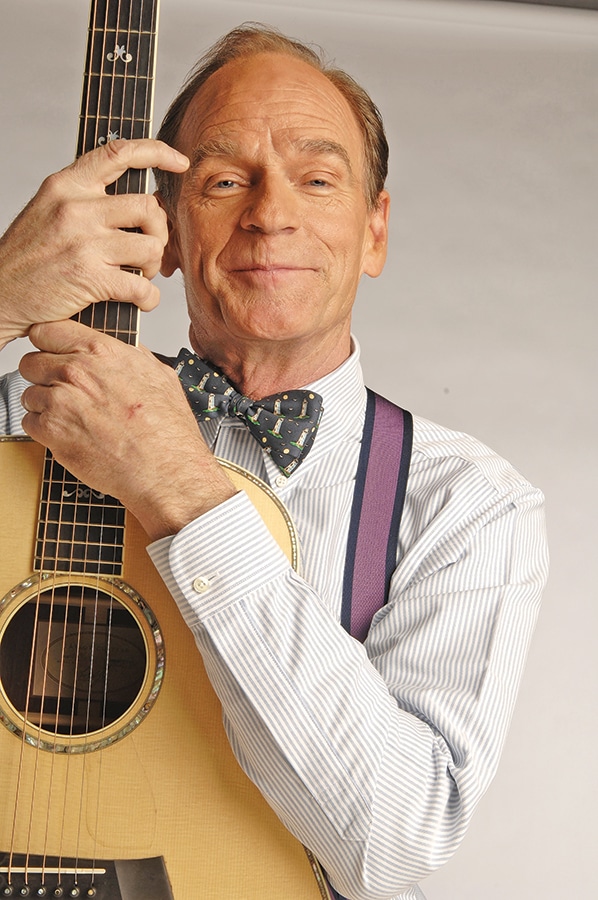 There are a few tickets left to see American folk singer Livingston Taylor live in concert at the Dreamland Film & Cultural Center on Sunday, July 2.
Part of the American music landscape for the past 50 years, Taylor has recorded top-40 hits such as I Will Be in Love with You, I'll Come Running, I Can Dream of You and Boatman. At home performing a variety of musical genres, his career has touched on folk, pop, gospel, jazz and more. He is a full professor at Berklee College of Music where he teaches stage performance.
Performing more than 80 shows per year with 19 studio and live albums in his discography, Livingston has never stopped since the early coffeehouse days that led to tours with Linda Ronstadt, Jimmy Buffett and Jethro Tull among others. He is a natural performer who peppers his shows with personal stories, anecdotes, and ineffable warmth that connects him to his fans.
This is Taylor's first performance on-island in nearly a decade. Tickets are $45 for seating in the floor section and $25 for tickets in the upper sections, available from The Dreamland Box Office as well as online at nantucketdreamland.org.