While the retail scene in downtown Nantucket seems to change from year to year, Murray's Toggery Shop has been a Main Street fixture for the past sixty-eight years and has become a Nantucket institution. Established in  1945, Murray's has been keeping the whole family well dressed year-round, offering a department store feel with a friendly, small town approach.   Family owned and operated, nothing says Nantucket style quite like Murray's Toggery Shop.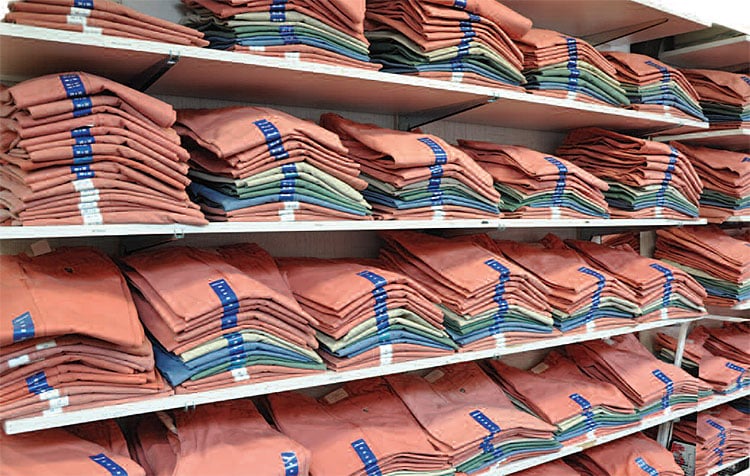 Murray's carries clothes, shoes, outerwear, toiletries, and accessories for men, women, and children, so it's a one-stop shop for the entire family. They have well-known brand name items you would find in larger stores off island, as well as their own brand of famous original Nantucket Redsm.
Murray's began selling the brick red sailcloth pants back in the 1940's, and with regular wear and washing they fade to the recognizable soft pinkish shade people associate with Nantucket Redsm.  Their line has grown over the years, and now includes a full selection of clothing, bags, luggage, shoes, and accessories for men, women, children, and even your furry friend!
Murray's Toggery is open year-round at 62 Main Street, with their hours varying depending on the season.  You can also shop online, www.nantucketreds.com.