This weekend,  August 9 to 11, Serenella-Nantucket is hosting a trunkshow for Tia Cibani's eponymous luxury womenswear line.  The designer will make a personal appearance at Serenella-Nantucket on Saturday.
Tia Cibani is a luxury womenswear brand that debuted with its Spring Summer 2013 Collection at New York Fashion Week.  It is a collection of eclectic, soulful, and feminine looks, inspired by Cibani's travels throughout Asia, North Africa and Europe. Using a curated selection of luxury globally sourced fabrics, Cibani's jackets, dresses and trousers are known for thoughtful detailing and unexpected touches. She likes to think of her pieces as remained basics—the shift dress, the bolero, the classic white shirt—all staples in a women's wardrobe, but Tia's finishing touches make each piece special. She uses interesting cuts, drapes and her independently designed fabrications to create pieces with thoughtfully engineered construction and tailoring.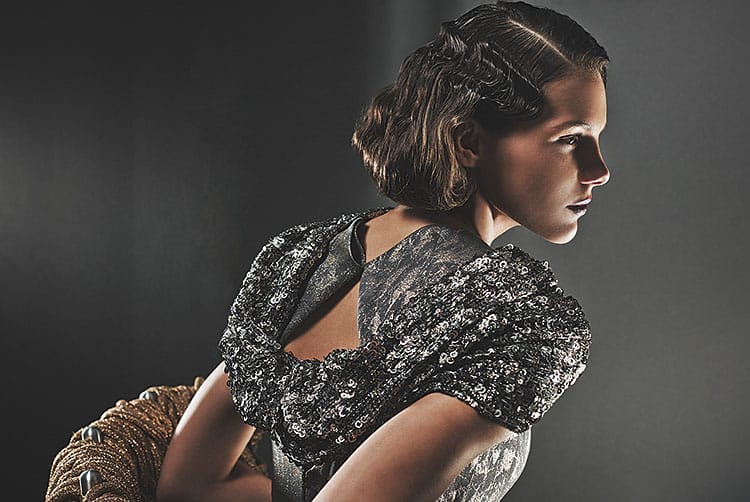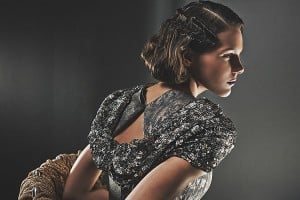 Tia Cibani was born in Libya, raised in Vancouver, and trained at New York's Parsons School of Design. A true global citizen, in 1993 Tia moved to Xiamen, China to join Ports International, a China-based ready-to-wear brand. In 2004, she became the Creative Director of the newly launched Ports 1961, a luxury womenswear and accessories line.  Her designs for Ports 1961 were often featured in magazines such as Vogue, ELLE, and Harper's Bazaar.
In 2010, Tia left Ports to focus on her upscale childrenswear knits collection, kicokids. In addition to designing, Tia shepherded a number of kicokids collaborations, including a capsule collection with retailer Anthropologie and a shoe collaboration with Belgian designer Nathalie Verlinden.