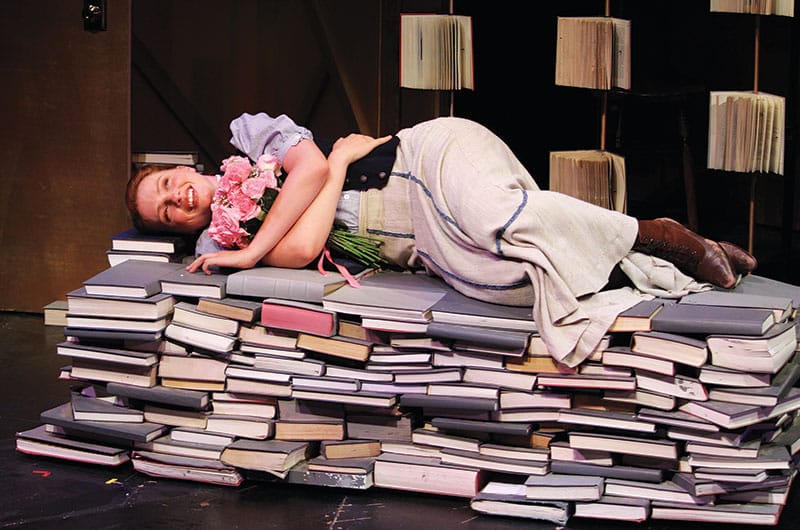 Performances of the Drama Desk-nominated musical Daddy Long Legs continue into mid-August. Daddy Long Legs is the story of an orphan who goes to college in 1908 financed by an unexpected benefactor. The show is fun for the whole family, and stars Brian Krinsky (The Underpants, Constellations, It's a Wonderful Life) and Lindsay Alexandra Carter, (Juliet in last year's Romeo and Juliet).
Curtain opens at 7:30 pm for this 2-hour play, and the White Heron Theatre's Bard Bar opens at 6:30 pm if you'd like a pre-show beverage.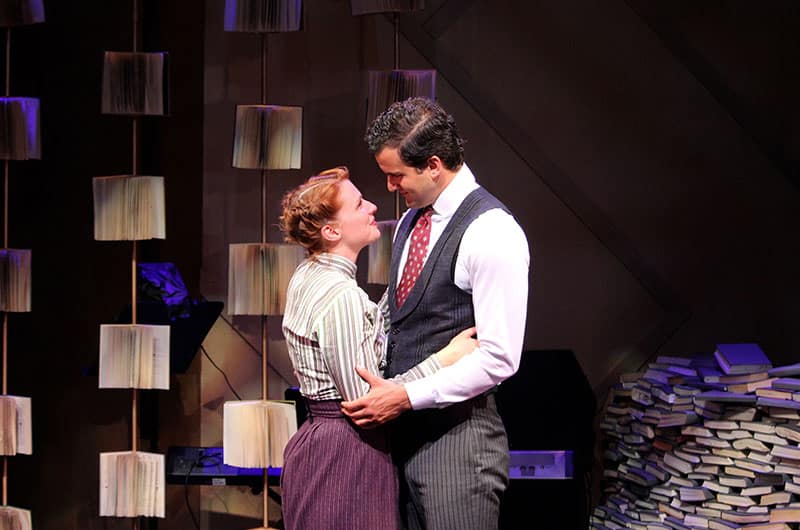 Starting July 24, Daddy Long Legs will run in repertory with Private Lives, a wildly funny classic romp about love and marriage—Noel Coward at his very best.
White Heron Theatre is Nantucket's only professional Equity theatre company and their productions are performed in the theatre they build at 5 N. Water Street. For details about White Heron Theatre's entire 2018 season and for tickets call the box office at 508-825-5268 or visit www.whiteherontheatre.org.