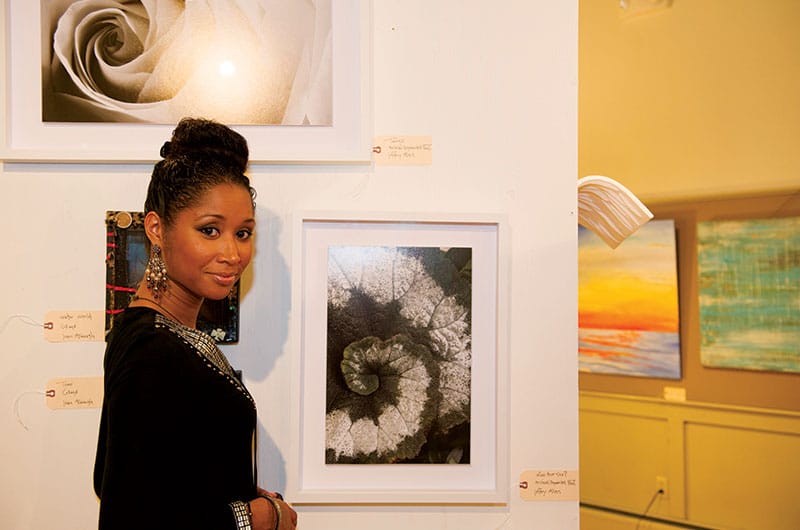 Music, film, visual arts, crafts, design, and theatre all take center stage from Friday, September 30 through Sunday, October 9 during the annual Nantucket Arts Festival, produced by the Nantucket Arts Council. This year's festival theme, "Expect the Unexpected," is meant to be interpreted literally, figuratively, or playfully by artists to explore new ways of executing their crafts. Many of the festival activities are free or have minimal admission fees.
The festival's centerpiece exhibit of visual art opens Friday, September 30 with a reception from 6 to 9 pm in Preservation Institute: Nantucket, upstairs at 11 Centre Street. Musical entertainment, food, and refreshment will be offered while visitors explore the exhibit. The exhibit will be open to the public through October 9, with a special live concert offered each day at noon .
New for 2016 is a series of moderated panel discussions called Art Talkx will reminisce about the former (X) Gallery Collective and Theatre Workshop's influential Artistic Director Joseph "Mac" Dixon, as well as explore theatre with the cast of Love, Loss, & What I Wore and ballet with an intimate conversation with former American Ballet Soloist Richard Shafer.
Other highlights of this year's festival include the Nantucket Shorts film festival hosted by actor John Shea; a demonstration of food art called the Art of Sushi Making; a performance of "Cut Piece" originally performed by Yoko Ono in 1965; a live variety show including Stand Up and Learn comedians from Kevin Flynn's Nantucket Comedy Festival's educational program; a series of staged readings of classic plays to honor TWN's Mac Dixon; and the 23rd Annual Pipe Organ Crawl featuring concerts at each of the island's six historic pipe organs.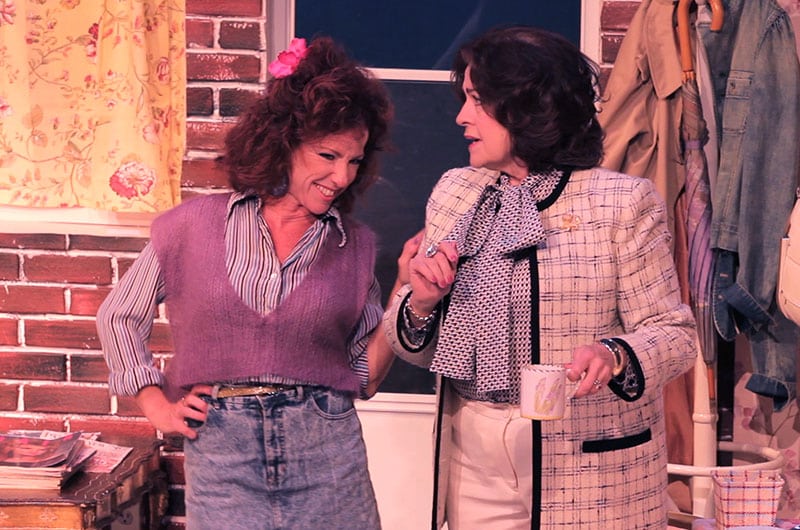 Wood Sculpter David Hostetler will be celebrated throughout the week with a retrospective exhibit, live music, and two films: the Emmy award winning The Last Dance and Hostetler's Goddesses. "I want it to be a party," commented Susan Hostetler, who invites everyone to the gallery to celebrate David and his work. Hostetler, who passed last November, was a celebrated American wood carver and bronze sculptor for more than 61 years. His works appear in more than 25 museums and galleries, including the Museum of Fine Arts in Boston, Grounds for Sculpture in Hamilton NJ and the Butler Institute of American Art in Youngstown, Ohio. His pieces grace numerous public collections from Nantucket to New Mexico to the Netherlands.

The Nantucket Arts Festival ends on Sunday evening, October 9, with the Artists Association of Nantucket's Annual Wet Paint auction and dinner and an author talk by Bernie Swain on What Made Me Who I Am. The Nantucket Arts Council was founded in 1973, its mission to is "to support and encourage a collaborative community of the visual, performing and literary arts through education, grants, scholarships and events."
Throughout the year, the Arts Council supports many projects and programs of individual artists and nonprofit groups in music, theater, dance, photography, and more. Support for Nantucket Arts Council programs comes from the Hall-Froelich Foundation, ReMain Nantucket, Tupancy-Harris Foundation, Nantucket Golf Club Foundation, September Productions, and Cape Air.
For an up-to-date schedule and details on the various Nantucket Arts Festival events, visit nantucketartscouncil.org.