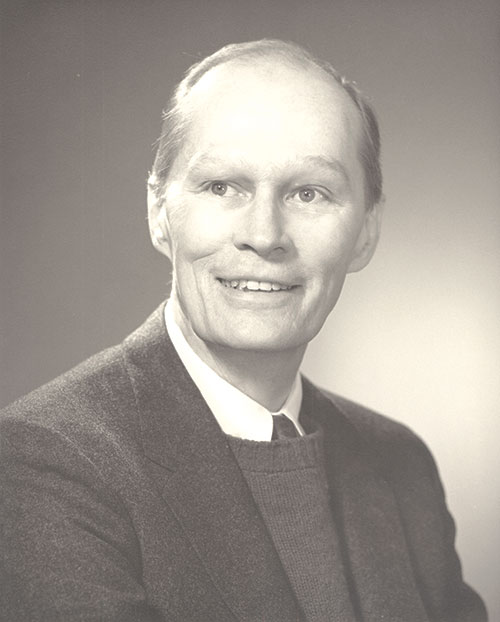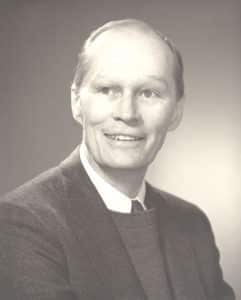 The Nantucket Historical Association and The House that Mac Built will present four staged readings during the Nantucket Arts Festival to honor the life of Joseph 'Mac' Dixon, the co-founder and forty-year Artistic Director of The Theatre Workshop of Nantucket. This tribute will include many of Mac's former students and friends.
Cultured, kind and, most of all, humble, despite an acting career which included the three most important works of The Federal Theatre Work Project, and several notable productions as a member of The American Laboratory Theatre on Broadway in the 1930s, Joseph "Mac" Dixon spent the better part of his life teaching and training young actors on Nantucket. He served as The Drama Director at Bennington College after WWII before moving to Nantucket in 1956, with his friend, patron, and summer resident, Jane Wallach. When Wallach introduced Dixon to a small, fledgling company of local community players, The Theatre Workshop of Nantucket was born.
Mac served as TWN's Artistic Director (and some would say spiritual guide) for more than four decades, directing some one hundred productions, and the theatre thrived under his gentle stewardship. Quiet, yet relentlessly persuasive in his way, Mac seemed to teach without teaching. Never unkind, he rarely raised his voice. Yet by opening night, his actors knew to enter with the upstage foot, the mechanics of building a long passage, and the physical and emotional impetus that drove the character to action.
Courtly, funny, sophisticated, and physically graceful, he tread lightly through the lives of those he touched, yet many have said that no one influenced them more. Mac stressed the importance of being cultured, and he imparted the joy of the work and of life and that the two were inextricably tied. Many of his students will be onstage this week during the Nantucket Arts Festival in The House that Mac Built, a tribute to Joseph "Mac" Dixon and 60 years of community theatre on Nantucket.
Two of the readings will be held Monday, October 3 at 7 pm, in Andrews Boathouse on North Wharf, Meredith Martin, Vince Veilleux and Caleb Kardell will read The Glass Menagerie by Tennessee Williams. And on Thursday, October 6 at 7 pm Our Town by Thornton Wilder will be read by Eric Schultz and local actors and friends. Tickets for these readings will be sold at the door.
A Life in the Theatre by David Mamet will be read on Tuesday, October 4, at 7 pm in Greater Light, with John Knox Johnston and A.T. Wilce. Wednesday, October 5, also at Greater Light at 7 pm, Elizabeth Gilbert and Neville Richen will read Driving Miss Daisy by Alfred Urhy Tickets for these readings can be purchased at nha.org.