Now in its seventh year, the Nantucket Book Festival has established itself as a major summer destination for book lovers with impressive and eclectic line-ups of award-winning authors. The three-day festival begins this Friday, June 15, with author readings, panel discussions, book signings, and social gatherings that will continue through Sunday afternoon, June 17. All events are in an informal atmosphere that encourages conversations between writers and readers. And most of the festival events are free.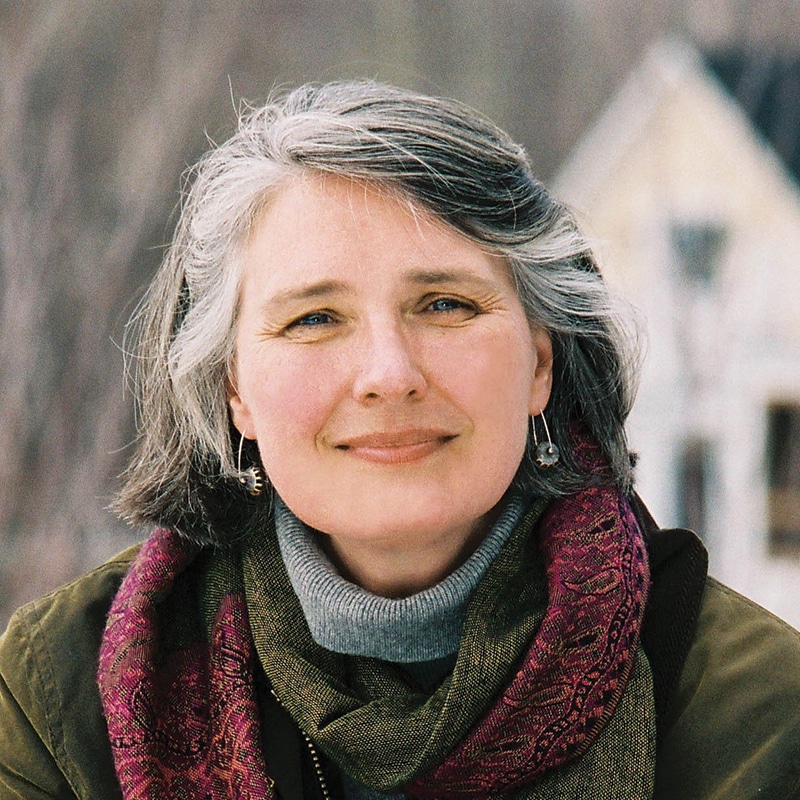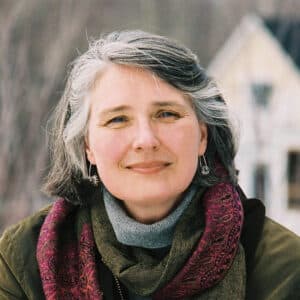 Highlights of the 2018 Festival include presentations by acclaimed mystery writer Louise Penny, who will be appear at a solo event as well as a luncheon on Saturday at the Nantucket Hotel with fellow author and friend Linda Fairstein. At press time, some tickets for this event were still available at nantucketbookfestival.org.
Additional presenting authors include National Book Award winner Andrew Solomon, whose most recent book Far and Away: How Travel Can Change the World was named a New York Times Best Book of the Year and Min Jin Lee, whose books Free Food for Millionaires and Pachinko are national bestsellers. Nathaniel Philbrick, the island's favorite literary son, will be discussing his reissued memoir Second Wind: A Sunfish Sailor, An Island, and the Voyage that Brought a Family Together. Crowd favorites Alice Hoffman, Elin Hilderbrand, and Diane Ackerman will be returning to the Festival as well.
Other authors who will be participating represent a variety of genres and subjects including mystery, science, memoir, history, poetry, biography, economics, cooking, and conservation. A complete listing of authors can be found at nantucketbookfestival.org.
To highlight the active literary community on the island, the Festival is hosting local authors who will sign and sell their books under an outdoor tent on Saturday, June 16 from 9am to 1pm in the Nantucket Atheneum garden. There will be storytimes for children Friday morning, and poetry on demand Saturday afternoon from The Typewriter Rodeo, the group of Austin-based poets who will write free poems on any subject for patrons (and who will be presenting about their new book.)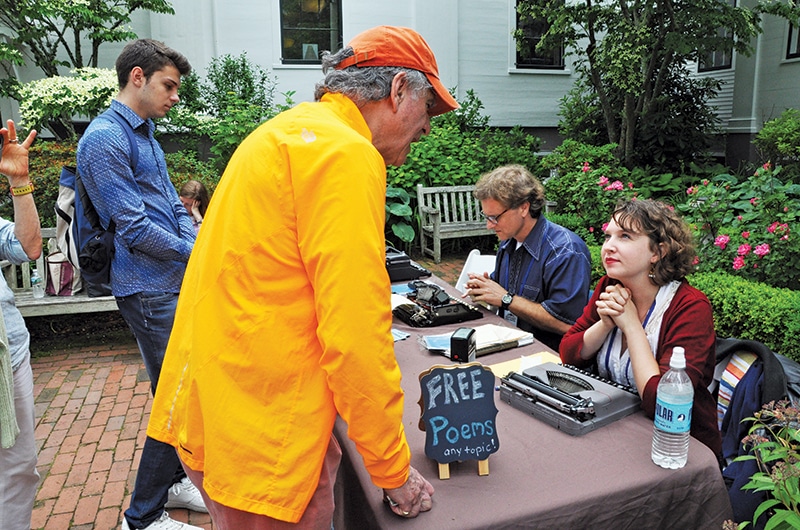 On Sunday morning, author Nathaniel Philbrick will speak at a breakfast in The Brant Point Grill, and on Sunday evening, author Robert Cocuzzo and award-winning children's book author (and wide receiver for the New England Patriots) Malcolm Mitchell will chat in the Whaling Museum. At press time, tickets for both these events are available at nantucketbookfestival.org
Sunday afternoon is reserved for a celebration of writers and readers at Cisco Brewers. Gather there at noon to enjoy music and conversation. Admission is free and there will be food and beverages for sale.
The Nantucket Book Festival operates under the Nantucket Book Foundation, a 501(c)(3) non-profit organization founded to celebrate and promote the joys and rewards of reading, writing, and literacy. The organization seeks to present an annual quality program that honors national, regional, and local authors and the rich culture of the written word, ideas, and the imagination.
The Nantucket Book Foundation, working together with our island educators, produces a program in the schools which includes the PEN/Faulkner Writers in Schools program, the Nantucket Book Festival Young Writers Award, and the Visiting Authors program. These programs encourage our students to find a platform of words and a love of reading to understand that while they may live on an island, there is no limit to their imaginations.