Artistic endeavors are being celebrated across our island this week as one festival honoring writing and another that salutes the visual arts share the venue of Nantucket.
Plein Air Nantucket
The Artists Association of Nantucket's Plein Air Festival began Tuesday and continues through Sunday, June 19. The public is invited to watch the painters capture Nantucket on canvas in the designated painting area, from Washing Pond on the north shore through all of town to Great Point.
A special addition to the festival this year is a new collaboration with the Nantucket Preservation Trust in honor of Preservation Month: artists have been invited to paint at some of the island's historic houses.
The "Wet Wall" will again be part of the Plein Air Festival, featuring art works posted in the AAN's Cecelia Joyce & Seward Johnson Gallery immediately after completion every day for the public to view and to purchase.
Plein Air culminates with the annual Frank Swift Chase Awards presentation and free, festive public reception, held this year at 6 pm on Sunday, June 19, in the AAN's Cecelia Joyce & Seward Johnson Gallery at 19 Washington Street.
Nantucket Book Festival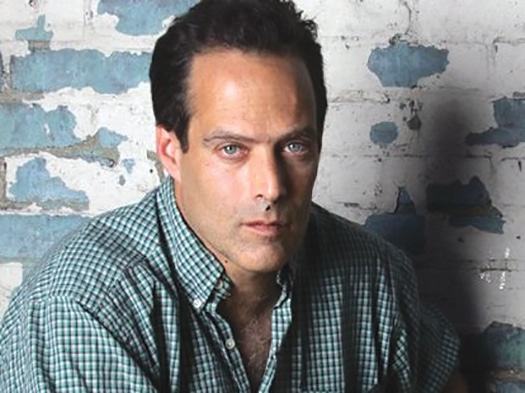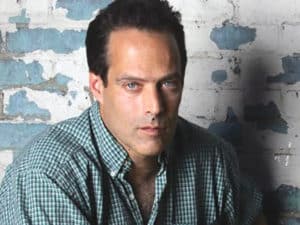 Also in it's fifth year, the Nantucket Book Festival brings dozens of writers to Nantucket from Friday, June 17 through Sunday, June 19, to meet readers, sign books, talk about their craft, share tips, and offer readings. Presenting authors this year include poets, essayists, novelists, authors of young adult fiction and children's books, journalists, historians, and nonfiction writers. Marlon James, Billy Collins, Sebastian Junger, Alice Hoffman, Diane Ackerman, Geraldine Brooks, Ann Leary, Valzhyna Mort, and Nathaniel Philbrick, are just a few of the nationally and internationally known writers participating in the 2016 Nantucket Book Festival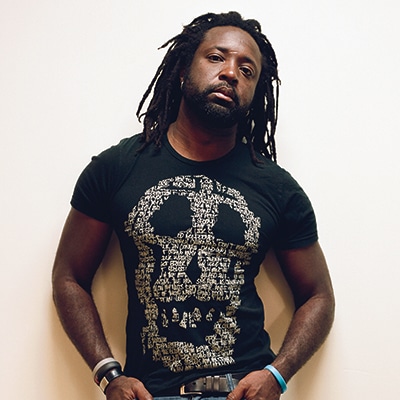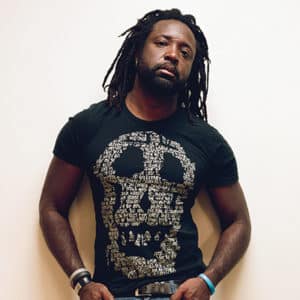 Nearly all of the three dozen plus festival events are free to attend and are being held in the heart of town in the Nantucket Atheneum and the Atheneum Garden, in the Dreamland Theatre, or at the Unitarian Church.
The Book Festival is about readers as well as authors. Festival-goers have the chance to hear authors and poets talk about the work behind every book published and, in many cases, reveal the heart and soul that goes into every line. They'll also get to mingle with the authors after each talk and during the festival wrap party at Cisco Brewers.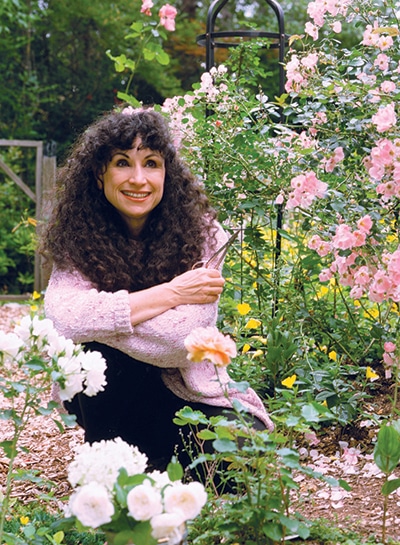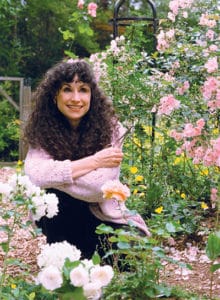 Events specially geared towards reader interaction will be held in the Atheneum Garden. On Friday, different authors will discuss their work every hour from 10 am to 4 pm, and poets of the Typewriter Rodeo will compose customized impromptu poems for anyone who asks (and is willing to answer a question or two). Under the Authors Tent on Saturday from 10 am to 4 pm, more than 20 authors who are local or whose books were inspired by the island will chat with readers and sign their works. Typewriter Rodeo poets will be back to write more spontaneous poetry from 10 am to 4 pm, and story times in five languages will be entertain ages 2 to 10 (and their parents) in the garden from 9:30 am till noon.
The Antiques Depot is again launching their annual Short Story Competition during Book Festival weekend. Entry forms and information is available at their table in the Author's Tent in the Atheneum Garden on Saturday from 10 am to 1 pm. If you miss them there, you can pick up the form at their shop at 2 South Beach Street
Many of the Nantucket Book Festival events are listed on the Calendar of Events in this publication. Official Book Fest programs with a complete schedule are available at Mitchell's Book Corner, 54 Main Street and at Nantucket Bookworks, 25 Broad Street.