Inspired by Nantucket history, the Nantucket Historical Association's 1800 House program is dedicated to celebrating and reviving Nantucket's rich tradition of historic decorative arts and crafts.   To continue that mission, the NHA offers historic arts and crafts courses taught by artisans from Nantucket and around the world in the restored early 19th-century historic property at 4 Mill Street.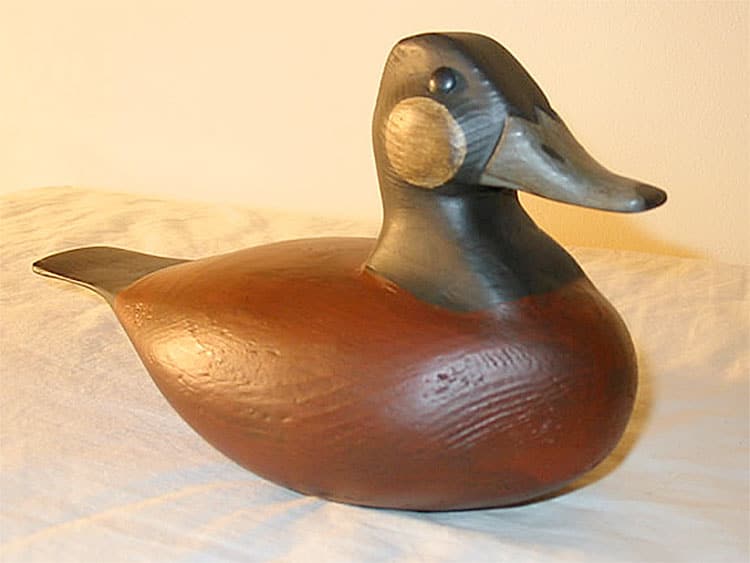 Upcoming fall classes highlight woodcarving, painting, and include: Carved Wooden Bird Decoy, with Bill Sarni, September 16-19 and Scrimshaw Holiday Ornament, with Lee Ann Papale, September 24.
"The 1800 House has the unique distinction of offering historic decorative art classes— many with a contemporary twist— that you won't see anywhere else," says Mary Lacoursiere, NHA Curriculum Coordinator at the 1800 House. "Many of the classes are for all skill levels, so if you have no experience with crafting, this is the perfect place to dive in."
In addition, the new 2013 Fall Series captures the spirit of the holiday season with special evening classes on Wednesdays from 6 to 8 pm, starting on September 25.  These classes are designed to engage participants in traditional techniques taught by local artisans and include: Felt Heart & Whale Ornaments, Sailors Valentine Ornament, Wooden Block Historic Picture Puzzles, Hand-Printed Holiday Cards, and Gilded Glass Ornaments.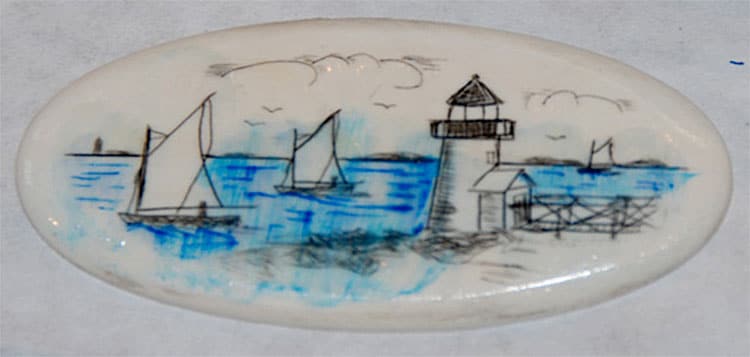 "The holidays will be here before you know it, and the Fall Series is the perfect chance to get your creative juices flowing again after a busy summer," says Lacoursiere. "These evening classes are convenient and easy, giving you the perfect opportunity to make someone a memorable holiday gift, or something special for you to keep if you can't bear to give it away!"
For a full 2013 course description, visit www.nha.org/1800house. To register for classes, call the NHA 1800 Housse at 508-228-7785. All materials and tools are included in the course fees.
The 1800 House at 4 Mill Street was built in 1805 and donated to the NHA by Frederick Melhado in 1951. First occupied by the island's high sheriff, who managed the Old Gaol, the 1800 House reveals the aesthetic simplicity and fine craftsmanship that characterized the Quaker-influenced houses that dominated 19th-century Nantucket architecture.