The Artists Association of Nantucket's Plein Air Nantucket Festival, founded by AAN artistic director Robert Frazier, has shifted for 2021 to a six-week festival. The event began on May 11 and will continue through Wednesday, June 16. Open is open to all painters at any skill level, the festival features artists painting out and about on the island while enjoying socially-distant painting sessions with fellow artists. Their new wet works can be viewed in the Cecelia Joyce & Seward Johnson Gallery, 19 Washington Street, starting on May 28.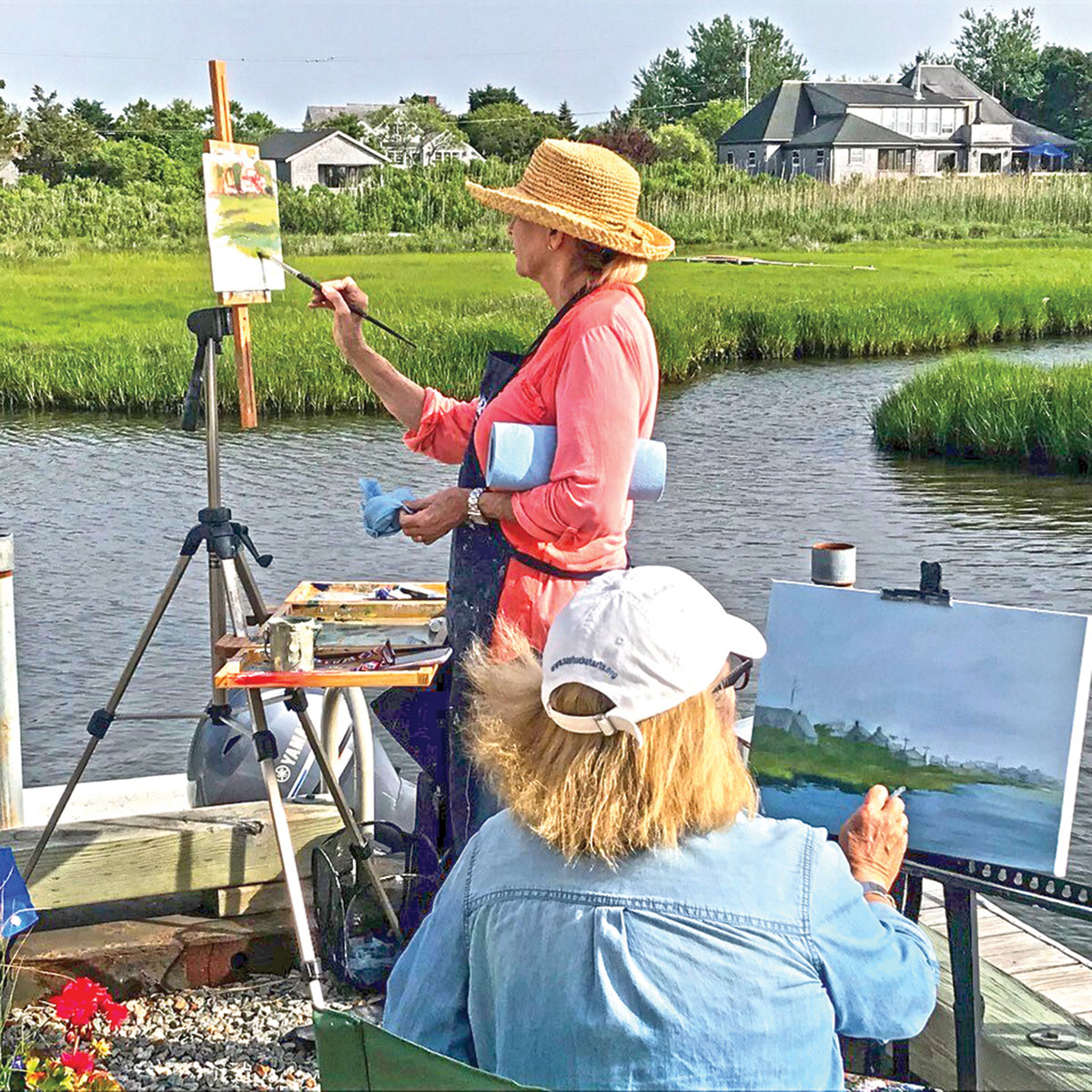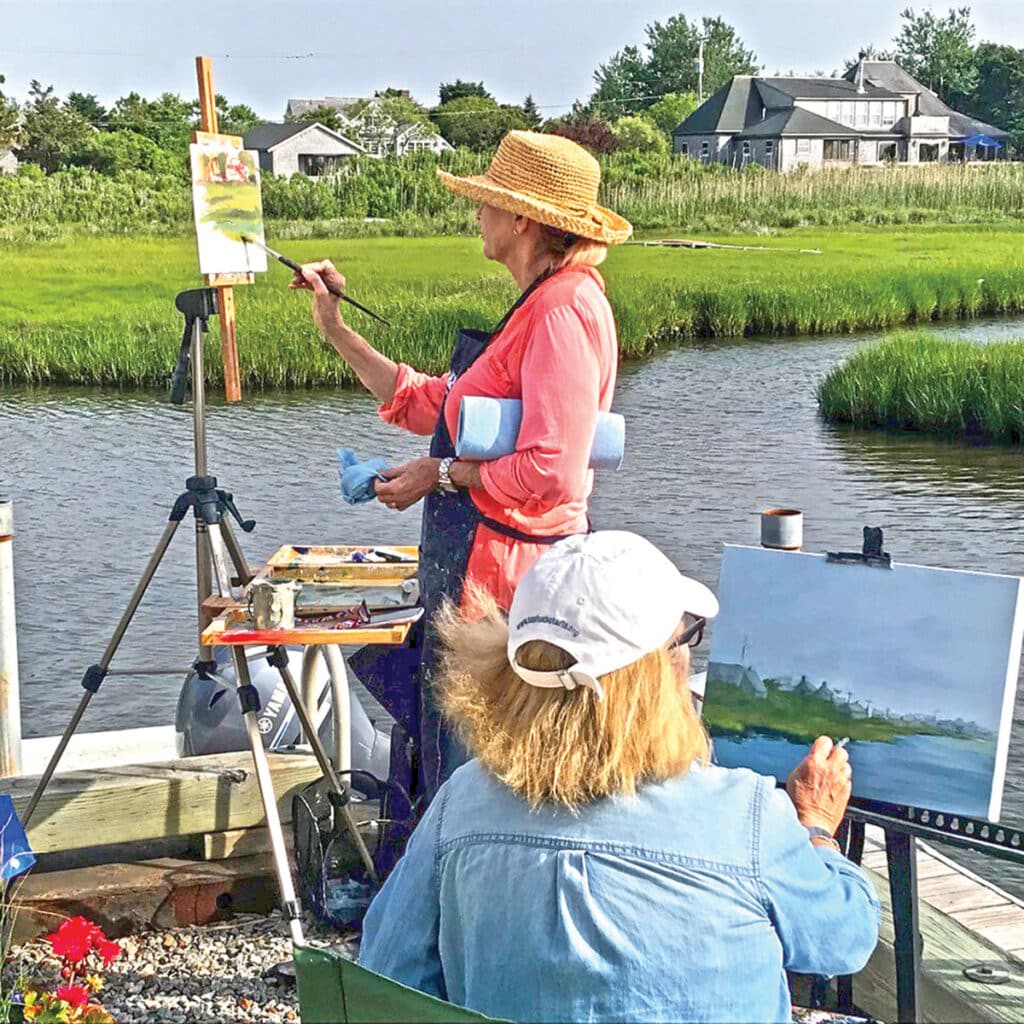 A huge proponent of en plein air painting, Frank Swift Chase taught outdoor classes on Nantucket Island from 1920 through the early 1950s. The core of his regular students became the founders of the AAN. In this spirit, the Artists Association hosts Plein Air Nantucket annually and presents the Frank Swift Chase awards: juried prizes given to artists who participate in the festival.
This year the annual Paint Out at Brant Point will take place for two days, Wednesday and Thursday, June 9 and 10, starting at 10 am with a rain date of the 11. Artists will be painting in a socially distanced way, and the public is invited to watch them from a safe distance. A list Plein Air locations is available at the AAN website: NantucketArts.org.
Unlike in previous years, artists interested in participating in Plein Air Nantucket are not required to sign up nor will they have to get their canvases stamped. There is no entry fee; however artworks eligible to be considered for an Chase Award must measure 16" x 20" or smaller. There is no designated painting area, although all artists should be respectful of signage and not violate private property restrictions. The majority of the work should be painted on location and brought to the gallery upon completion.
The Frank Swift Chase Awards will be posted in the Cecelia Joyce & Seward Johnson Gallery on June 16, and Plein Air works will be on display in the gallery through June 28. The Cecelia Joyce & Seward Johnson Gallery, located at 19 Washington Street, is open Tuesday through Saturday from 11 am to 5 pm, with hours extended as the season progresses.