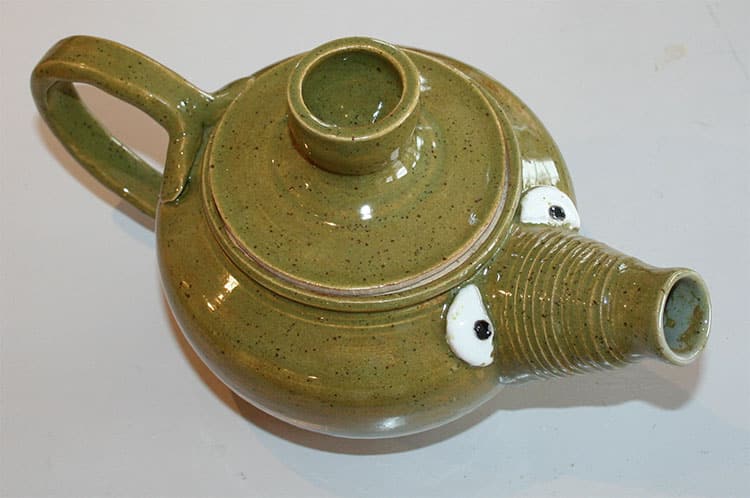 This Friday, September 20, the Artists Association of Nantucket (AAN) invites the public to an opening reception for the Emerging Artist Exhibition and Silent Auction starting at 6 pm in the new downtown AAN Gallery at 28B Easy Street. The show will continue for only three days: Friday–Sunday, September 20 through 22.
"We wanted to find a way to introduce the community to the AAN's newest members," said AAN executive director Cecil Barron Jensen. "Every year we accept at least 20 new artist members. They bring a fresh enthusiasm and new talents to our gallery. We are happy to launch an Emerging Artists Exhibition in their honor and hope it becomes an annual tradition."
To round out the exhibition, the AAN has invited twelve students from the Nantucket High School to participate. "We have a wonderful relationship with art students at NHS," said Jensen. "They take classes with us, serve as interns, and volunteer in many aspects of the organization. We thought it would be fun for them to be part of the Emerging Artists Exhibition too."
In addition to a chance to meet the artists, the reception will include music, refreshments, and an art-filled silent auction. "The silent auction is our way of encouraging art on the island. It will also raise a little awareness about the work we do with our newest artist members and students," said Jensen.
The AAN has use of the Gallery at 28B Easy Street courtesy of Robert Young. To learn more about the AAN, visit the website at www.nantucketarts.org. For details about AAN 2013 programs and events, call 508-228-0722