by Dr. Sarah Treanor Bois
Director of Research & Education at the Linda Loring Nature Foundation
On Tuesday, September 10, Linda Loring passed away at the age of 99. An avid animal lover and land conservationist, her passing marks the end of an era. As the founder of the Linda Loring Nature Foundation, however, her legacy will continue.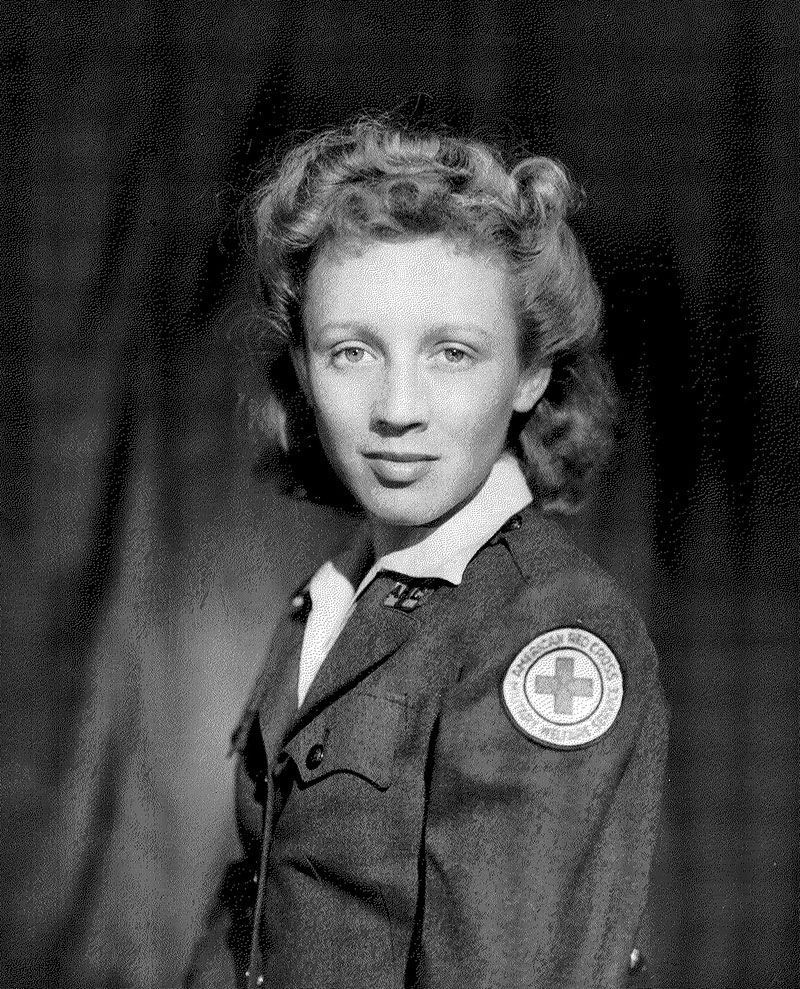 I'm looking out my office window (a second story picture window which overlooks the LLNF property and Long Pond beyond) and thinking about Linda Loring's legacy and what it means. Everything I am looking at (from Eel Point Road to the north head of Long Pond up to Madaket Road has been this way for centuries or longer. In so many other parts of New England and the rest of the country, conservation lands are about restoration…restoration from agricultural use and development—restoration of degraded, damaged, or destroyed ecosystems and habitats. Linda's foresight led to the preservation of this landscape for the enjoyment of others just as it is: the beautiful, wild, windswept heathlands, shrublands, and grasslands that make up the Linda Loring Nature Foundation.
Beginning in 1957, Linda purchased land between Eel Point Road and Madaket Road, one parcel at a time. Eventually she managed to connect it into an impressive 270-acre contiguous tract. She would not sell or develop her vast open property, though many tried to persuade her. Loring's objective was to preserve her land and establish a foundation to help fulfill her dream of creating a nature center on Nantucket.
She started the process of creating the foundation which bears her name in 1999, when the Linda Loring Nature Foundation became a 501(c)3 nonprofit organization. In 2007, the Nantucket Land Council purchased the conservation easement on the entire 270 acres on Eel Point Road. At that time, Linda donated an initial 5 acres to create the foundation's property. The foundation officially became operational in 2007, with the hiring of Kitty Pochman as executive director. Since that time, the property has increased in size from 5 acres to 108 acres, including additional gifts of land from Linda Loring and an 18-acre tract generously donated to LLNF in 2017 by the Nature Conservancy.
Linda's passion for the land didn't stop at the sandplain grasslands, vernal pools, and rolling hills of the land she preserved. Her love of wildlife is legend. No hunting signs dot the landscape as she had a well-known affinity for our local deer herds. Her namesake foundation is considered a wildlife preserve: prioritizing the well-being and conservation of wildlife and their habitats. As such, hunting is prohibited and no horses or dogs are permitted along the trails as these domesticated animals can cause disturbance to native wildlife.
Even though her love for wildlife led her to create the LLNF as a wildlife sanctuary, her primary goal had always been about education and connecting people, especially children, to nature. She envisioned the Eel Point Road property as an outdoor classroom where people of all ages could come and learn about the environment of Nantucket or simply immerse themselves in quiet enjoyment of the natural world.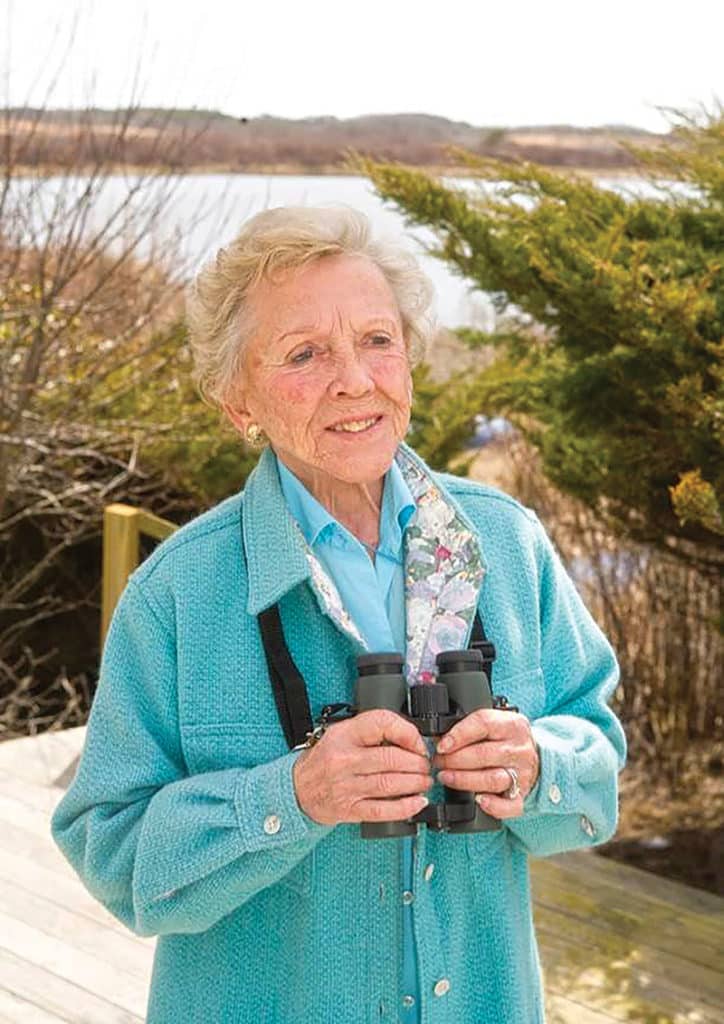 Since its inception, the focus of the LLNF has been education. Staff work to connect people of all ages and background to nature. Over the years, the breadth and depth of the organization has been expanded and now focuses on three main areas of work: Ecological Research, Environmental Education, and Land Stewardship.
The landscapes found at the LLNF include the globally rare sandplain grassland and heathland communities which are home to a number of species listed by the Massachusetts Natural Heritage and Endangered Species Program. There are vernal pools, shrub swamps, and pine forests. Ground nesting birds such as Northern Harriers and Eastern Towhees nest every year. The Osprey pole is visible from the main office and is monitored by staff and visitors every season for hatch and fledgling success. Hundreds of schoolchildren come through on field trips, nature walks, and other science programming. Vistas of Long Pond and the various wading ducks can be seen from the LLNF offices as well as along the walking trail.
Today the LLNF boasts a research and education program preserving the landscape as a "Living Laboratory" for all ages to enjoy. The property is open to the public (sunup to sundown) and boasts a walking trail with a short and long loop. Programming carries on for all ages, continuing Linda Loring's original vision of opening the natural world for all to enjoy and explore.
LLNF staff members work to maintain the land, to keep the invasive species at bay, and keep the trails mowed. But it is Linda Loring we have to thank for allowing us, as conservationists, to start with a pristine landscape. She recognized the unique beauty of these wild lands and the potential danger they were in from development.
We now carry on Linda's vision and passion for the land as best we can. This fall, when all six kindergarten classes from the Nantucket Public School come to LLNF (as they do every year) to immerse themselves in the nature that Linda preserved, I hope she will be proud of the wonder that she helped to create.
How can you enjoy this gem of a Nantucket property? Head out to 110 eel Point Road. There is a large parking lot, a kiosk at the head of the trail with maps and information, and an office that has bathroom facilities and a place to fill up water bottles. See all of the programming available at llnf.org.
And please join the staff and Loring's many island friends and fans for a celebration of her life, being planning for spring/summer 2020 on Nantucket.