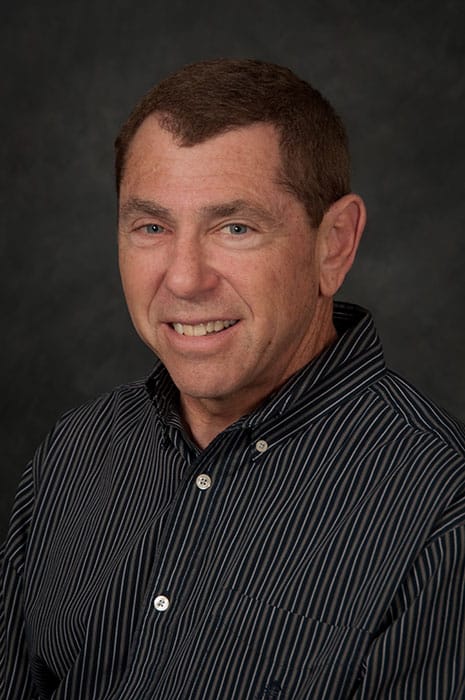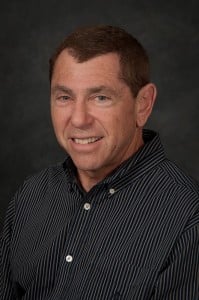 Lon Solomon will be the featured speaker at this year's annual Spiritual Heritage Nantucket free event to be held on July 2 at 7 p.m. at the Unitarian Meeting House, 11 Orange Street. Lon will present his message of hope and how he went from confusion and despair as a college student to becoming the pastor of a 14,000 member mega church in the Washington D.C. area.
"Because this past winter was so hard on the island and so many people were feeling lots of pain, we wanted to bring in a speaker who had walked in those shoes and had a message that can help change lives," said Dan Dunlap, President of the Board of Spiritual Heritage Nantucket.
Lon is the Senior Pastor of McLean Bible Church in McLean, Virginia and ministers to 14,000 members through several locations. But his life did not always have direction. In an earlier interview, Lon said "I would say if you had taken a vote, I would have ended up voted least likely to succeed in my high school. I was one of the most profane, unrighteous, sociopathic human beings you've ever met. I was a therapist's dream. There was nothing in my early background that indicated I was going to grow up and live a healthy life, much less be a pastor."
Lon was born and raised in a Jewish home. While in college at UNC – Chapel Hill, Lon's life became a relentless search for meaning and purpose, and he sought to fill the internal void he felt through a variety of avenues including drugs, alcohol, partying and religion. But his efforts failed to resolve his inner turmoil, and he decided that suicide was the only reasonable way out. During the spring of 1971, in the midst of total despair, Lon met a street evangelist in Chapel Hill who shared Jesus Christ with him. This resulted in Lon's decision to accept Jesus as his personal Savior and Messiah and led to a life's passion of telling other people about Him.
Lon holds an M.A. in Near Eastern Studies from Johns Hopkins and a Doctorate of Divinity from Liberty Baptist Theological Seminary. He is an author, radio host of "It's Not a Sermon, Just a Thought!", and co-founder of Jill's House (www.jillshouse.org), an overnight respite center in Tysons Corner, Virginia for children with disabilities. Lon and his wife, Brenda, have four children and eight grandchildren. Their youngest child, Jill, was born with Dravet Syndrome and mitochondrial disease and suffers from severe mental retardation and physical disabilities. Jill is 23 years old and lives with Lon and Brenda, where she requires 24/7 care. Jill is the inspiration for Jill's House.
More information about the event is available at the Spiritual Heritage Nantucket website, www.spiritualheritagenantucket.org, on Facebook, and by calling 508-825-2258.
Spiritual Heritage Nantucket, a 501-c-3 non-profit organization, was founded 12 years ago by year-round and summer residents. It is a non-denominational group whose mission is "to serve Nantucket and to build and encourage the Christian community." In the past 11 years, Spiritual Heritage Nantucket has hosted annual luncheons and free night events for over 7000 people. Support has been given to Nantucket Community Music Center, Summer Youth Program, Peter Beaton, Inc. Skateboard Outreach, and LJP Productions Band Project. This past winter, SHN restarted Community Outreach Dinners at the American Legion which are free and open to all. These dinners will resume in October.