This Wednesday, August 10, you can learn to make traditional crafts and toys with Wampanoag artisans, examine the tools and objects that were used in daily Wampanoag life, and learn about this native culture and people by asking questions and engaging with members of the Wampanoag tribe.
The Nantucket Historical Association (NHA) is partnering with Darius Coombs of the Mashpee Wampanoag Tribe to host a Wampanoag Immersion Experience day from 11 am to 4 pm at Children's Beach, 15 Harborview Way. This program is family-friendly and free for all attendees.
The program will conclude with an immersive performance showcasing music and dances that have been part of Wampanoag tradition for hundreds of years – guests are highly encouraged to participate.
This program is a continuation of the 2021 "Making a Mishoon" project with Coombs, who constructed a mishoon specifically for the NHA. A special inaugural launch of this traditional dugout canoe crafted with fire into Nantucket Harbor will take place during the program. Coombs will also talk about the process of building the dugout canoe from start to finish.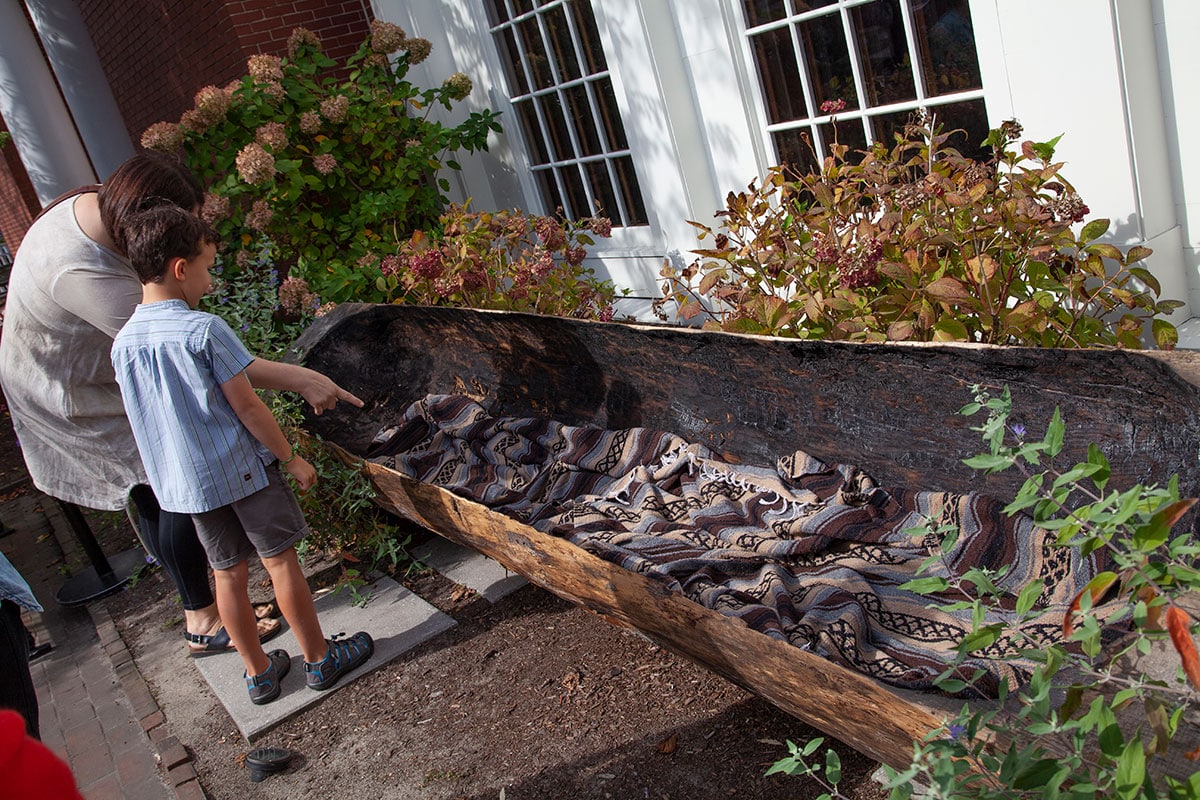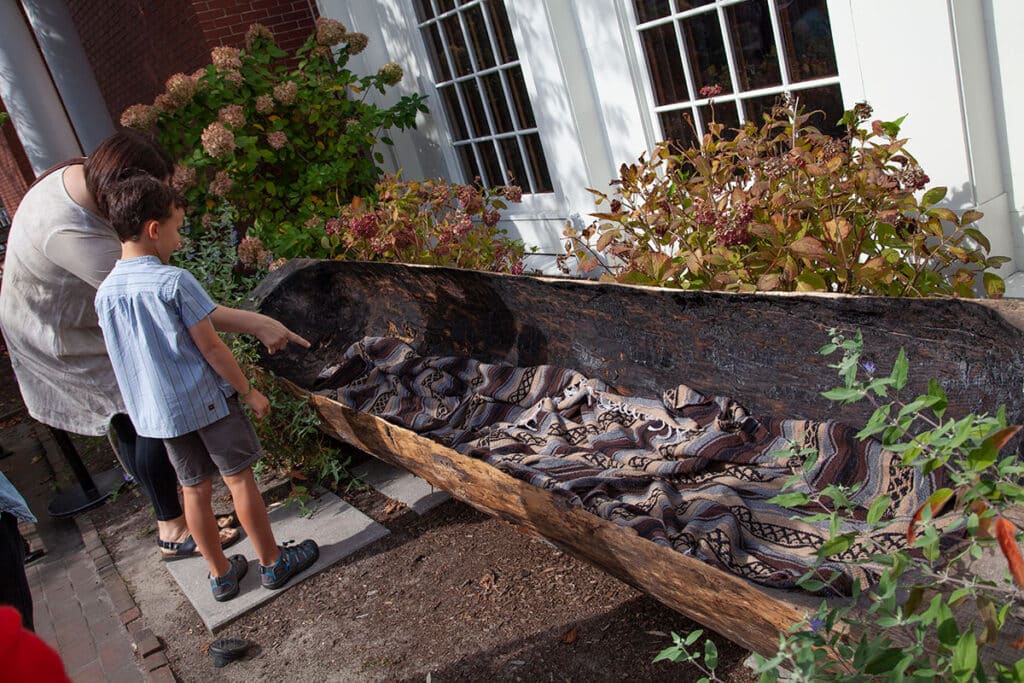 "We are excited to have this program come together for our island community and visitors to experience and learn how important the Wampanoag people and culture are to Nantucket. Working with Darius Coombs and his family over the years on several programs has been an exceptional educational experience for our staff and anyone who attends, so we are so fortunate to welcome them to the island once again," says Mary Emery Lacoursiere, NHA Peter M. and Bonnie J. Sacerdote Chair of Education and Community Relations.
The NHA's mission is to preserve and interpret the history of Nantucket through its programs, collections, and properties, in order to promote the island's significance and foster an appreciation of it among all audiences. Learn more about the NHA's summer programs, museums, historic sites, and events by visiting NHA.org.