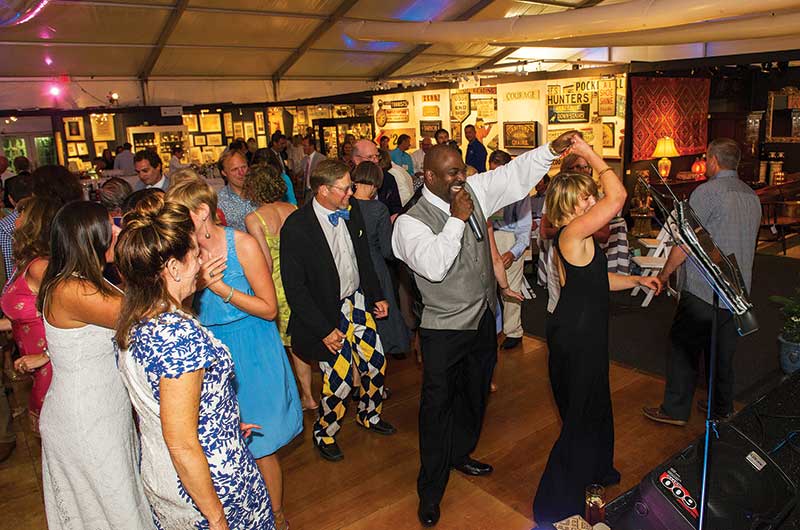 Thursday, July 30, the 2015 Antiques and Design Show of Nantucket kicks off with a festive Opening Night Party underneath the grand white tent at Bartlett's Farm. Guests will dance the night away while enjoying delectable cocktails and delicious nibbles, and get a sneak-peek at an impressive array of fine art, rugs, books, and Nantucket memorabilia from top antique dealers prior to the show's official opening this Friday, July 31.
Now in its 38th year, the week-long list of events features world-class antiques while highlighting more design elements than ever. "The mission of the NHA is to tell the inspiring stories of Nantucket through its collections, programs, and properties," says Janet Sherlund, President of the NHA Board of Trustees. "The Antiques and Design Show of Nantucket is the NHA's primary annual fundraiser and allows our organization to provide top-notch programs and offerings to Nantucketers and visitors all-year long."
This year's event will once again feature an entryway of Designer Tablescapes created by a range of Nantucket designers, businesses, and stores. These arrangements will showcase a beautifully decorated place setting that highlights each designer's unique style.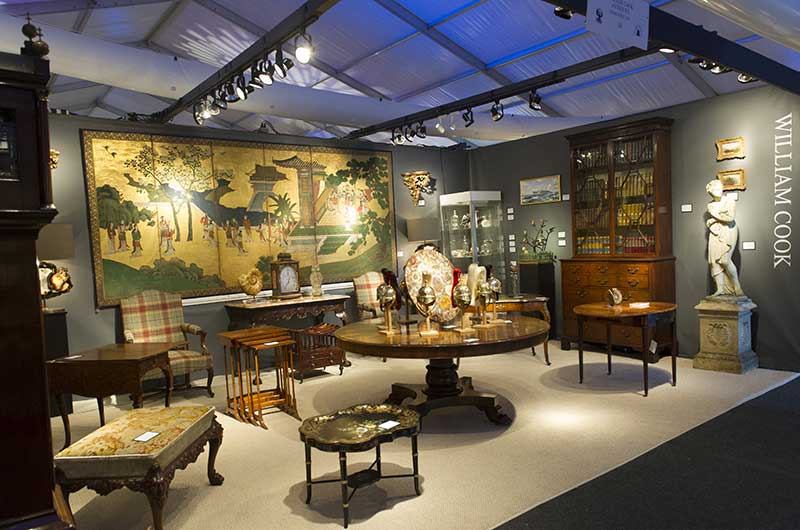 The all-star Designer Panel on Friday morning, July 31, from 9 to 10 am is moderated by Nantucket and New York-based designer Susan Zises Green, and brings together panelists for a topical discussion on the latest trends in design. In addition to being the NHA Designer Panel moderator, Susan Zises Green has been a leader in the field of interior design for decades, using traditional and contemporary resources to create beautiful and comfortable interiors. After participating in the NHA Designer Panel in 2011, Zises Green became moderator in 2012, and has played an integral role in the selection of the panel's participants ever since.
This year's Designer Panel consists of Atlanta-based interior designer Suzanne Kasler of Suzanne Kasler Interiors; Amanda Lindroth whose work is heavily influenced by islands and island life; Charlotte Moss, known for designing private residences and executive suites across the US and the Caribbean; Suzanne Tucker who is recognized as one of the country's leading interior designers; and Matthew Patrick Smyth whose aesthetic illustrates a consistent focus on fine detailing and suitability, within a range of styles.
The 2015 Antiques & Design Show of Nantucket takes place in a comfortable, air-conditioned venue and offers a convenient café and refreshment area . It is managed by the Antiques Council, an organization dedicated to ensuring the quality of antiques and historical works of art.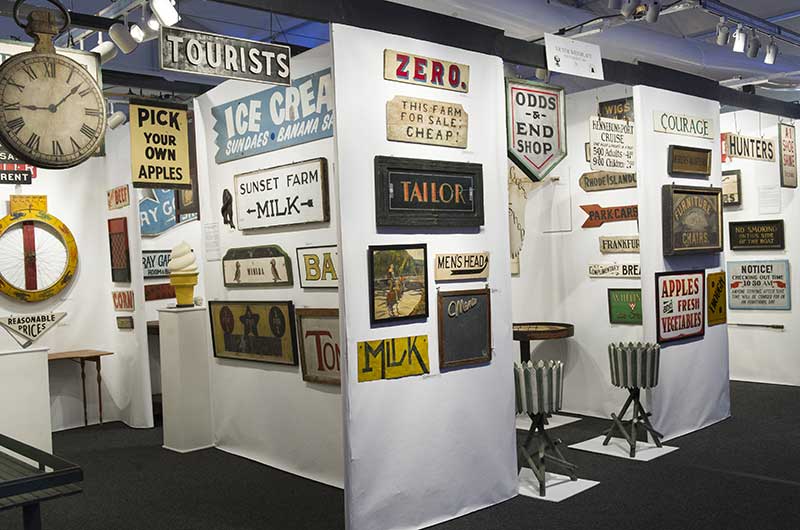 The show is open to the public on Friday, Saturday, and Sunday, July 31 – August 2, from 10 am to 5 pm, and Monday, August 3, from 10 am to 3 pm, at Bartlett's Farm, 33 Bartlett Farm Road. General admission is $15 and tickets are available at the door.