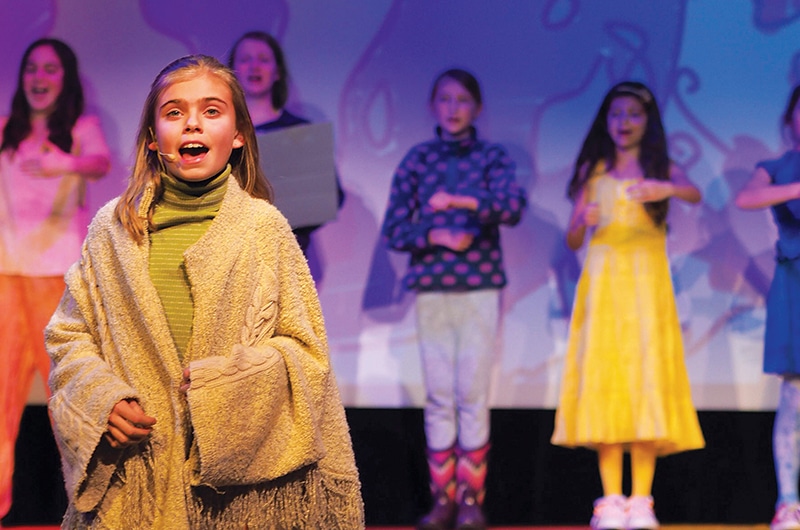 Thanks to the Nantucket Dreamland Film & Cultural Center's incoming program director Laura Gallagher Byrne, we have a new answer to the question summer visitors often ask: "What do you do out here all winter?"
Six major productions are planned that will give Nantucket youth the opportunity to advance their acting skills while working with professional directors and adult actors from a variety of backgrounds. Those of us a little old to be called youths will have another option for live entertainment during the quiet season.
In addition to the large-scale musicals the program has become known for since The Dreamland reopened its doors as a nonprofit in 2012, the 2017- 2018 theatre season will also incorporate plays of incredible distinction, both educational and entertaining and suitable for audiences of all ages.
Curtains will rise on four of the performances—James & The Giant Peach, Blue, To Kill a Mockingbird, and Goosebumps, The Musical—from August through November. We Are Nantucket and Dr. Doolittle the Musical will open during the deep winter months.
"In deciding upon the season, I looked to pieces that both educate and inspire, as well as appeal to youth and their families," said Byrne. "We seek to present work that is at once entertaining and thought-provoking; we hope the work seen onstage continues in both thought and conversation long after the curtain falls."
"We are so excited about what Laura is bringing to this vital community theatre here at The Dreamland," said Joe Hale, The Dreamland's Executive Director. "This program is a prime example of how The Dreamland seeks to be involved in the lives of everyone in our small town, helping to nurture growth, development, and a sense of pride in our special community. But it is also a reminder that The Dreamland needs Nantucket's support financially, so this and other important programs are secured for generations to come. Many of our young actors participate through tuition sponsorships that would not be available without everyone's continued support of this cultural institution."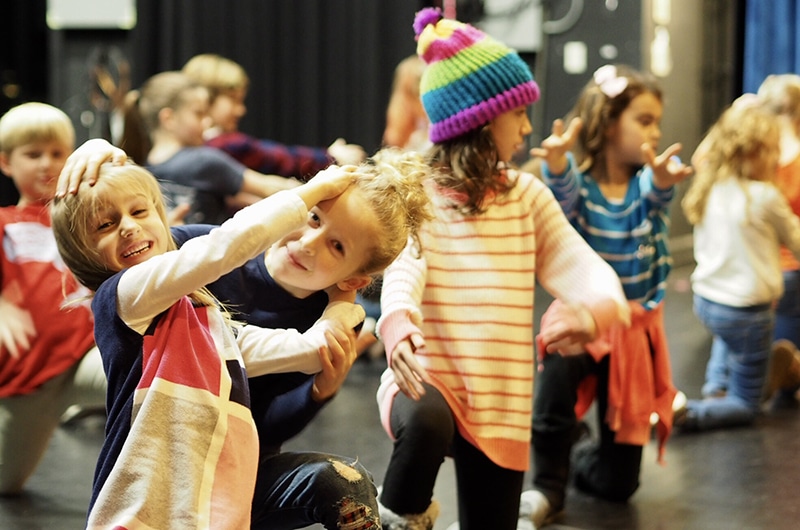 These productions will serve to compliment the already varied and diverse programming and films The Dreamland continues to offer on a weekly basis, open 364 days per year. The late season and winter plays compliment the variety of summer theatre camps at The Dreamland that started last Monday, July 3. For details on these camps, email caleb@nantucketdreamland.org.
A registered 501(c)(3) nonprofit organization, the Dreamland builds community on Nantucket year-round by bringing people together to share experiences through art, culture, film, and learning. To learn about becoming a member of the Dreamland, visit nantucketdreamland.org.