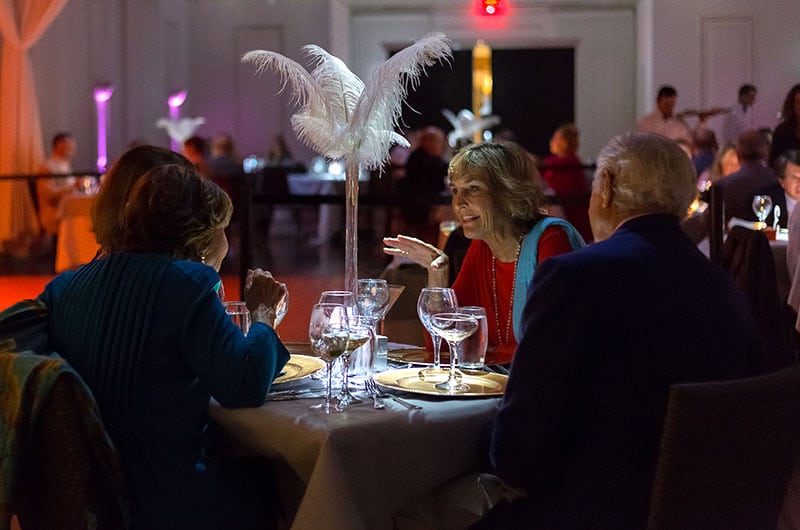 There's a fun, unique throwback event on Nantucket this summer for all to enjoy…The Nantucket Supper Club. Presented by ReMain Ventures and The Nantucket Hotel, this new event is offered every Thursday evening from 7:30 to 11 pm through August 24 in The Nantucket Hotel's Grand Ballroom. Guests can delight in a sophisticated evening reminiscent of an earlier era, complete with fine dining, stylish dancing, quiet conversation, and live music capturing the mood of the 1920s–1940s. The recommended dress code for The Nantucket Supper Club is "Island Elegant" finery (jackets for men and flowing dresses for women).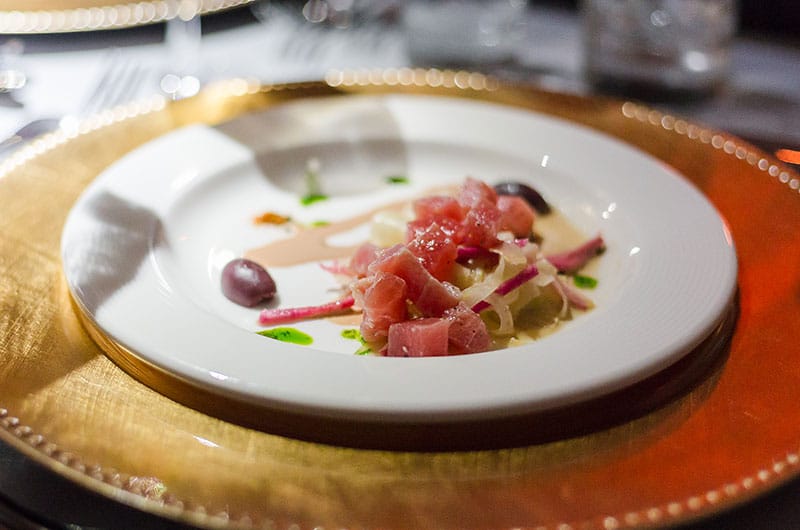 A delicious, classic, three-course dinner menu is served – created by The Nantucket Hotel's new Executive Chef, Bill Weisse (formerly of The Club Car). This menu will change frequently throughout the summer, so there will always be new American cuisine to savor. Live music by a wealth of popular bands from various jazz clubs throughout New York City and Boston will perform at The Nantucket Supper Club and guests can enjoy an interactive dancing experience. The band for this Thursday, July 20 is the Vibrant Trio who hail from Boston and are the flagship jazz group of Vibrant Productions. They honed their musical skills at UCLA and Berklee College of Music and will be performing period/swing-era jazz at The Nantucket Supper Club.
The cost to attend The Nantucket Supper Club is $95 per person, which includes the dinner, live music, and dancing. Reservations are required. An optional Kids' Club program is available from 7 to 10 pm for a fee of $25 per child. Guests can drop-off their children (ages 4 to preteen) and The Nantucket Hotel's Staff will entertain them with activities and a movie while guests attend The Supper Club.
For reservations to The Nantucket Supper Club in The Nantucket Hotel, 77 Easton Street, call 508-228-4730 or e-mail fb@thenantuckethotel.com. For details, band schedule, and to book via The Nantucket Hotel's OpenTable app, visit nantucketsupperclub.com.