This Friday, July 15, the Artists Association of Nantucket will open their Summer Small Works Exhibition with a festive opening reception on from 6 to 8 pm in the Cecelia Joyce & Seward Johnson Gallery, 19 Washington Street.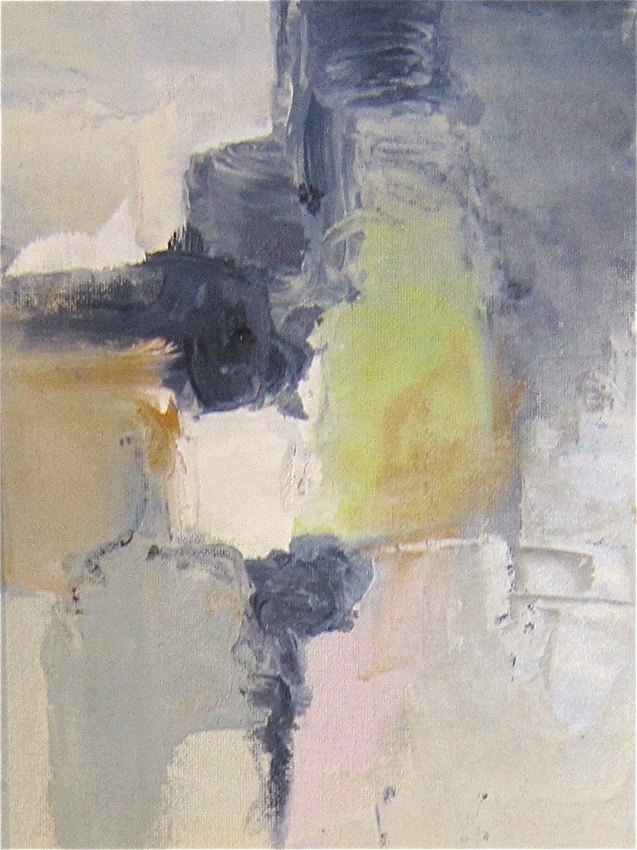 "The small works exhibition is a perennial favorite for artists and customers alike," said gallery sales manager Peter J. Greenhalgh. "Each artists may bring in six works no larger than 11 x 14, so the gallery will be resplendent with vibrant works in oils, watercolors, acrylics, woodcuts, and photographs— all emphasizing the diverse and varied talent of our members."
"We've just accepted close to twenty new artist members into the AAN fold, so we are looking forward to their involvement, and the small works show is a wonderful way to welcome them as they exhibit along side our more established artists," added Greenhalgh.
The Solo Show Spotlight Artist during Summer Small Works is Sharon Woods Hussey, who will discuss her work & techniques during our Spotlight Artist Talk on Saturday, July 16 at 10 am in the gallery, 19 Washington Street. Hussey's artwork and jewelry designs are inspired by the unique beauty of the island. Her love of nature and the incredible beauty of the unspoiled vistas on this windswept isle are the primary focus of her work. She is largely self-taught and considers her art a challenge to capture Nantucket's personality on canvas.
Summer Small Works will be on display from July 15 to August 1 in the Cecelia Joyce & Seward Johnson Gallery, 19 Washington Street, a stone's throw from Main Street. The gallery is open daily, Monday–Saturday 10 am to 6 pm (closed 2 to 2:30), Sunday 11 am to 4 pm.