New programs for all ages are happening this summer season at the Nantucket Shipwreck & Lifesaving Museum.
To take advantage of the sunny island weather during July and August, outdoor activities on the beautiful grounds of this museum include free maritime fun for all ages. Monday through Friday, visitors can drop-in to participate in How to Use Sail Power, Sending Morse Code Messages, Making Your Own Rope, Using Signal Flags, and how to Tie Knots Like a Salty Sailor. Plus, visitors can attend (and help with) a demonstration on how to rescue Marshall the Sea Dog using the popular breeches buoy technique.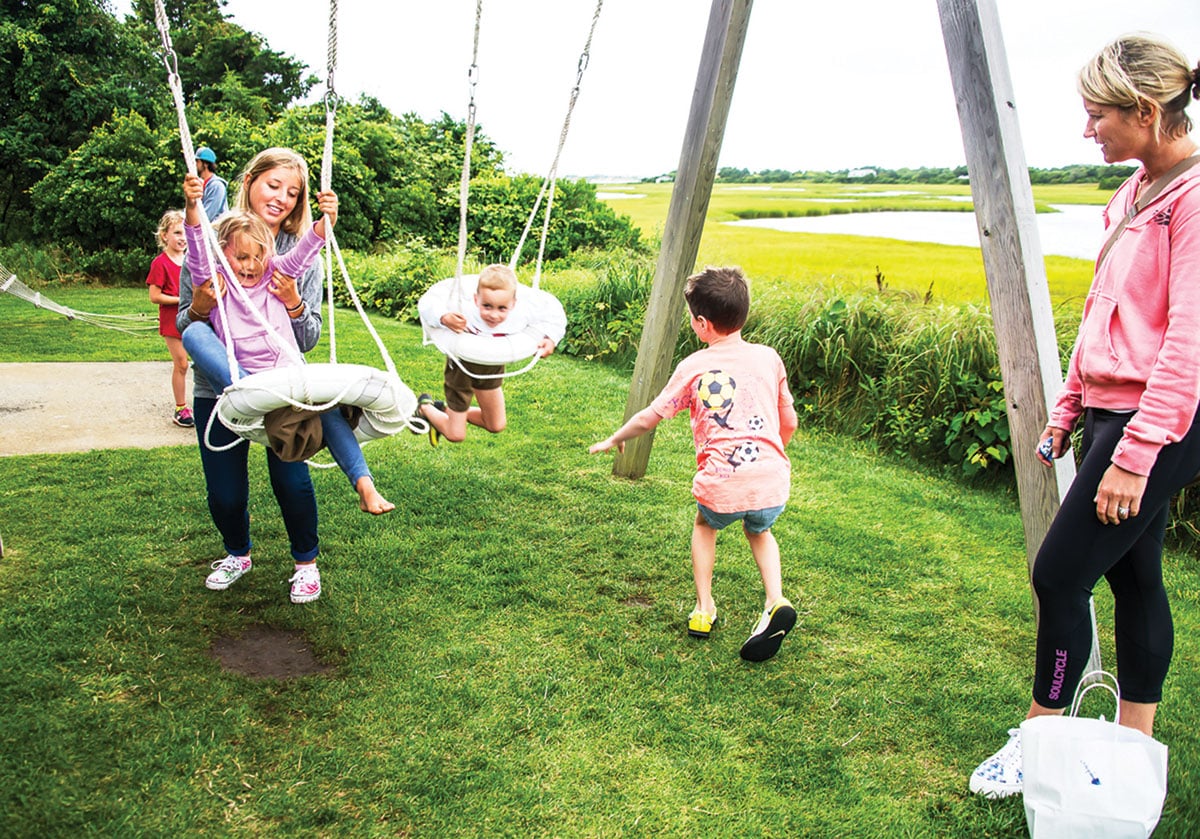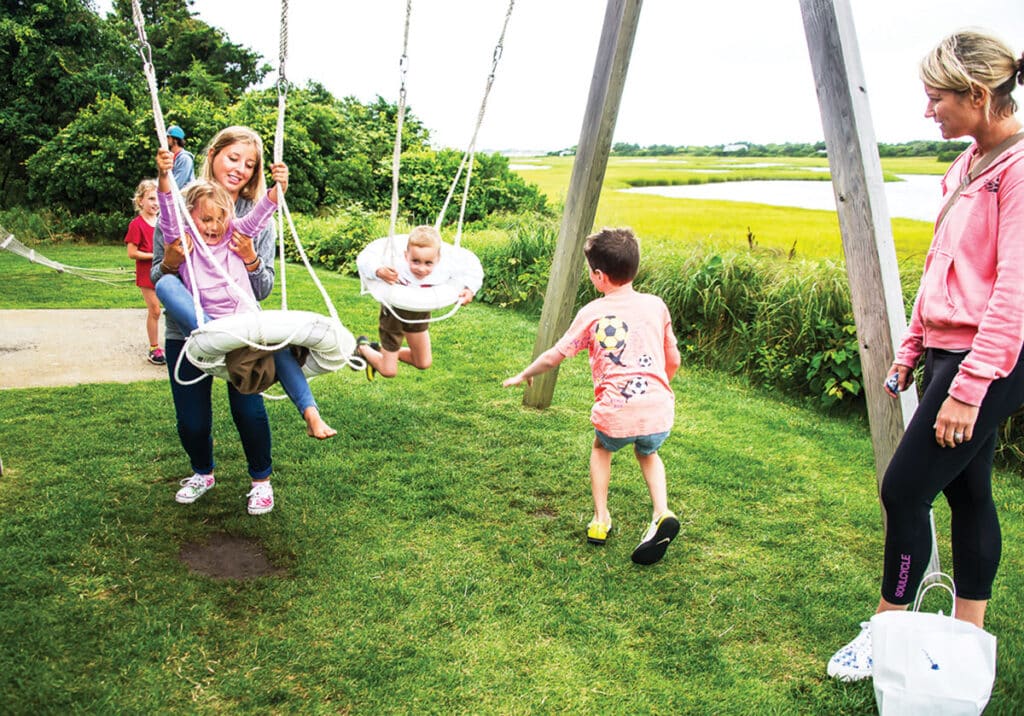 In line with Egan's mission, these summer programs introduce young minds to maritime culture through family-friendly activities and engage visitors of all ages in stories of heroic Nantucket mariners.
"The activities are inspired by Egan Maritime's Sea of Opportunities curriculum. Our team provides hands-on learning to anyone who visits the museum. We hope to inspire children to dive in and learn more about maritime culture." explained Director of Education Evan Schwanfelder.
Inside the Shipwreck & Lifesaving Museum, included with the price of admission, all patrons are treated to a guided museum tour, along with a handful of new programs for the summer season. Exciting tours of the 2022 featured exhibition Gallant Guardians: The Nantucket Lightship are offered, along with new short presentations that bring insight into the struggles and triumphs of volunteer and professional lifesavers. Another new program for this season is Collection Curiosities, which features an in-depth look at selections from the many unique artifacts in the museum's collection. With white-glove care, visitors will get an up-close view and description of how these artifacts help the museum tell the dramatic stories of heroism and sacrifice.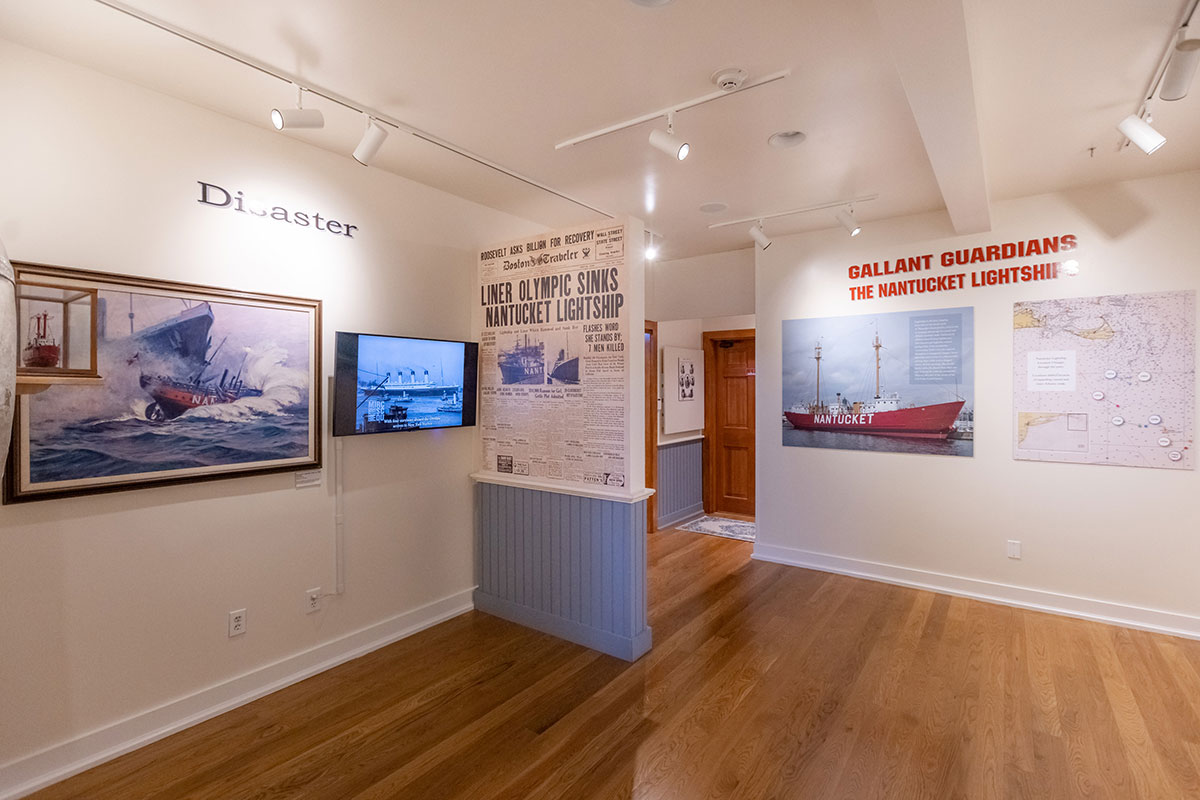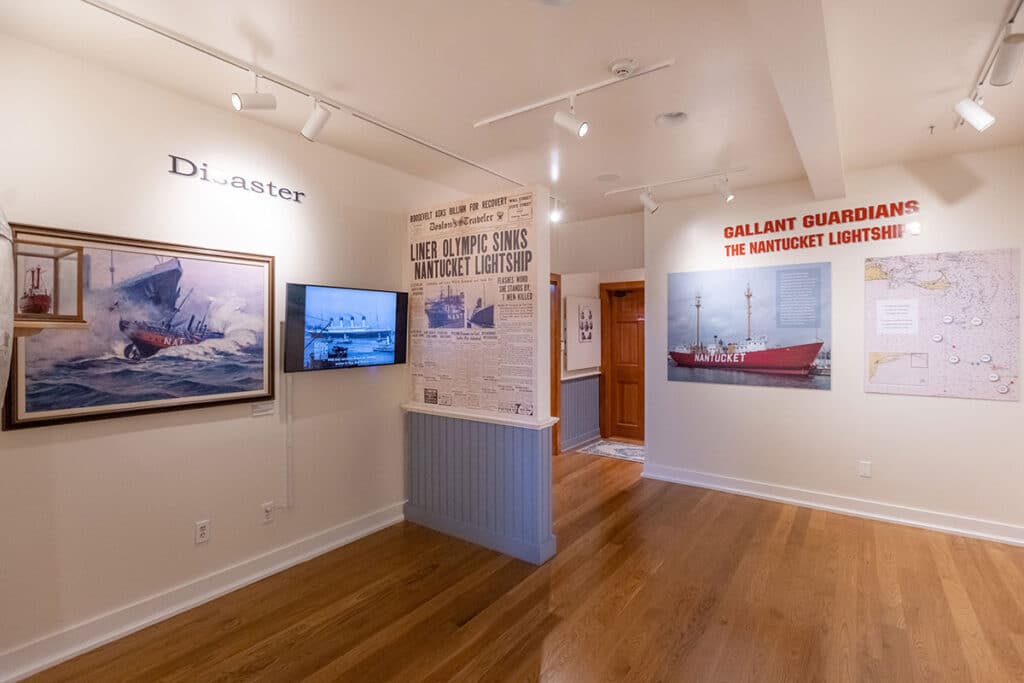 Located 3.5 miles from the center of Nantucket town at 158 Polpis Road, the Shipwreck & Lifesaving Museum is open until October. Courtesy rides to the Museum on The Shipwreck Shuttle depart from the Visitors' Center Monday through Saturday. For times of operation and admission details, visit eganmaritime.org. The museum participates in the Blue Star program, offering active members of the military and their families free admission.