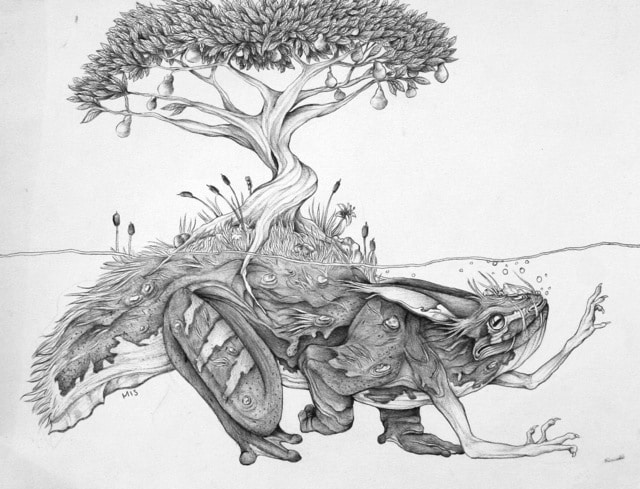 Artists Association of Nantucket (AAN) is pleased to announce the winners of the 2016 Lloyd Schultz Awards for Excellence in Fine Art. All are students at the Nantucket High School.
1st Place:  "Treacherous Fruit," ink drawing – Morgan Sayle / 12th grade
2nd Place: "Dolceacqua," ceramics – Nicole Gottlieb / 12th grade
3rd Place: "Frida," digital arts – Sami Trattel / 10th grade
Honorable Mention: "Pa," photograph – Natty Davidson / 11th grade
Honorable Mention: "The Hall," colored pencil – Jessica Sestrimski / 9th grade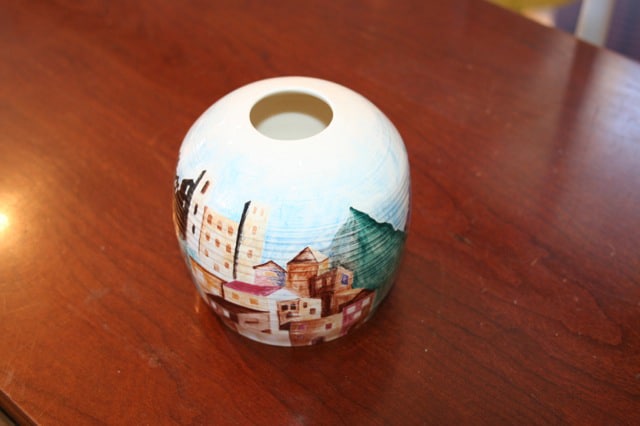 AAN has enjoyed a long history of supporting island artists, and has been exhibiting Nantucket student art since 1950. "This student show fits within our mission to encourage and foster young artists," said AAN executive director, Cecil Barron Jensen. "We are so pleased with the wonderful artwork displayed in this show. The island art teachers should be very proud of their students work, and the talent shown is a tribute to their dedication and support."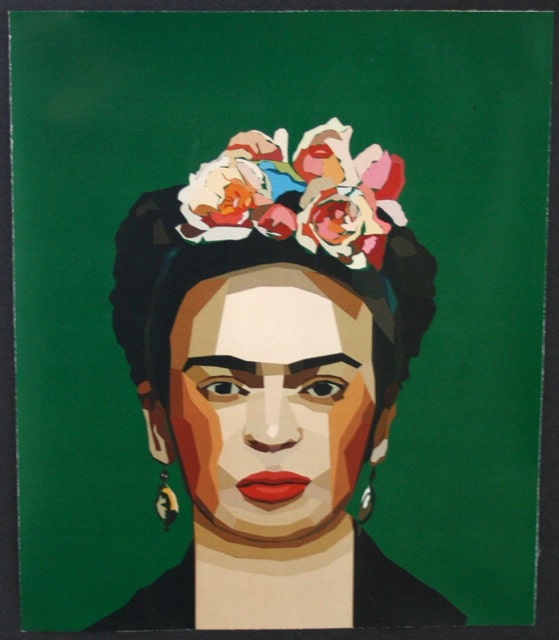 "It is our hope that some of the participating students will someday apply for artist membership and then show their work in our gallery on a regular basis," added Jensen.

AAN artists Miki Lovett and Mary Emery Lacoursiere served as the judges for the Lloyd Schultz Awards. Both artists are well established in their field of art, and praised the diversity and quality of all of the student's work. They also noted "how difficult the decision was, because they were so very impressed by the amazing talent found among the young people attending our island schools–a credit to both the students and teachers."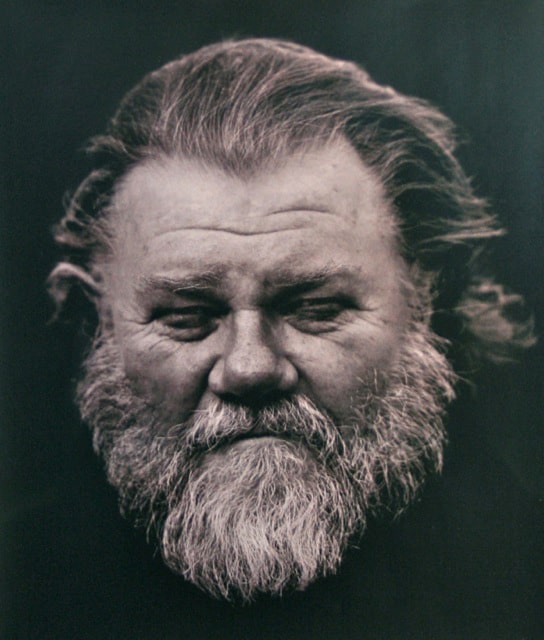 The Lloyd Schultz Awards are presented in partnership with the Nantucket Arts Council, and were initiated in the 1990's by the Schultz family in memory of Lloyd Schultz, a Massachusetts high school art teacher who summered on the island and helped evolve AAN's relationship with island schools.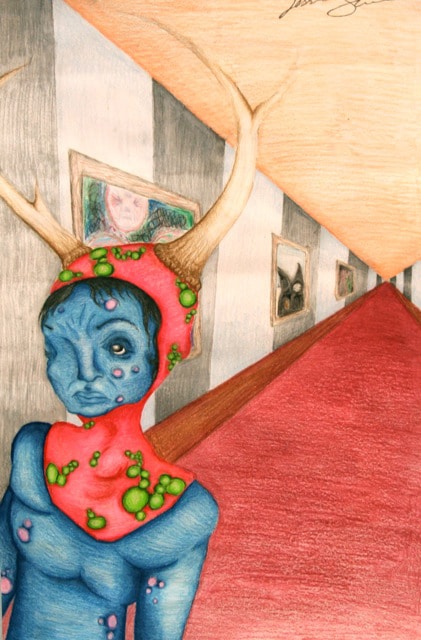 For further information about AAN 2016 programs and events, please visit the website at www.nantucketarts.org or call 508-228-0722.