by Sanibel Chai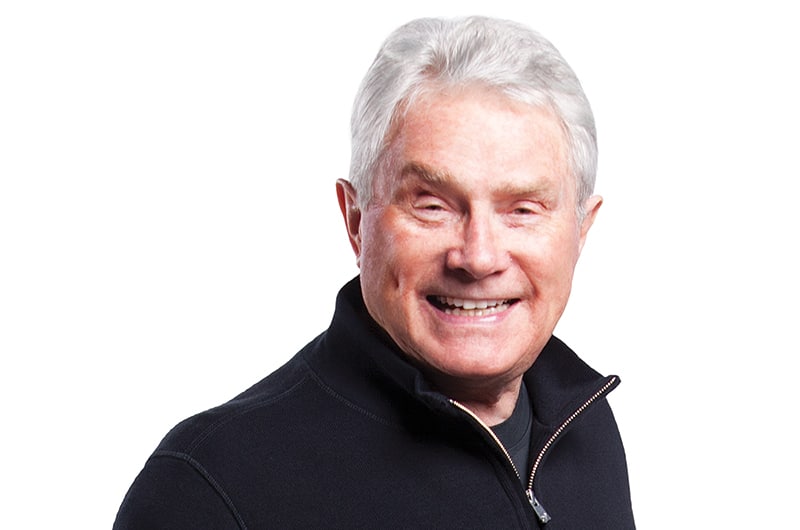 How does one achieve an international following and the admiration of former President Bill Clinton? Argentinian-born Luis Palau has managed to reach people and touch millions of lives with his ability to bring Christ to the masses. He has counseled and consulted with heads of state, sharing with them his message of positivity that transcends economic, political, and cultural lines.
In addition to sermonizing for enormous crowds, Palau hosts an influential daily radio broadcast. The broadcast, available in both English and Spanish, reaches 21 million people in more than forty two countries. On Palau's talent for empathy, Former President Bill Clinton remarked, "what struck me was [Palau's] genuine sense of concern for every person he came in touch with…that's something you can't fake. He's real."
Palau's model for attracting new followers was groundbreaking upon development and has since been replicated by many others. At the turn of the millennium, Palau went forward with an "open arms" approach that created a festival-like sense of religious community in place of traditional, stuffier church models. He says of this high energy approach, "We want to attract the un-churched and the seeking; we want them to encounter God. We also want to unite and energize the church community."
This unconventional approach to Christianity has been a great success. Where other ministries are cut and dry when it comes to formality and tradition, Palau has engaged contemporary culture and modernity to help strengthen his cause. Palau's free festivals include popular music and food, making them family friendly events with a higher purpose. Many have compared Palau festivals to sporting events and music festivals. A description of Palau's work might be Coachella for Christians.
Palau's books have been published in dozens of languages and include titles such as A Friendly Dialogue between an Atheist and a Christian and What To Do When You Don't Want To Go To Church. Palau's authentic compassion and sincerity have been admired widely, but what is perhaps most impressive is the accessibility he affords religion. His focus on reaching people in a relatable way that allows religion to happily reside with today's world is a boon for his many supporters.
Spiritual Heritage Nantucket is bringing Luis Palau to the island for a free event on Tuesday, June 29 at 7:30 pm in the Nantucket High School auditorium on Surfside Road. "Spiritual Heritage Nantucket was organized to bring in Christian speakers whose message could make a difference in people's lives," said Ann Furrow, founding board member and past President. "This is a really unsettled time in our world, and people are anxious! Our speaker, Luis Palau, has a unifying message of the love of God and the hope He offers everyone. He is considered the Billy Graham of the Hispanic world and certainly one of America's most prominent Christian leaders."