SERENELLA-NANTUCKET CORDIALLY INVITES YOU
TO CELEBRATE GYPSET TRAVEL WITH AUTHOR JULIA CHAPLIN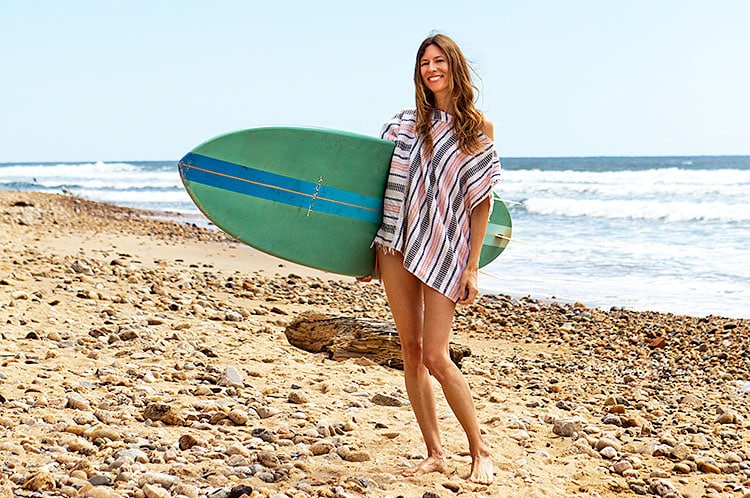 Julia Chaplin is a New York-based journalist and editor who covers contemporary art,fashion, design, lifestyle, and travel. Chaplin is the author of Gypset Style, Gypset Travel,founded www.gypset.com and designs a Gypset resort clothing collection.
Gypset is a portmanteau word that combines the wile of a gypsy and the sophistication of the jet set. Chaplin defines Gypset as an "unconventional, bohemian approach to life […] characterized by a fashionable exoticism and down-to-earth ease" in her new book Gypset Travel. Gypset is about an emerging group of artists, musicians, fashion designers, surfers, and bon vivants– who lead semi-nomadic, unconventional lives. It is an alternative way of traveling and living that is based more on creativity than money. Instead of a luxury hotel in St. Tropez or St. Bart's, you might find a Gypsetter in Montauk, Cornwall, or in a teepee in Ibiza.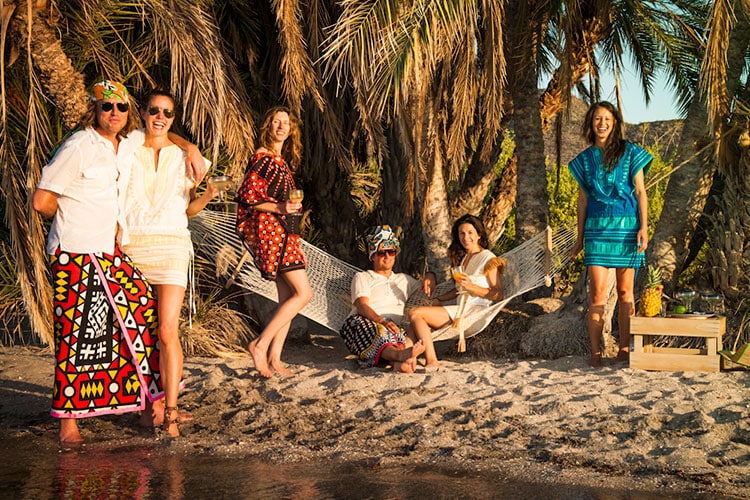 On the weekend of August 17 – 18, Serenella Nantucket will be celebrating Gypset Travel with the launch of Chaplin's new resort line called the "Extended Vacation" collection. The Gypset "Extended Vacation" collection is a wearable extension of the Gypset books. The pieces were inspired by a jet lag mix of references: Greek islands, 1980's downtown NYC, and Hawaiian surf culture. All of Chaplin's favorite things! The collection is made of 100% cotton, some of which was imported from Tanzania and Mombasa, Kenya.
On Saturday, August 17, Julia Chaplin will make a personal appearance from 2 PM to 5 PM for the book-signing of Gypset Travel. From the unknown coast of Mantauk, New York, to the exotic mountains of Alto Paraiso, Brazil to the mysterious surf town of Byron Bay, Australia, Chaplin set off to discover the world's hidden gems in her newest book Gypset Travel. "Gypset enclaves are wildly different and stubbornly individual," writes Chaplin. Gypset Travel explores these little-known gypset enclaves and delves into the bohemian and glamorous lifestyle of the wanderlusting gypsetters.