The Nantucket Preservation Trust will celebrate its 10th year anniversary Summer Kitchen Tour on Thursday, July 17 from 10 am to 3 pm. New this year, tour participants can purchase "combo tickets" that include a BBQ lunch between noon and 2 pm.
The popular NPT Kitchen Tour features different houses every year: for 2014, homes on historic Hussey and Quince Streets in Nantucket's downtown area are on the tour. Kitchens have always been the heart of the home—this is your chance to peek inside the island's most historic homes and to gather ideas for your own kitchen.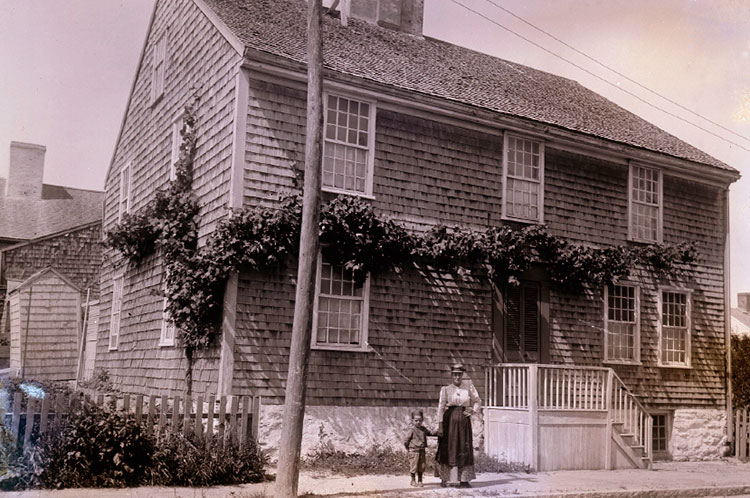 Tour-goers can visit the kitchens at their leisure and NPT docents will be on hand to provide information about each home's historic features and history. The tour features a wide variety of kitchens to suit all tastes. Tour-goers will receive NPT's annual publication Ramblings, which provides more about the history and architecture of each house as well as Nantucket's historic preservation issues.
With the purchase of a "combo ticket" tour goers will also have the chance to enjoy a BBQ lunch provided by Sheriff Jim Perelman of ACK-BBQ. The lunch will take place in the backyard of 19 India Street with the entrance via Hussey Street. A limited number of combo tickets will be sold. To purchase tickets and view the lunch menu visit www.nantucketpreservation.org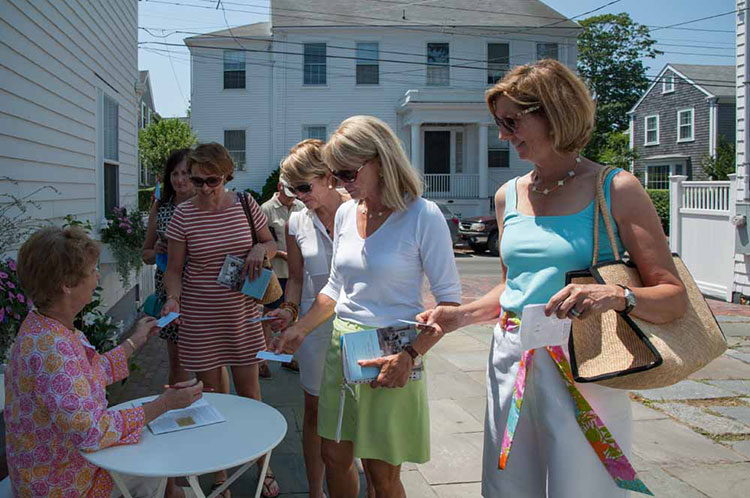 Tour tickets are $50 and $65 for combo tickets with proceeds benefiting the work of Nantucket Preservation Trust, a nonprofit group dedicated to the preservation of the island's architectural heritage. Tickets may be purchased in advance by calling the NPT office at 508-228-1387 or online at www.NantucketPreservation.org. Tickets will also be available the day prior to the tour on Main Street in front of Mitchell's Book Corner and at the 'Sconset Post Office starting at 10 am. Day of the tour, tickets will be available at Mitchell's Book Corner until 12 noon and at 5 Quince Street until early afternoon.